Blick Academy: Instagram For Your Creative Startup
Date: 17/10/18 | Location: Blick Shared Studios, 46 Hill Street, Belfast, BT12LB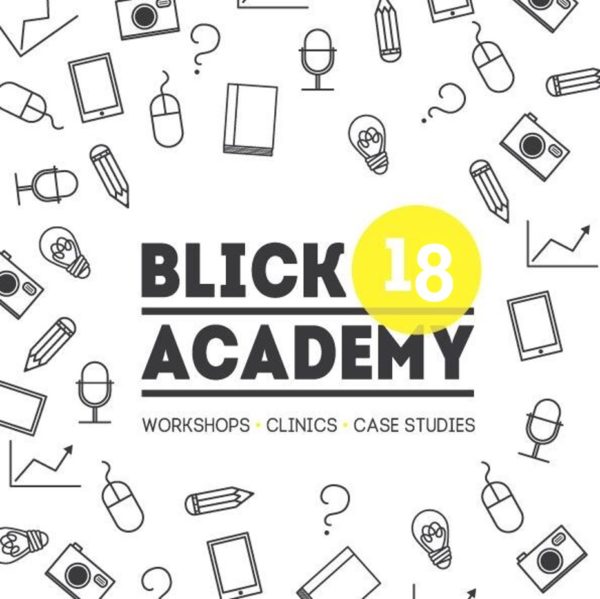 Wednesday 17th October
6:30-8:00pm
Blick Studios
46 Hill Street
Belfast
BT1 2LB
Blick Academy is an ongoing series of events and workshops for creative industry start-ups, freelancers and small businesses all about sharing skills and knowledge within the creative community.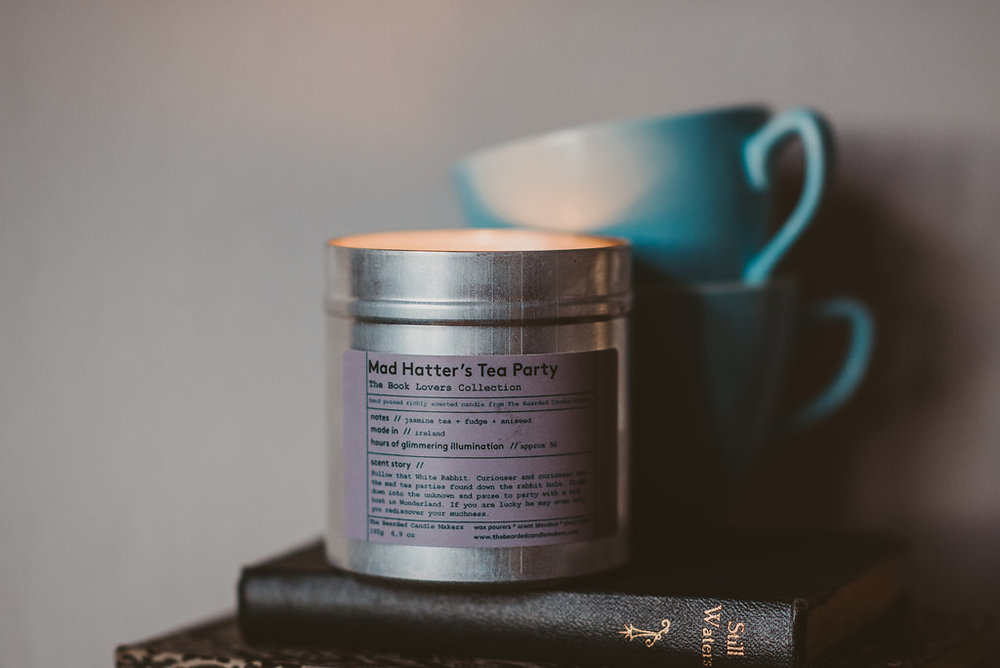 Join us in this session with The Bearded Candle Makers who will be sharing their experience with using Instagram for their business and how you will be able to grow your audience and community using this image sharing platform.
Michael, the founder of Bearded Candle Makers creates scents using soy candles based on stories and memories from a fascinating Book Lovers collection including Mad Hatter's Tea Party to nostalgic scents such as Midnight Mass and Lazy Sunday Morning.