Blick Academy: Facebook For Your Creative Startup
Date: 04/12/18 | Location: Blick Shared Studios, 46 Hill St, Belfast, BT1 2LB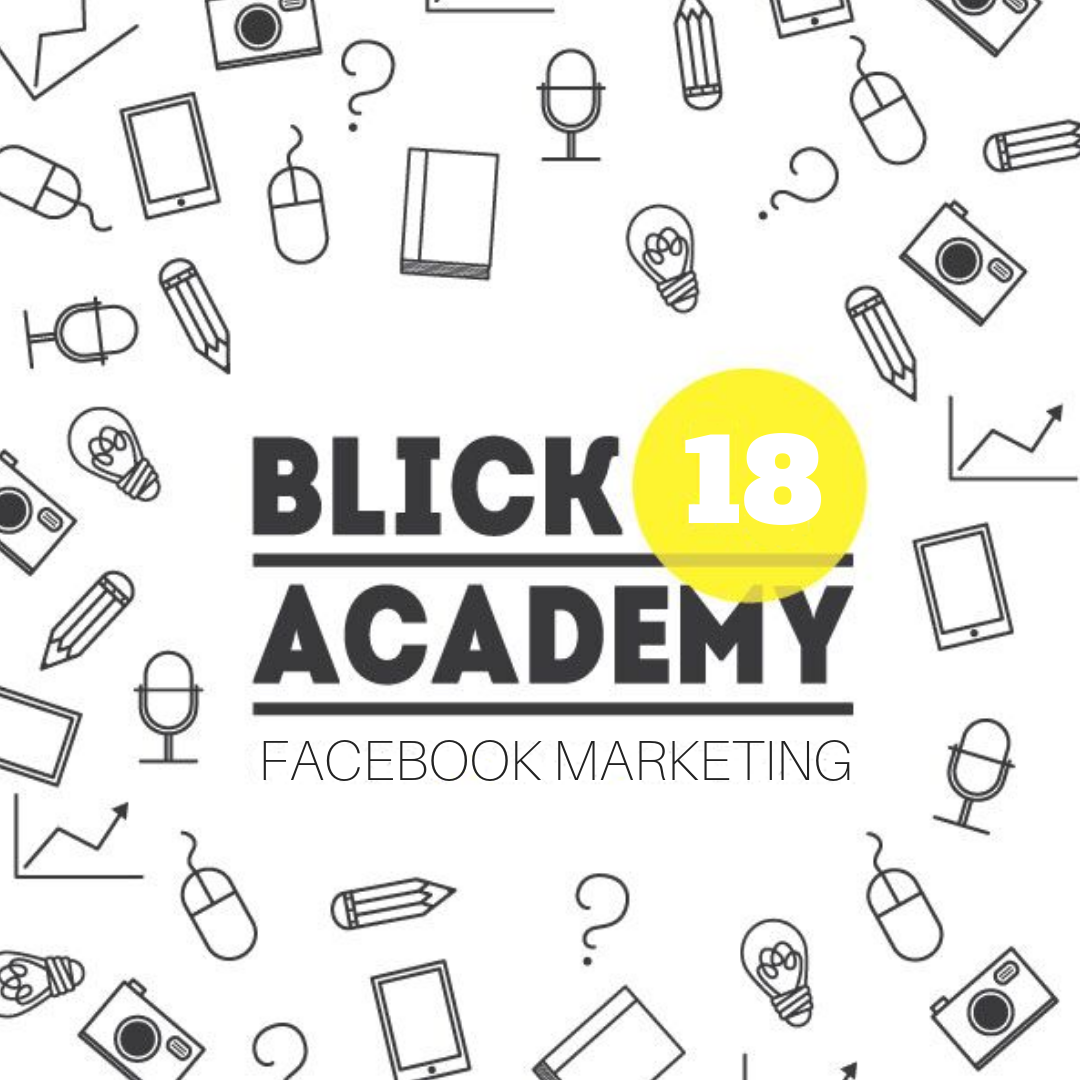 Blick Academy is an ongoing series of events and workshops for creative industry start-ups, freelancers and small businesses all about sharing skills and knowledge within the creative community. Join us for this session with Gil David and Astra McNicholl who will be sharing their experience and tips with marketing on Facebook.
Gill David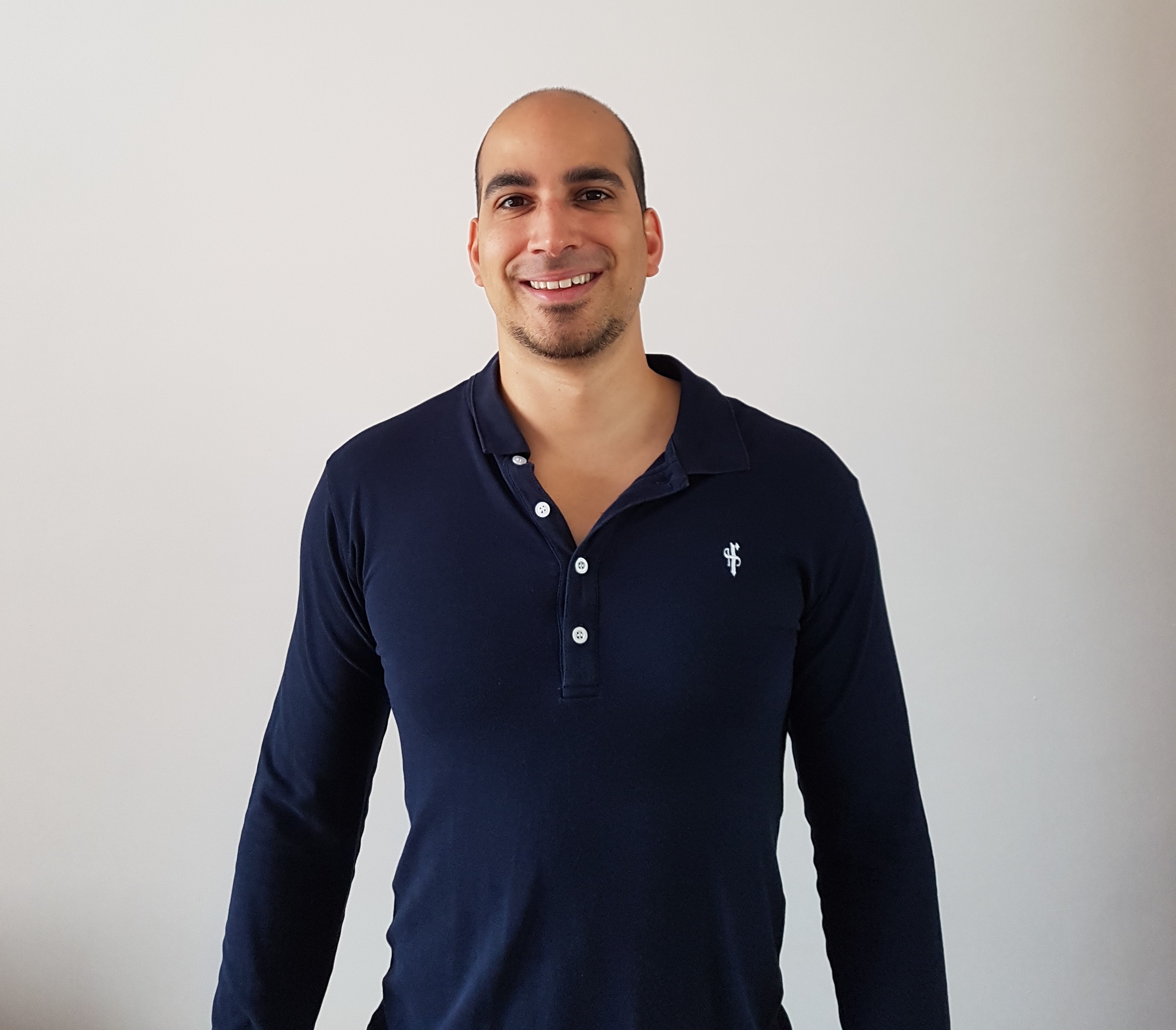 Gil is one of NI's top authorities on Facebook Ads and has spent over 13 years in sales, marketing and business management roles since graduating from Lancaster University with a BSc Hons Degree in Marketing. He has over 4 years experience running Facebook Ads, which he has specialised in since gaining an Advanced Diploma in Digital Marketing and setting up Run DMG last year.
Over that period, he has worked with a range of clients from local businesses to health and beauty chains and e-commerce stores, online coaches, nationwide fitness franchises, events companies, sports teams and more across the UK and US with budgets ranging from a few hundred pounds a month to £100k+. One of Gil's strengths is his ability to explain complex concepts in an easily-understood manner, so Facebook users of all levels will find value in this session!
Astra McNicholl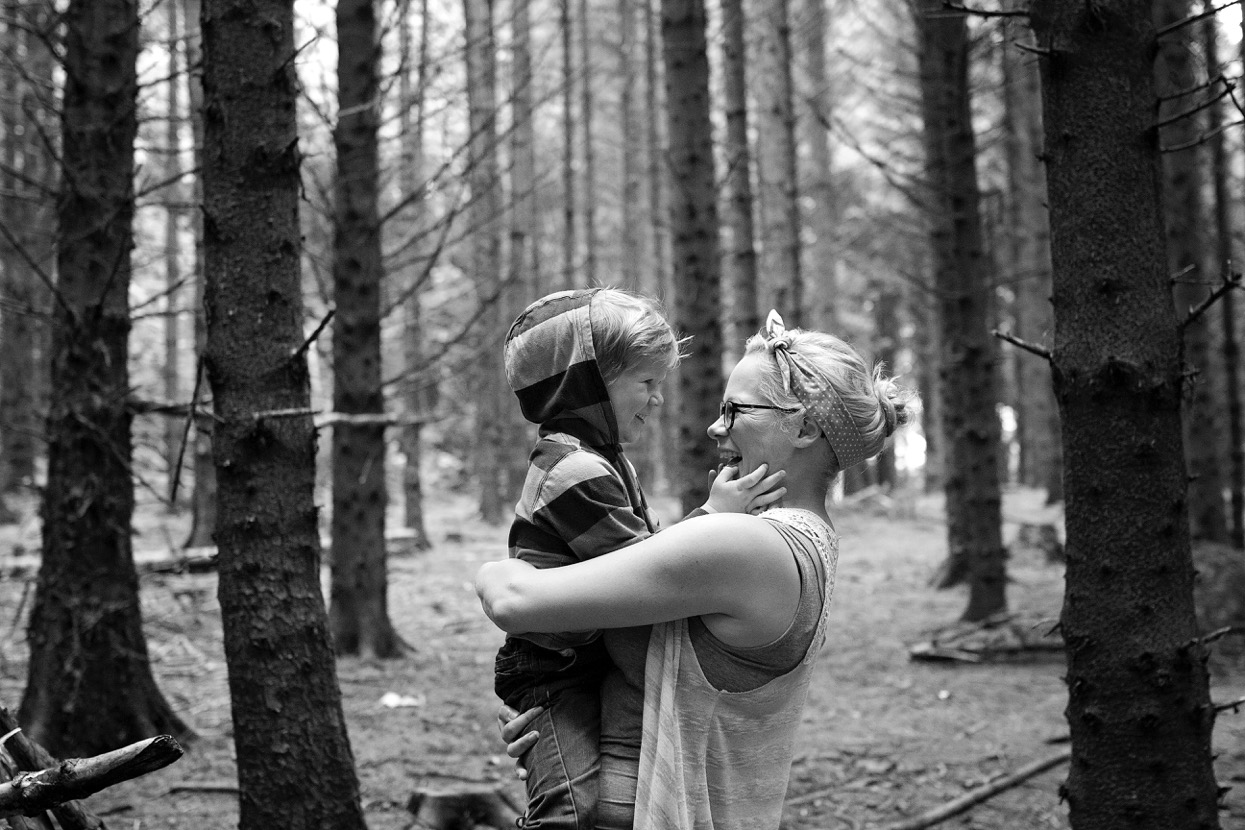 Astra is the founder of Itty Bitty Book Co. along with her husband who have been running it together since 2013. They both quit their jobs and worked full time on this business when their son was just three weeks old. As well as selling to retailers, on amazon, Etsy and their own website you can still find them at St.Georges Market, Belfast every weekend.
They have always had a strong ethical and environmental focus, aiming to make their company 100% carbon neutral. They interact regularly with their community on Facebook sharing updates for their business as well as connect with other creatives in Northern Ireland.
Date: Tuesday 4th December
Time: 6:30-8:00pm
Venue: Blick Studios 46 Hill Street Belfast BT1 2LB