Blick Academy for Creative Startups: How to Make Connections & Build Your Network
Date: 24/04/18 | Location: Blick Shared Studios, 46 Hill Street, BT12LB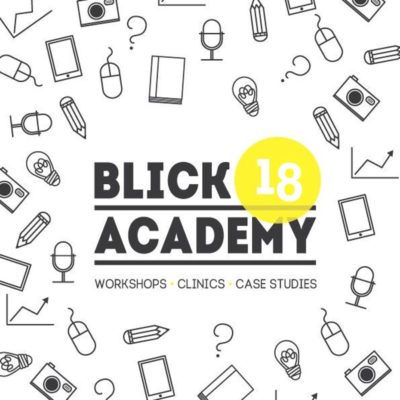 6:30 – 8:00pm
Tuesday 24th April
Blick Studios,
46 Hill Street
Blick Academy is an ongoing series of events and workshops for creative industry start-ups, freelancers and small businesses all about sharing skills and knowledge within the creative community. Join us for this session with Peter Edgar, Mark O'Donnell & Orla McGreevy as they share their tips and advice on how best to make meaningful connections & build your network to help your business grow.
Speaker Number One – Peter Edgar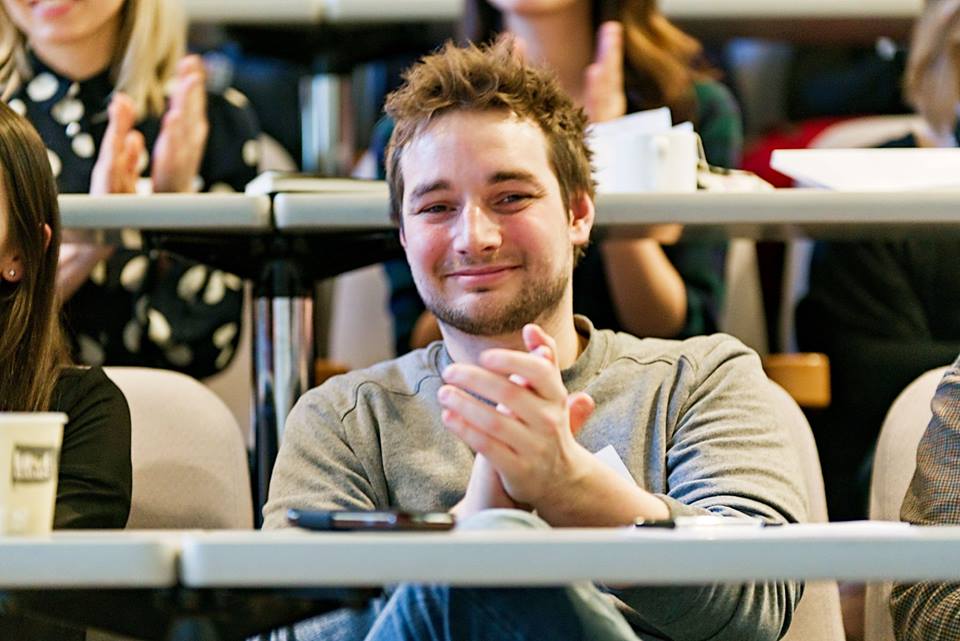 Peter works with Ignite Accelerator, an accelerator for technology startups in Northern Ireland. He also works with Bank of Invention, a collective to helps entrepreneurs invent new technology or enable social innovation. Peter also does work alongside Belfast Global Shapers Hub, a network of 376 hubs worldwide, developed and led by young people driven to contribute positively to their communities.
Speaker Number Two – Mark O'Donnell
Mark is co-founder of Miscast Belfast, an open mic style musical theatre night. He also works with Elastic Energy Software Ltd, a business and domestic software development as well as Belfast Global Shapers. Mark and Peter both work with Young Influencers, a network which hopes that by 2030, Northern Ireland will be one of the world's best places to create, work, live & visit.
Speaker Number Three – Orla McGreevy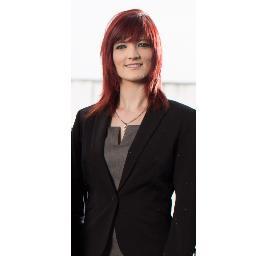 Orla McGreevy is Senior Business Development Executive at 4c Executive, Northern Ireland's leading headhunting firm who work with a range of clients from NI's Top 100 through to indigenous SMEs, from Blue Chip businesses to Startups, to identify and attract the best talent for critical roles.
Orla is passionate about Northern Ireland being seen as a hub of innovation and entrepreneurship, not just through already established businesses, but through start-ups and the millennial community harvesting their own skills to push boundaries.
She volunteers as a Counsellor for National Society for the Prevention of Cruelty to Children (NSPCC), is a Global Belfast Shapers (an initiative of the World Economic Forum) and volunteer with Feeding Belfast, a local charity who help to feed, shelter and mentor our homeless community.