Belfast Open House Architecture Festival: Future Heritage Exhibition
Date: 20th & 21st October 2018 | Location: Blick Shared Studios, 51 Malone Road, Belfast, BT9 6RY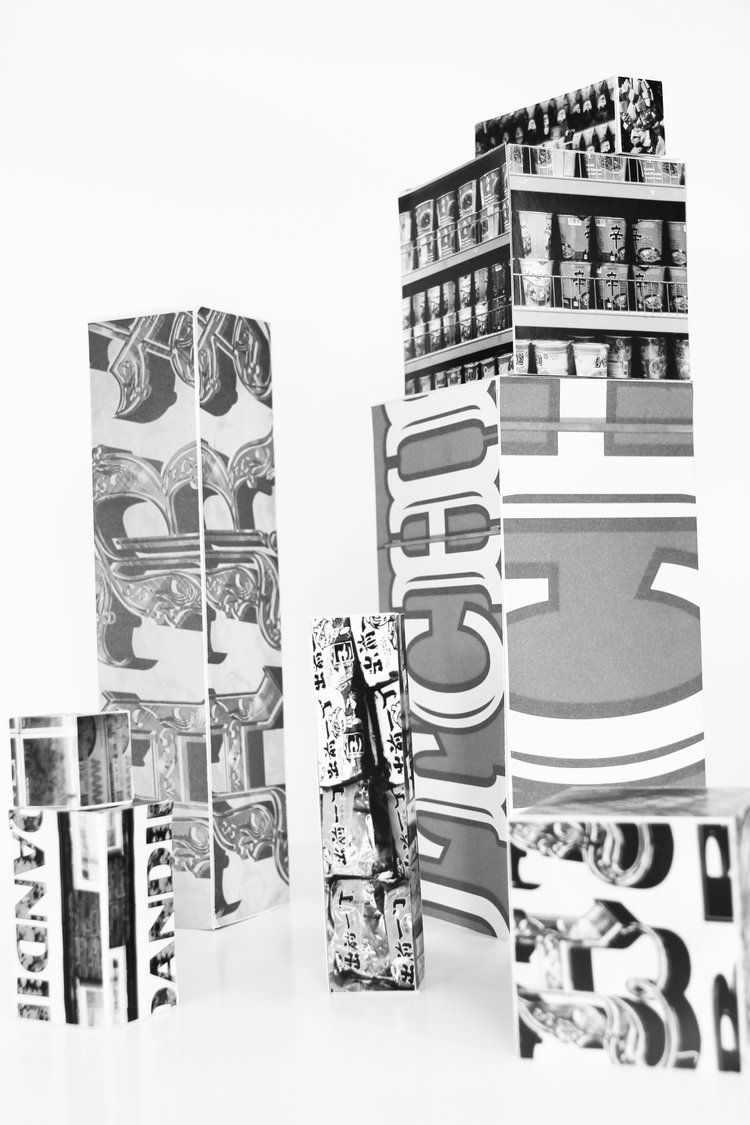 Saturday 20th & Sunday 21st 2pm – 5pm, Blick Studios, 51 Malone Road
For this year's Belfast Design Week 6-11 Nov, we are curating a dual graphic design and communication exhibition exploring the theme of Future Heritage by Central St. Martins student Indiya Tupe and Belfast School of Art graduate Alice Kearney.
This exhibition shares the perspectives of two designers from different places, backgrounds and perspectives. Whilst Indiya continues to study design, Alice has recently begun her career in design.
Indiya's exploration is of Deptford in London, its culture, multiculturalism and how it has developed and Alice will be exploring Belfast through its personality and its personalities.
We will be showcasing the Part1 of the exhibition ahead of Design Week during the Open House Festival 19 & 20 October 2 – 5pm and the full exhibition with Part 2 will be available to view during Belfast Design Week.
No need to book just turn up on the day