Audio Documentary The World Turned Upside Down: Episode 1 – The Great Disruption
Date: | Location: Northern Ireland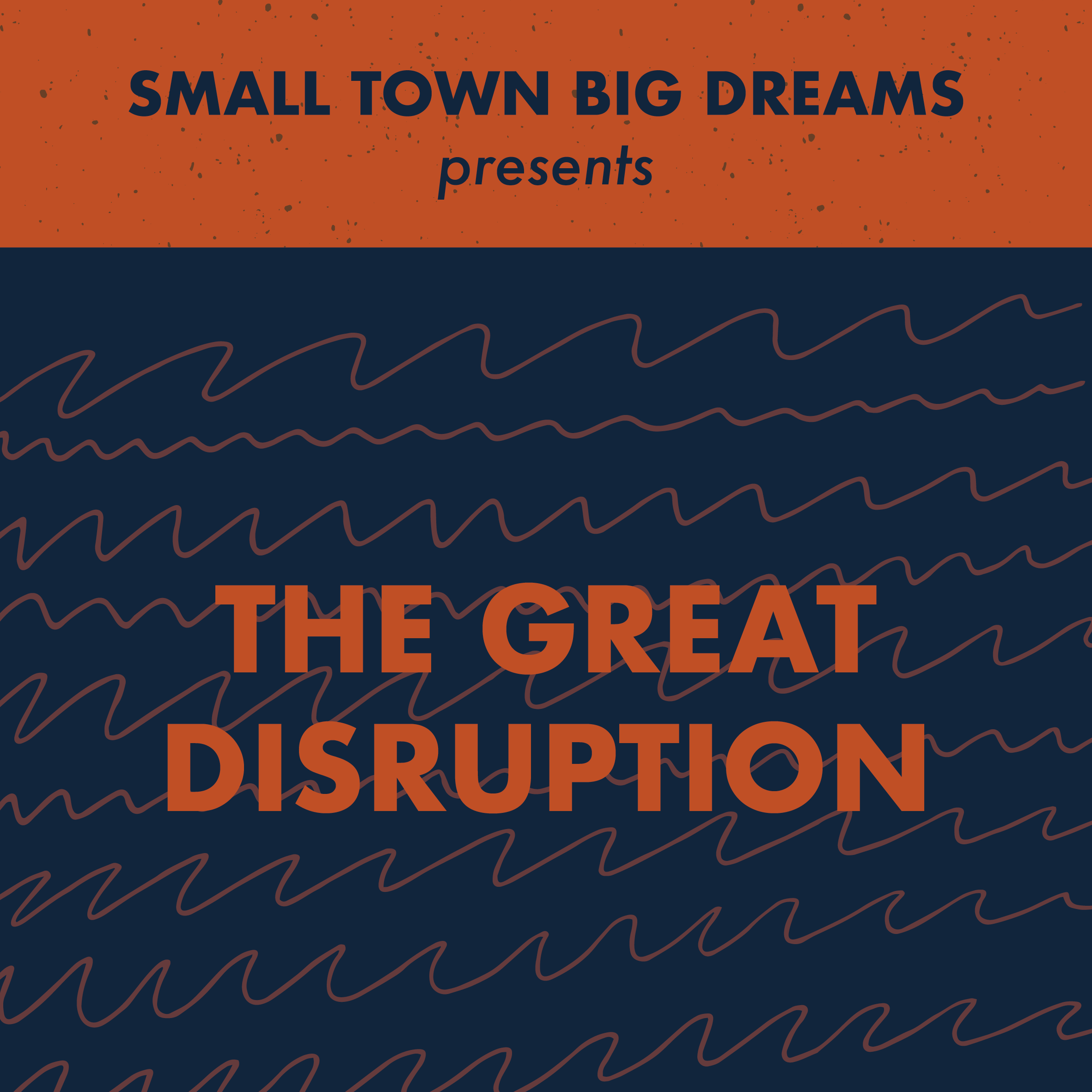 Part 1 of our new Small Town Big Dreams 4-part audio documentary The World Turned Upside Down sharing stories of how the 2020 Covid-19 pandemic has impacted upon the lives and livelihoods of people working in the creative industries in Northern Ireland is out now.
In Part 1, we go back to the beginning – to the dramatic turn of events in early March when national lockdowns across Ireland and the United Kingdom were introduced. We share the lockdown stories of Maven co-founder Patricia McGinnis, freelance illustrator Jacky Sheridan, videographer Sean Duncan from Redcap Productions, and Derry-based games production company Hypixel.
The World Turned Upside Down is presented by Graeme Watson and Karishma Kusurkar with support from Future Screens NI, Northern Ireland Screen, and Dr Brian Dixon Ulster University.
Full episode details and info: www.smalltownbigdreams.co.uk