Womenfolk : The first 5 designer profiles!
Posted: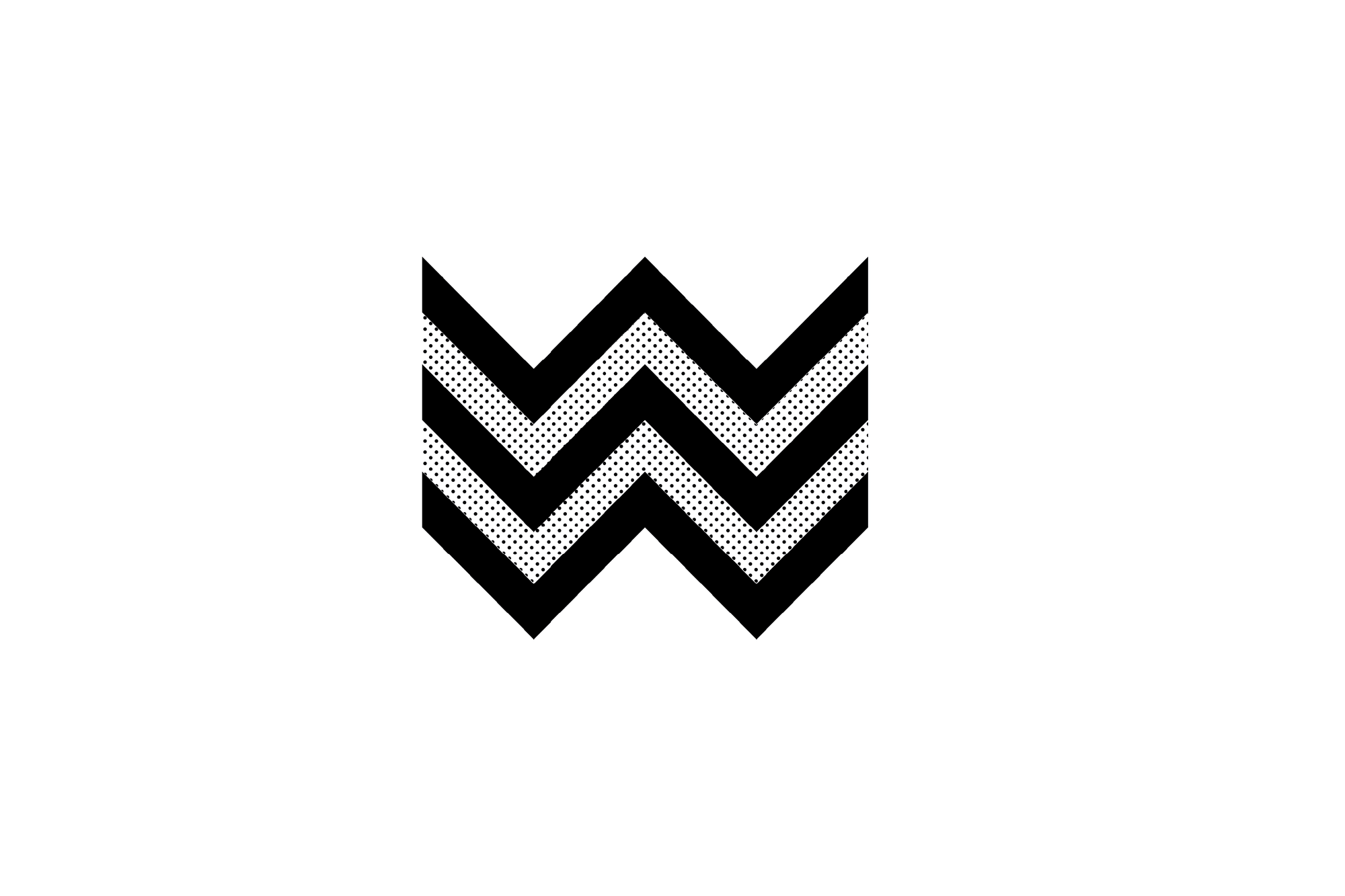 Last week saw the launch of Womenfolk – a brand new venture by Blick with support from Creativity NI.  We are also hosting a talk and forum on 31st March. You can find out more about it and book a free spot here.
Womenfolk is a celebration of female entrepreneurs in design in Northern Ireland. Through this project we are seeking to highlight the existing design community as well as encouraging and inspiring those thinking of starting up their own business in design.
---
Our first 5 featured design businesses are:
---
We aim to interview a diverse range of businesses – from those just starting up, to those that are established and perhaps have had international success already.  The businesses we feature are from many different sectors within Design – from product to digital to service design and beyond. We hope you enjoy reading the profiles as much as we have!
A big thanks to all that have participated so far and we look forward to the remaining profiles this month and beyond.