Top Tips on Video for Social Media with Dillon Osborne
Posted: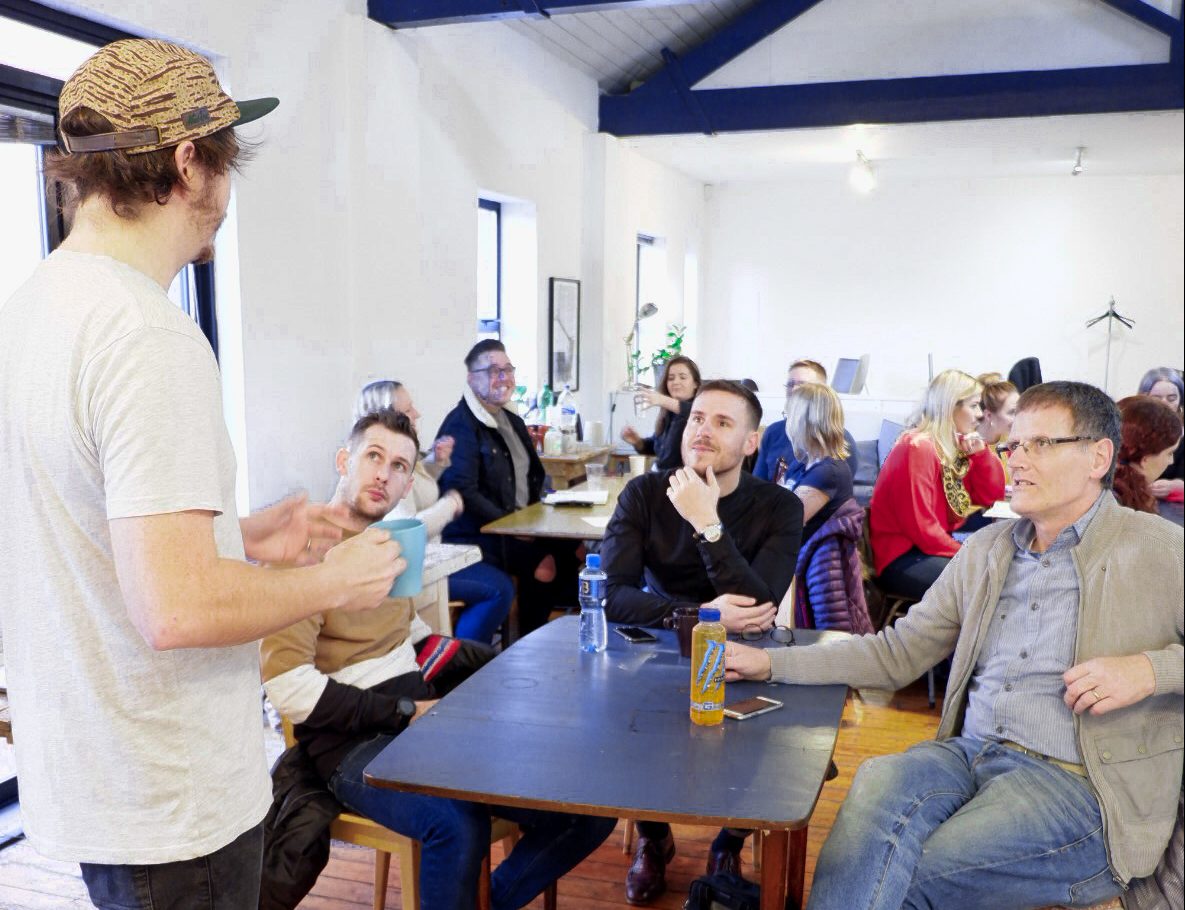 The Faculty: Video for Social Media was one of the Belfast Design Week 2018 events held at Blick Studios. We were joined by Dillon Osborne who talked about creating video content for social media. We wanted to share a few tips and tricks that he offered our attendees.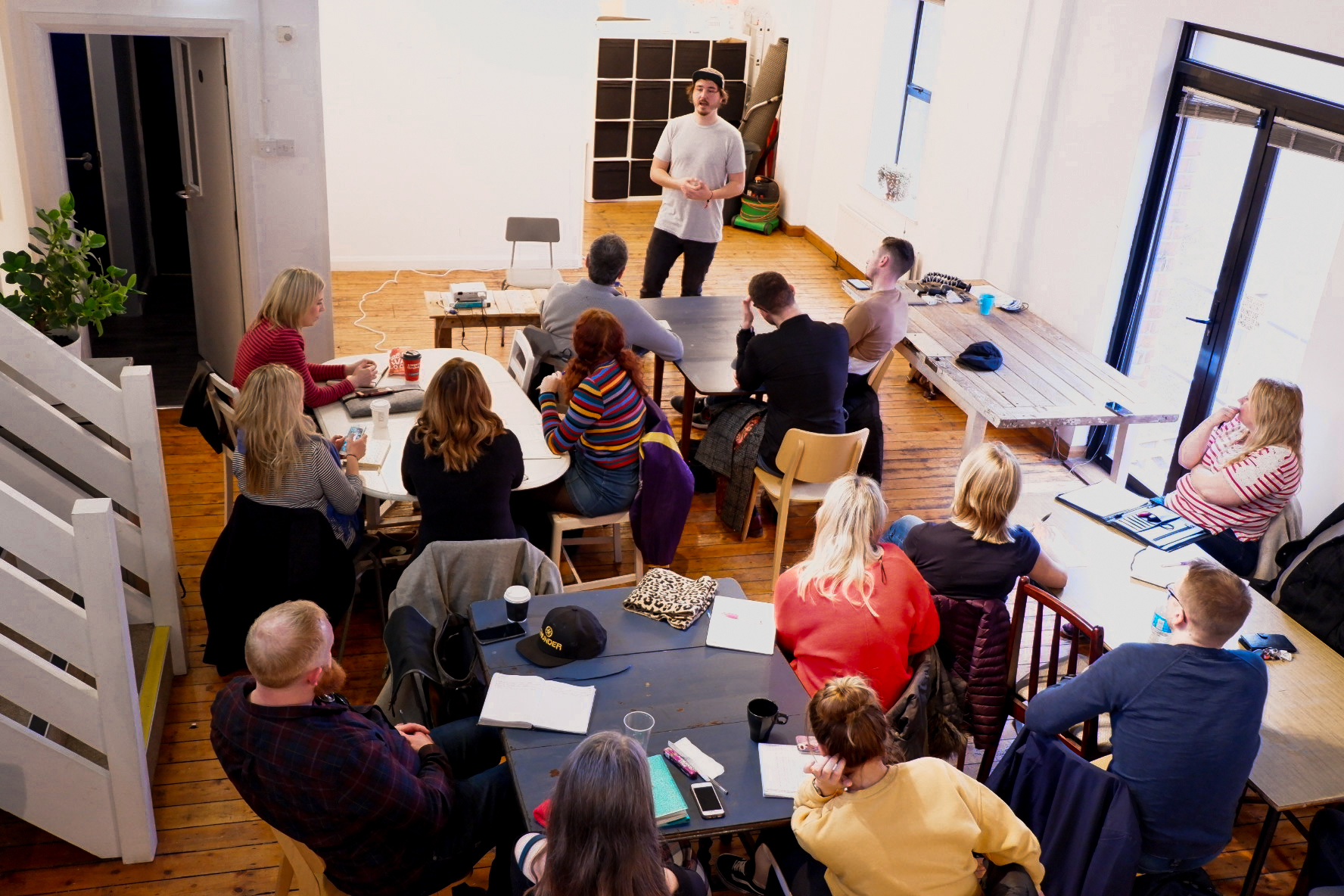 Respect people's time.
Create content that adds value to someone's day without dragging out a video with unimportant information.
Make different content for each platform.
It isn't necessarily about creating one video and sharing it to each platform, but rather taking the content you have and altering it to make highlights videos that still gets across the message.
Upload directly to each platform.
Algorithms on Twitter, Facebook and LinkedIn will favour videos which are directly uploaded to their site instead of linked to YouTube as they want to encourage users to stay on their platform.
Tell a story.
If you're creating content for your business, your followers want to learn about the story of the company and the people behind it to make meaningful connections with whom they're buying a product or service from. Again, it's all about adding value to your content and to the users' day.