Top Tips for Pricing Your Work with Trish Belford
Posted: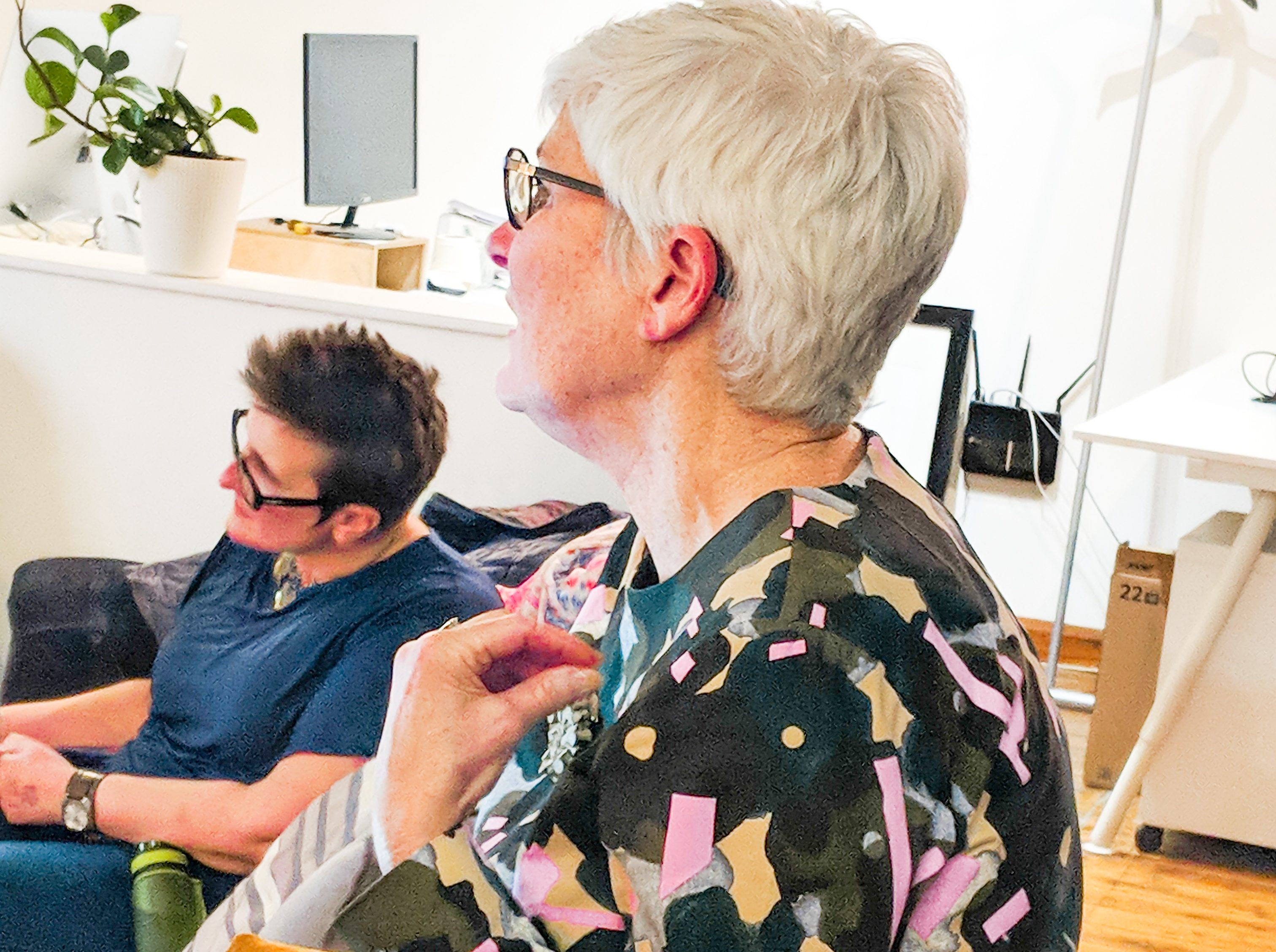 During Belfast Design Week 2018 we hosted Blick Academy's event, Pricing Your Work. Our facilitator for this event was Trish Belford, a textile designer and Senior Research Fellow at Ulster University. We wanted to share with you some of the valuable information that she spoke about during this event.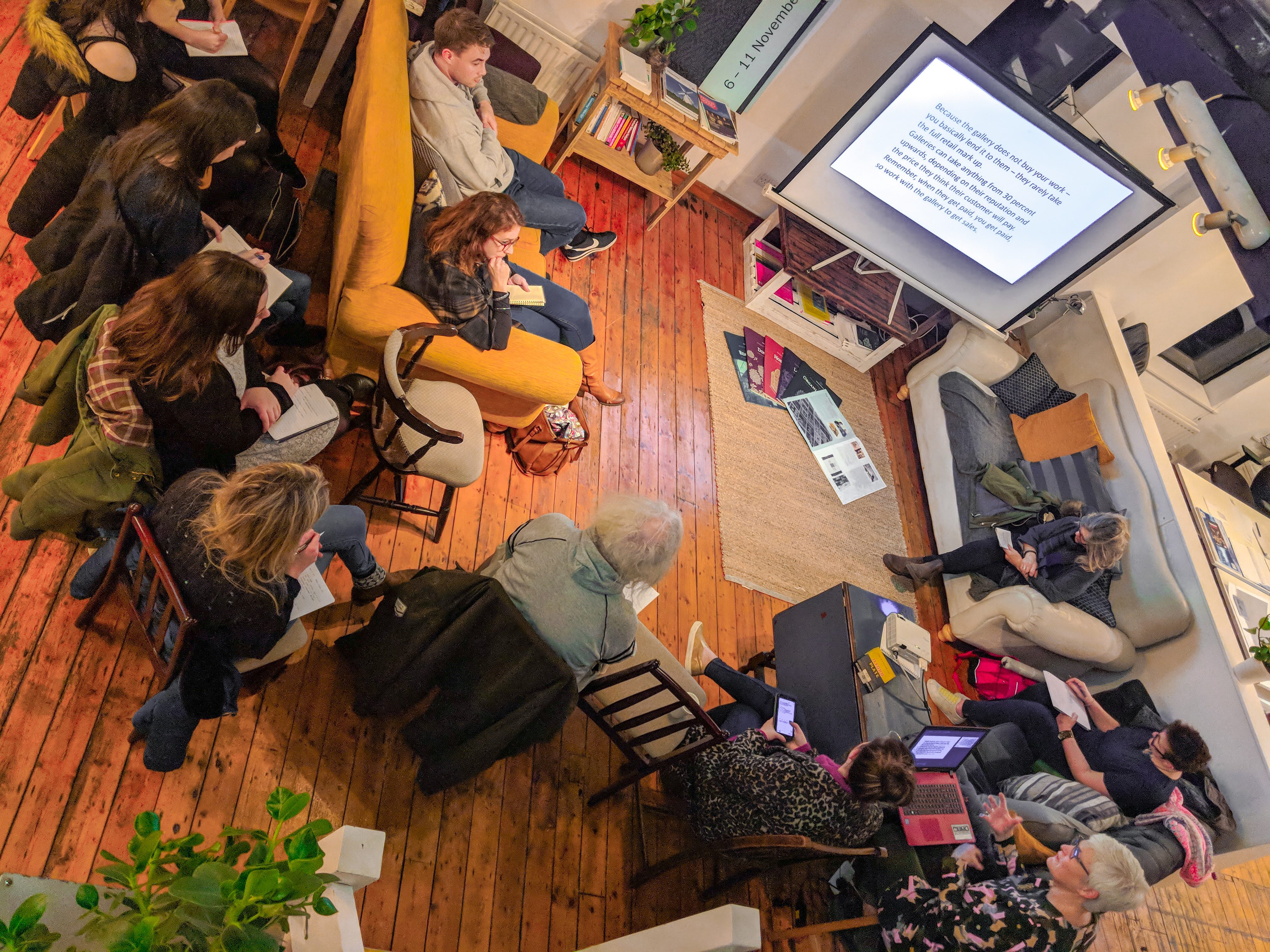 Calculate all internal costs.
Time to make the product, power, heating, insurance, operating costs, advertising, cost of raw material.
Don't undervalue your work.
If you're selling direct to a customer, don't charge wholesale prices.
What are your competitors charging?
When researching shops, don't limit yourself to craft shops and galleries. Look in homeware outlets, pharmacies, bookshops, beauticians, good delis and boutiques.
What are your customers willing to pay?
Talk to your buyers, friends and family and go shopping yourself.
Tell the story of you and your product.
You are the person behind the product, and customers like to know the story behind what they are buying.