MANAGING YOUR FINANCES & USEFUL FINANCE RESOURCES
Posted: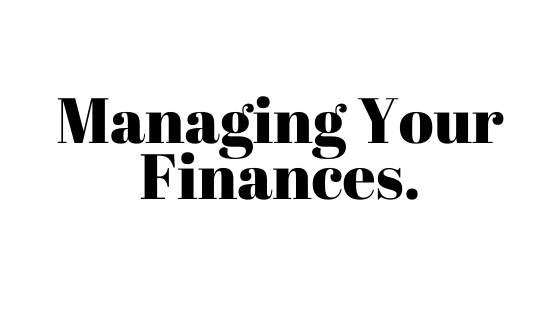 It's Tax return time! the perfect time to implement new finance management systems and practices for your creative business for the next financial year. Here are some of our tips for day-to-day financial management as well as some useful finance resource links to help you manage your creative business finances.
Keep accurate records of income and expenses – use excel, accounting software or even just write everything down (don't forget to keep all your invoices, receipts and bank statements).
Record your expenses – there are great mobile apps that make it easier to keep track of your expenses.
Send out your invoices promptly – as soon as possible after providing goods or services
Always follow up on sent invoices – if using accounting software you can usually send automated reminders, or create a template for sending an email reminder
Add an invoice number to your invoices – so you can easily cross-reference these with payments
Consider keeping a separate business bank account – to keep your records clear and easy to manage and keep track of.
Don't forget to pay yourself – consistently set aside money for paying yourself
Prepare for unexpected expenses – set aside money on a regular basis for unexpected expenses
Stay frugal – manage and review your costs to see where you are spending your money and if you can make any savings. Don't buy things you don't need – especially at the start before you start earning money. Regularly review overheads, utility costs, Internet costs, subscriptions etc for the best price options. When starting out consider doing as much as you can by yourself for yourself, e.g. marketing, book-keeping etc to keep outgoings low and so you have a thorough understanding of your business.
Make financial projections – having clear financial projections is important. Your main financial projections will help you to anticipate and address possible future obstacles.
Make sure you have enough capital – to get through the startup phase. Plan as if you expect to receive no business revenue for the first while.
Cautiously expand – to ensure it is the right decision and one you can afford.
---
USEFUL FINANCE LINKS AND RESOURCES