Ronan Bowes – Solo Exhibition with Gallery 545
Posted: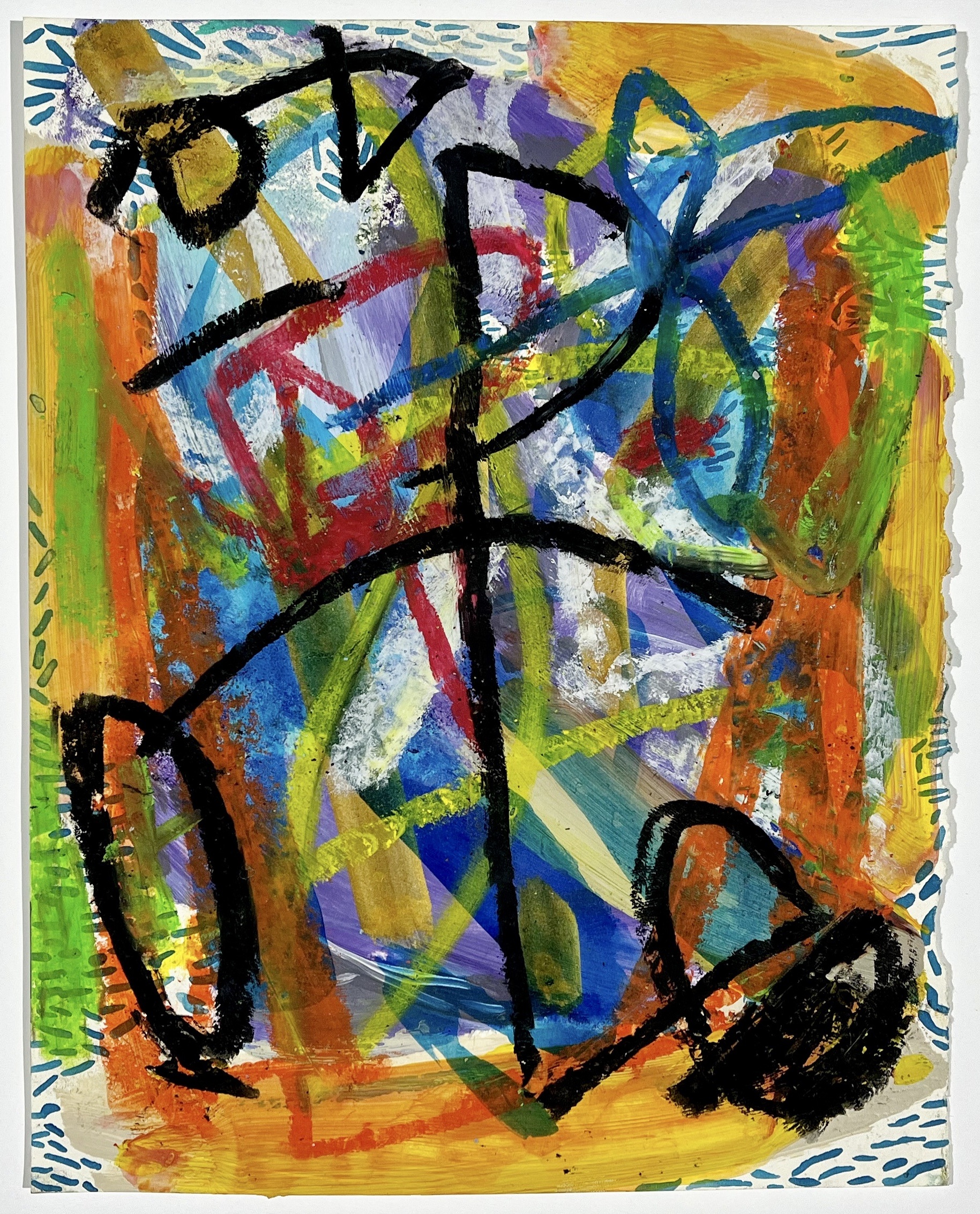 Ronan Bowes – Solo Exhibition
'Decompression: Abstract Works on Paper'
Blick is delighted to support resident Francesca Biondi, director of Gallery 545 in her latest virtual exhibition.
'Decompression' features award-winning artist Ronan Bowes. This special solo exhibition presents for the first time ever a retrospective of the artist's vibrant abstract paintings and intriguing mixed media works on paper produced over the past six years.
Ronan's works on paper have always had a special place in his overall work. They are his most spontaneous, immediate, and intuitive art through which he 'decompresses' his creative energy and ideas. Selected and brought together in this exhibition, the artworks develop a colourful and dynamic visual journey showing the artist's extraordinary talent in exploring and making original abstract compositions over the years.
All the artworks are for sale at affordable prices through Gallery 545, an online and pop-up gallery specialising in contemporary art of Northern Ireland.
This exhibition is online, but artworks are also available for private viewings and purchases in person at Gallery 545's office at Blick Studios, 51 Malone Road, Belfast. For viewings or further information, contact Francesca Biondi, Art Director and Curator, hello@gallery545.com or 07960 130414.
About Ronan Bowes
Ronan Bowes is an award-winning artist. He has worked both as an artist and curator in UK and other countries and has extensively exhibited in Northern Ireland, England, Australia and USA. In 2019 he relocated in his hometown Omagh, Co. Tyrone N. Ireland.
Find out more about Ronan Bowes and his works here.
About Gallery 545
Celebrating and supporting artists & making art accessible and affordable.
Gallery 545 is an online and pop-up gallery specialising in contemporary art of Northern Ireland. The gallery showcases emerging and more established artists across the region and brings art to a wide range of people with different tastes and budgets who love contemporary art.
Find out more about Gallery 545 here.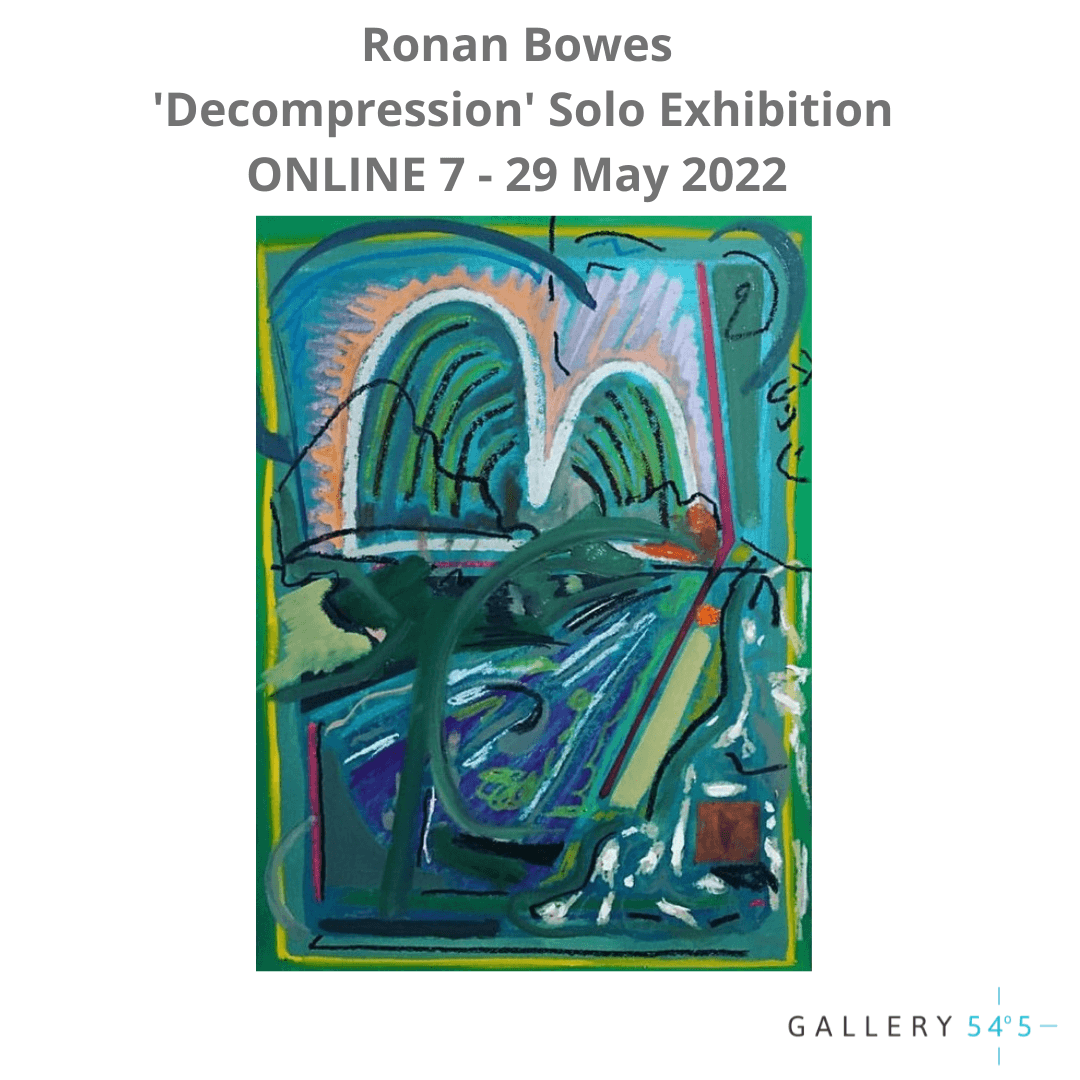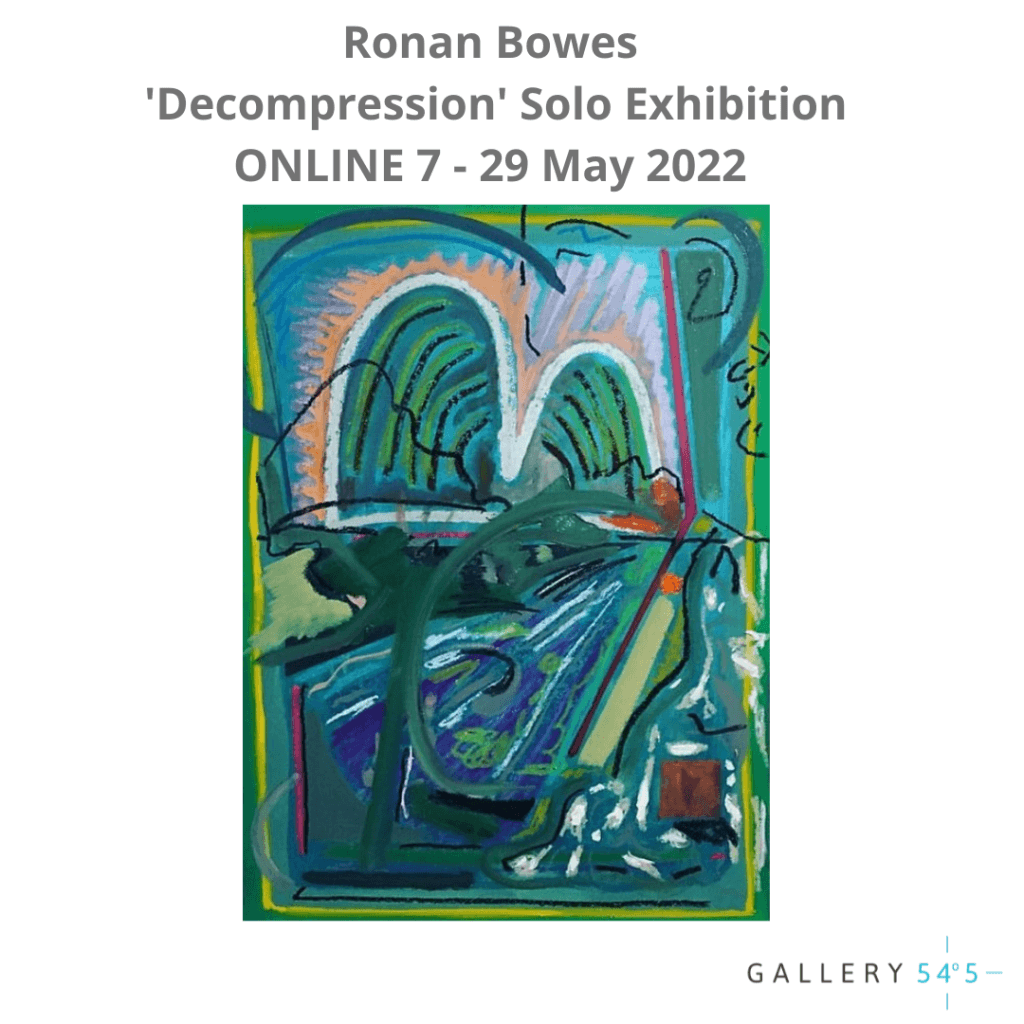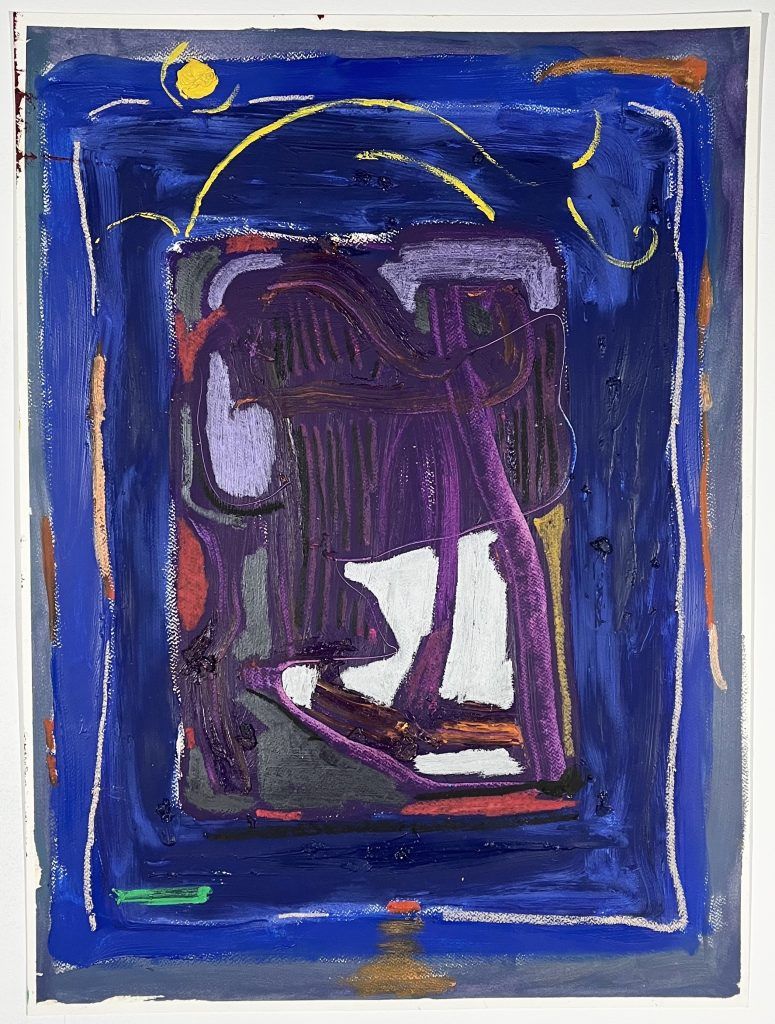 IMAGES – Artworks by Ronan Bowes
Border Jaunt, 2017, oil and oil bar on paper, 76 x 56cm (exhibition image)
Deferring to the Future, 2017, oil and oil bar on paper, 76 x 56cm
Contact
Gallery 545
Francesca Biondi, Art Director & Curator
Blick Studios, 51 Malone Road, Belfast BT9 6RY
E hello@gallery545.com M 07960 130414