An Interview with Catherine Hatt
Posted: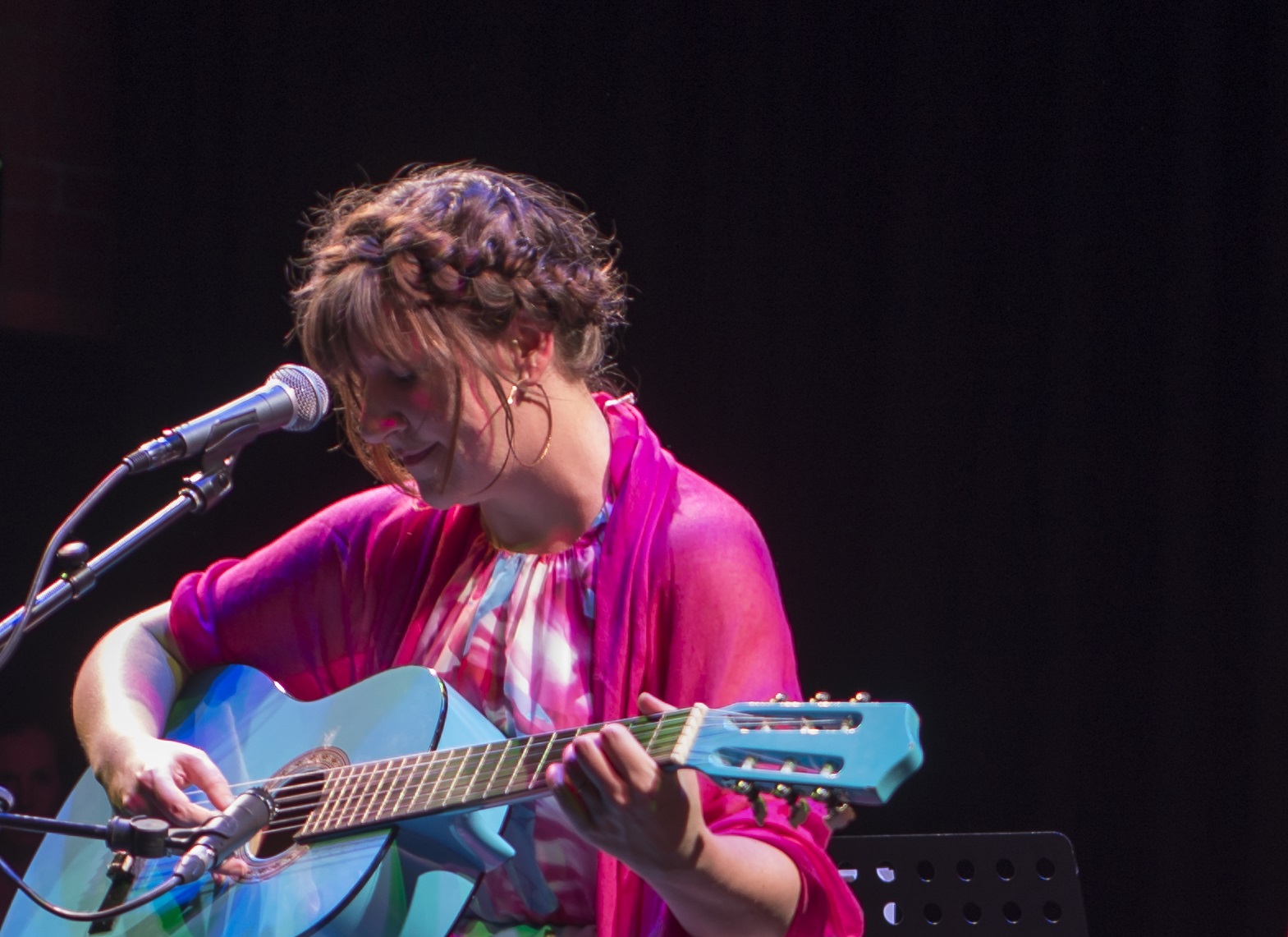 Catherine Hatt is our newest resident at our Malone Road studios, she has had a fascinating career creating music and writing within the arts and creative industry. Read on to learn some more about her.
Tell us a bit about yourself.
I'm a writer and songwriter with a background in libraries, the arts and the women's sector.
What's the proudest moment of your career so far?
Career highlights include my 3 home-made albums, founding a women's theatre collective, writing two touring productions for children, directing a musical at the Edinburgh Fringe, setting Irish poetry to music in Dunluce Castle, touring with US songwriter Diane Cluck and hearing my songs on radio and in a BBC TV documentary.
What projects are you currently working on?
I'm currently studying part time and leading a heritage project for Lough Neagh Landscape Partnership; a book and short film exploring the mermaid legend of Lough Neagh.  This is the culmination of 5 years research and an ever-deepening passion for the mythic feminine in the landscape.