Top Tips – Morning Routines with Blick Residents
Posted: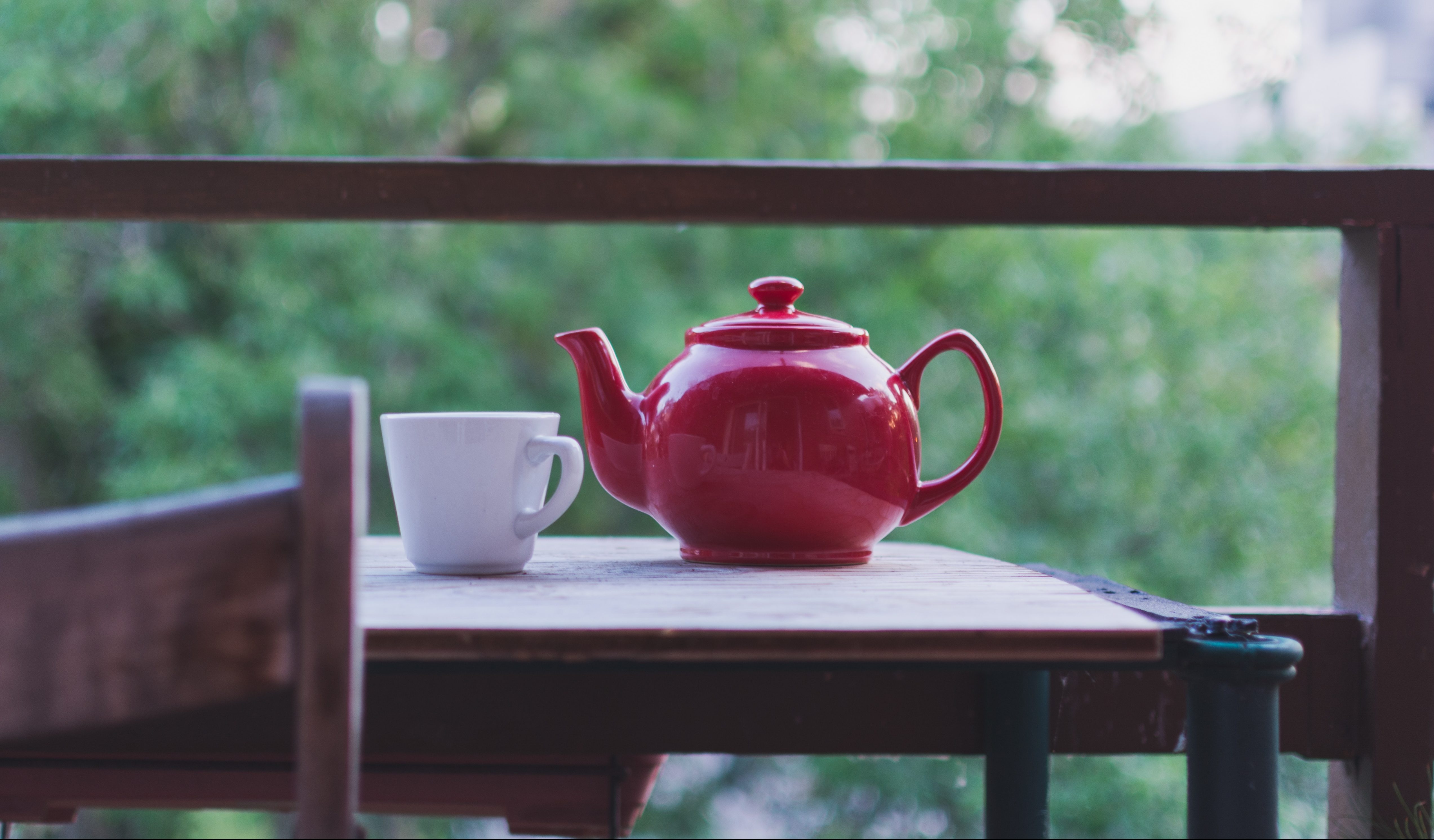 With all the kids officially back to school, and the mornings getting darker we wanted to address morning routines. What can we do to make each morning just that little bit easier before we head off to work?
We asked our community and 25% tend to work out in the mornings – according to many studies, morning workouts allows you to tap into a consistent routine which will continue throughout the day and also helps you to develop strong self-discipline. Also, 63% of our audience ensure they eat breakfast every morning, which helps improve memory and lower stress levels.
Here's a few more ways to make your mornings a little less stressful:
Do you have any tips you'd like to share? Get in touch!
To check out all our other Top Tips for Creatives click here.