Meet Our Community: Blick Graduate Resident Kirsty Dunlop
Posted: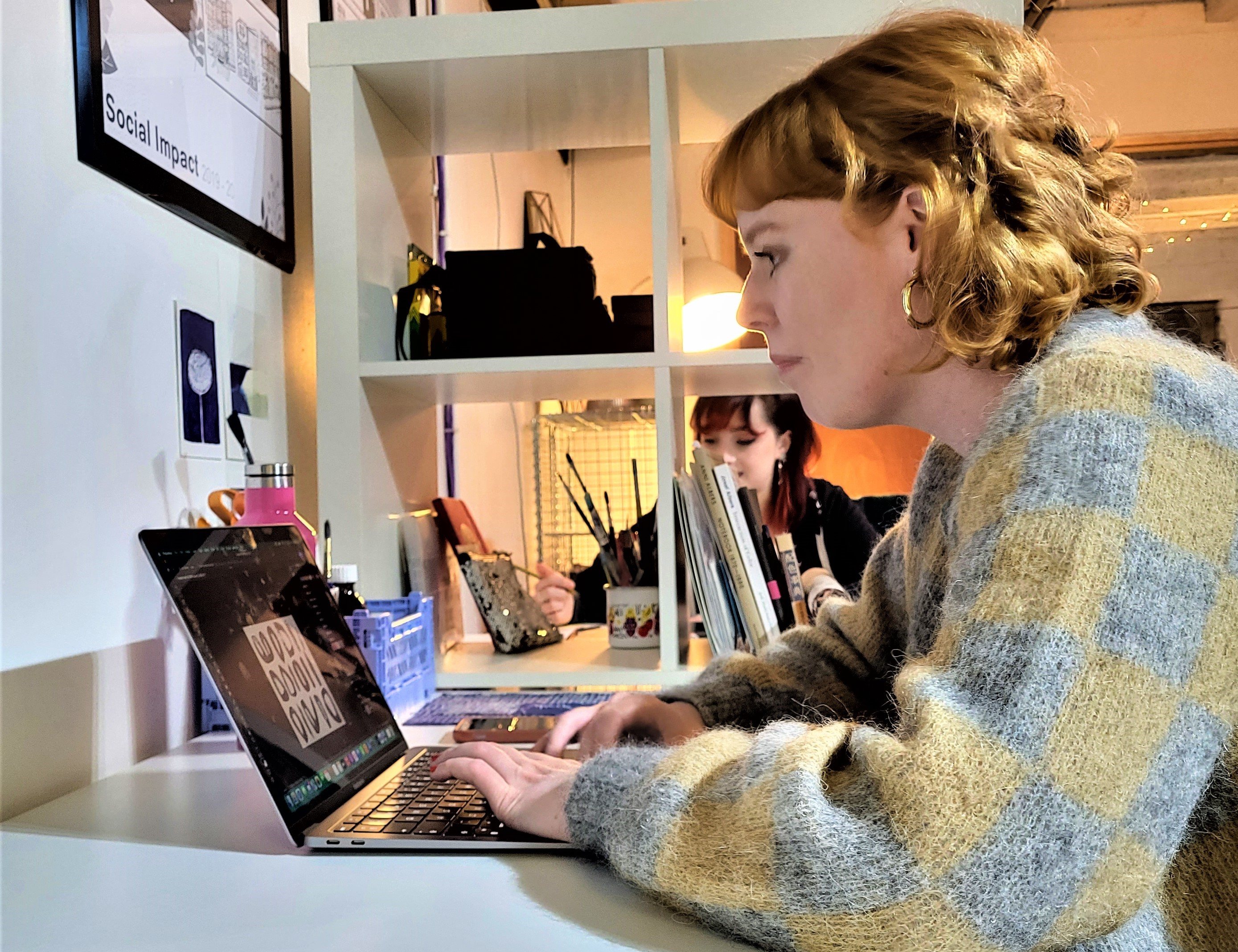 Here we get to meet the first of our graduate residents textile designer and artist Kirsty Dunlop…
Can you tell us a bit about yourself and your creative business idea?
Yes so I'm from Belfast, I originally trained as a primary school teacher but have always dabbled creatively on the side. After some time away I came back to Belfast and went back to study at Ulster University and specialised in printed textiles. In the last year I was working on some commissions and working on a body of work from textile waste and offcuts. My creative business idea is simply to develop a body of work and to make and sell work more regularly.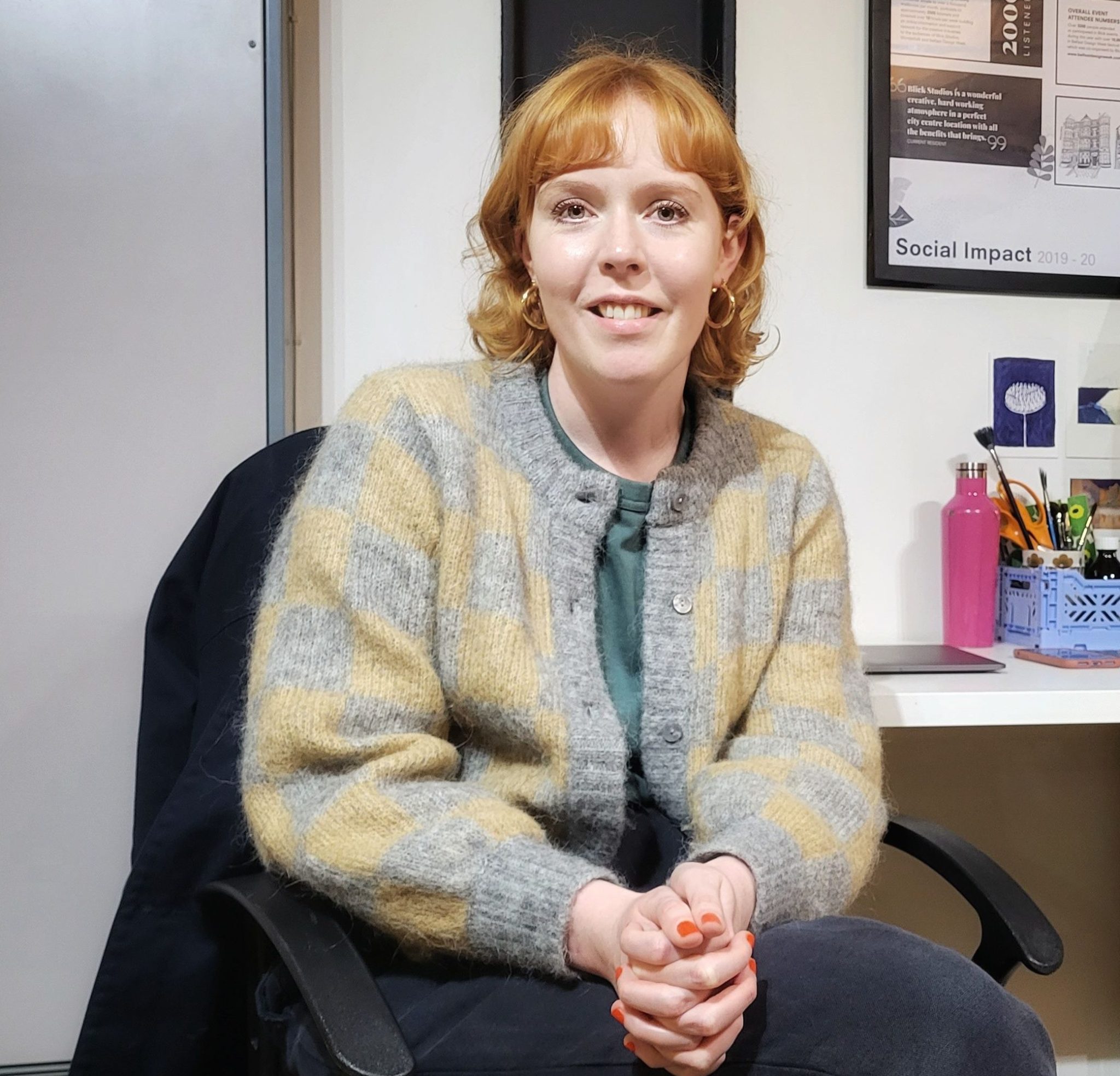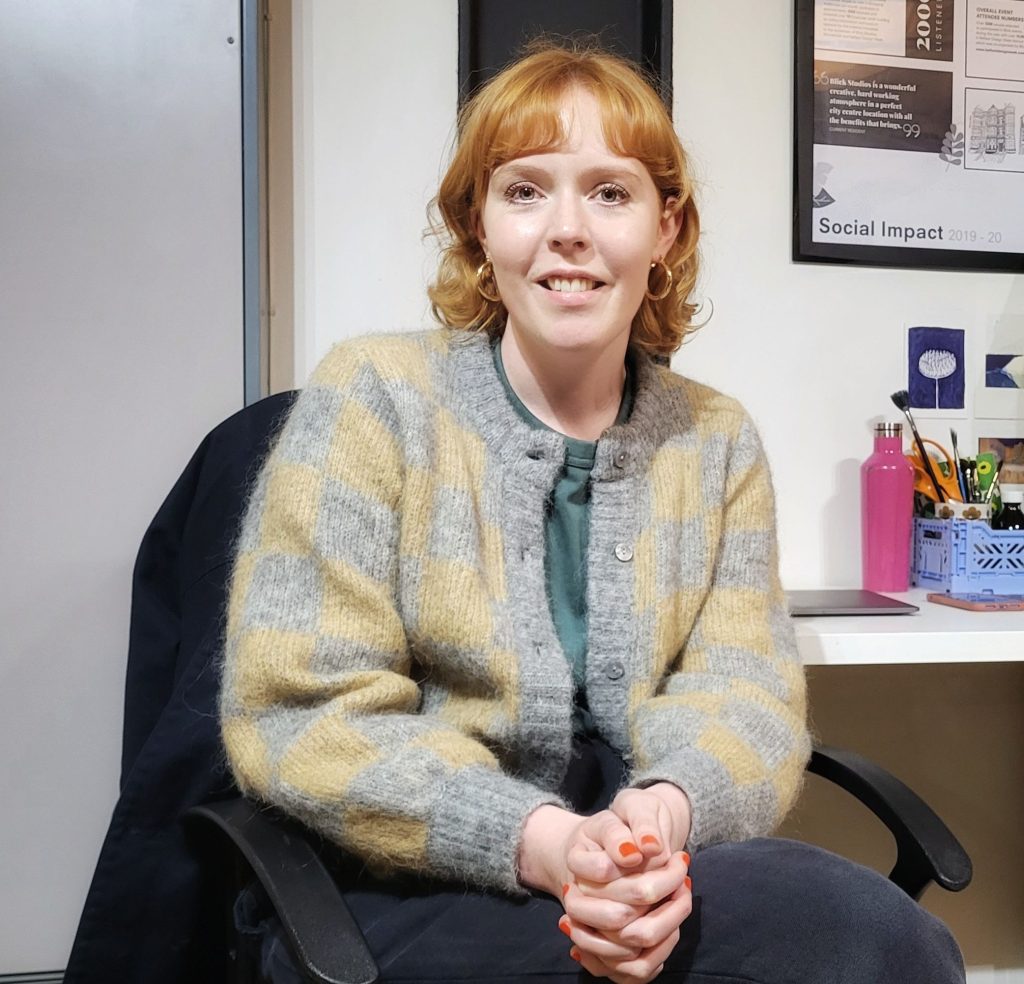 Who or what inspired you to start your own creative business?
I think different people inspire me at different times, mainly artists who can balance making work alongside promoting and managing their own business. I've always been a big fan of Caroline Kaufmann who is a textile artist from New York, she creates beautiful abstract tufted art and is always making and learning.
What plans do you have for your business?
I think simply to make a body of work, paper and textile and establish a website.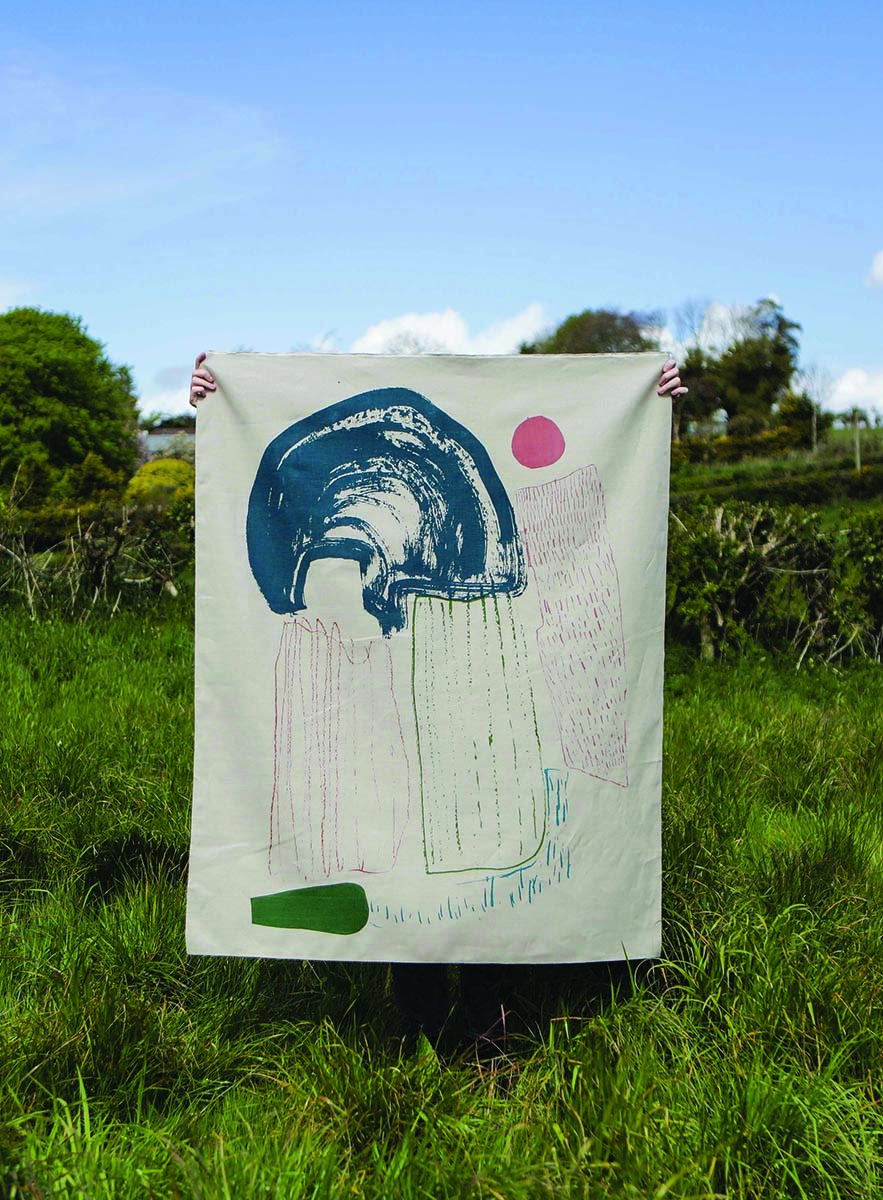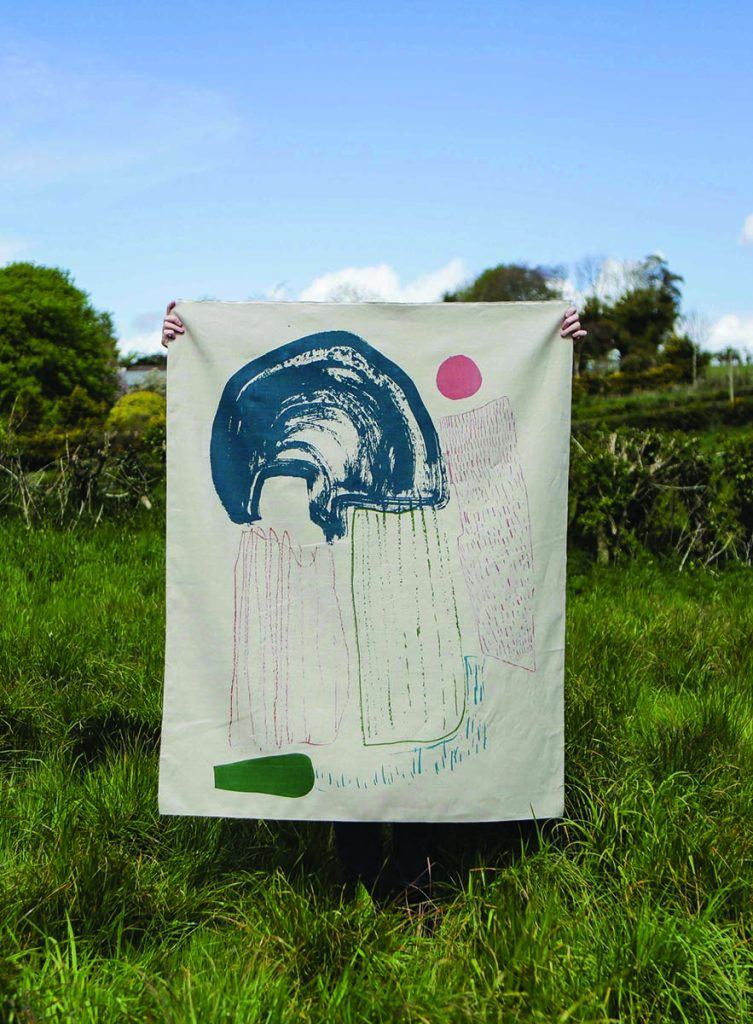 What do you hope to achieve by the end of the program?
I would like to be more established or organised, have a better rhythm of making and releasing work. Also simply to learn from those around me as well.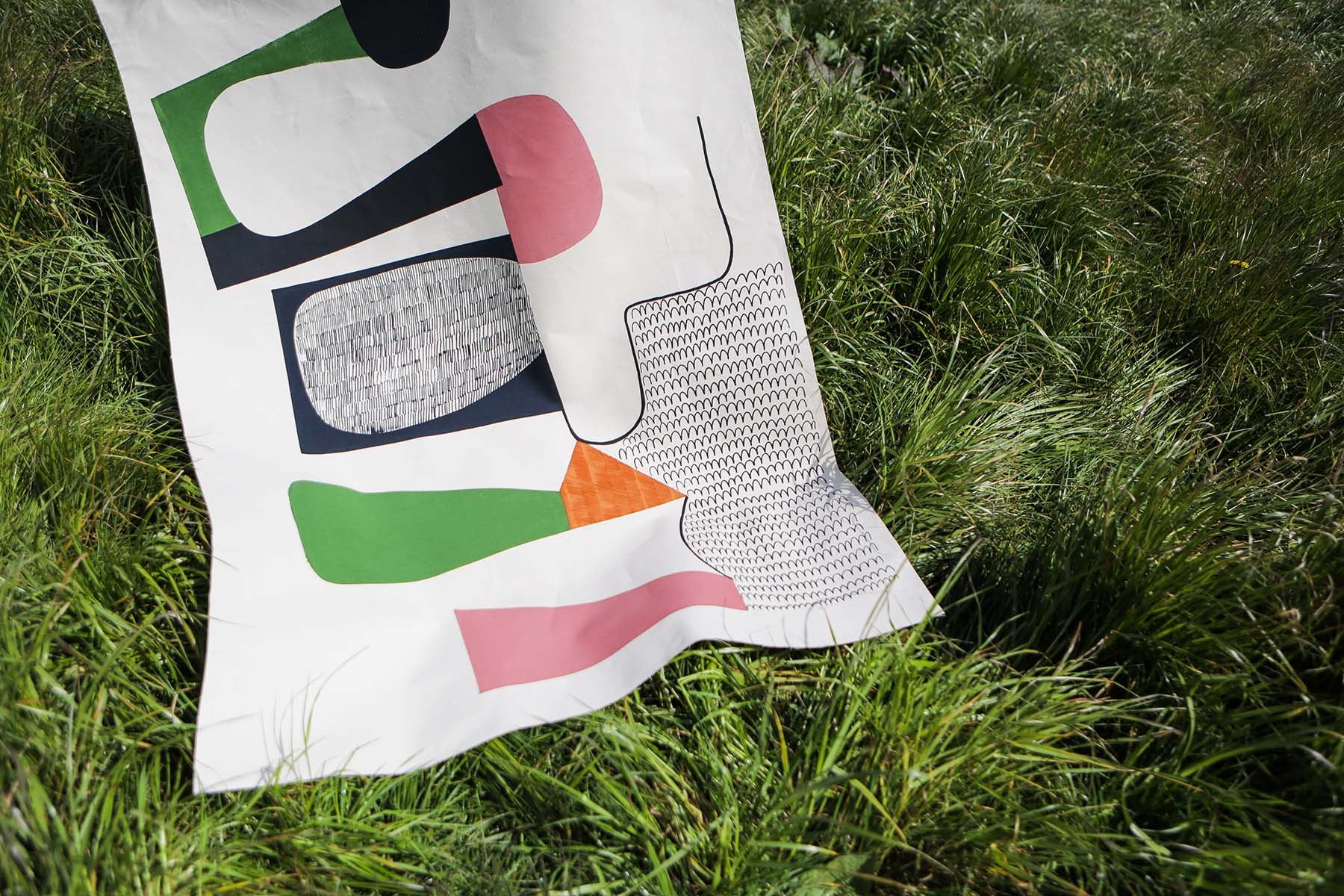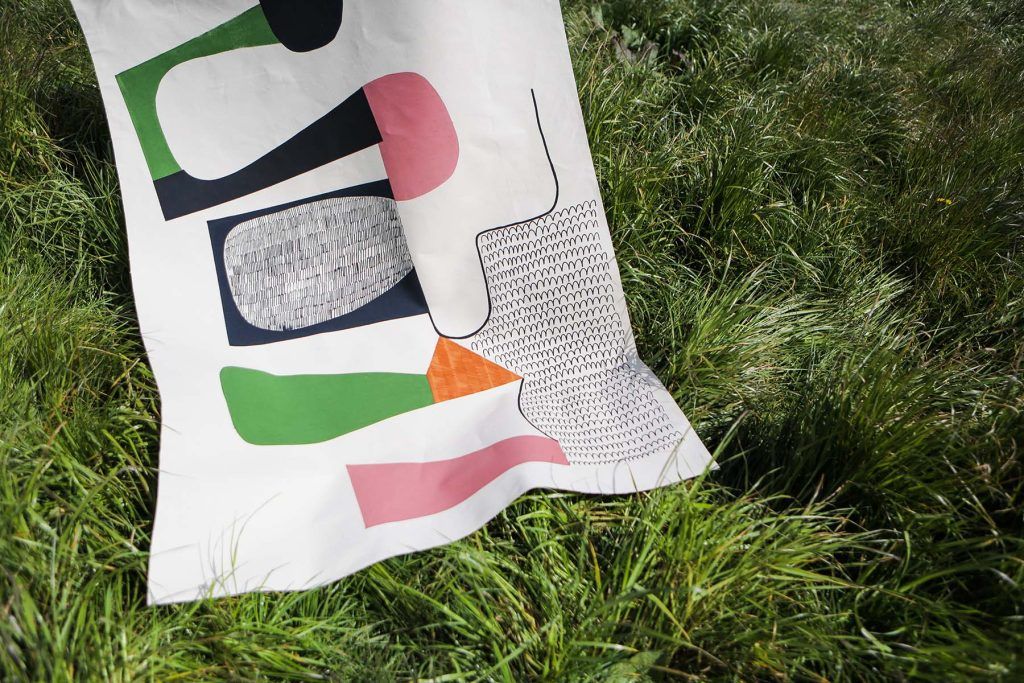 What do you enjoy outside of your creative work? What are your hobbies and interests?
I'm a big reader, being outside in nature, hanging out with friends and family, good food, live music, art galleries, I'm also a big pilates nerd.
Where can people find you online?
So at the minute I'm trying to set up a website so it's mainly through Instagram