An Event with The Bearded Candle Makers and Blick Academy
Posted: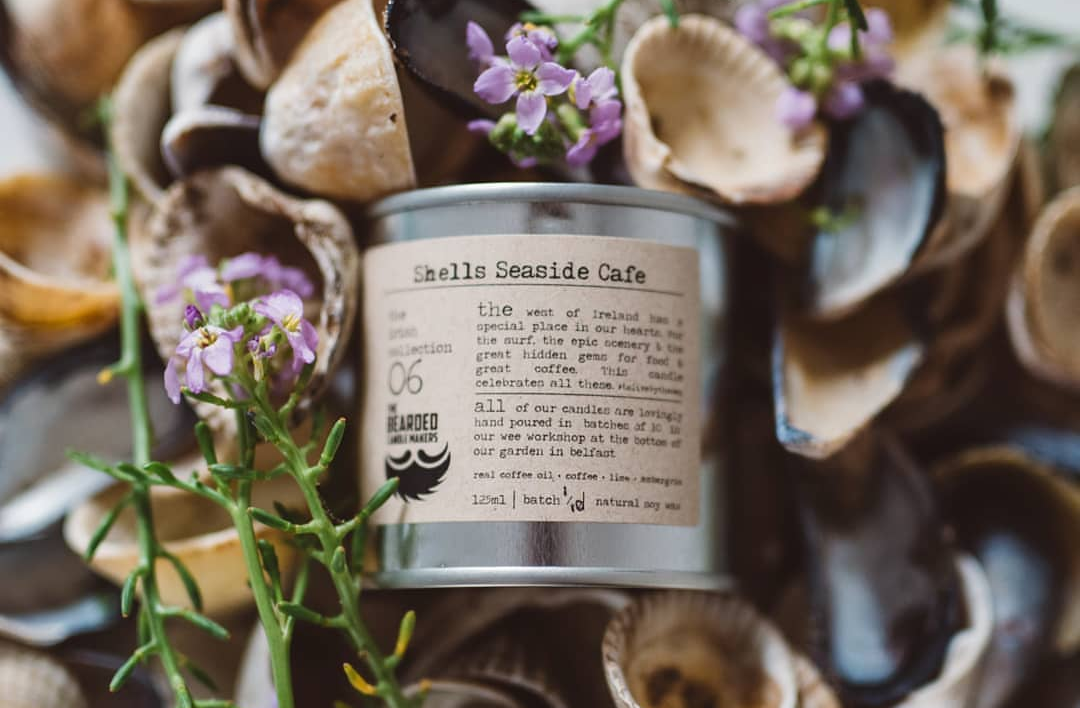 Michael Morris is the founder of The Bearded Candle Markers. He jumped into the business after being inspired by his father who worked for himself running sweet shops, a butcher shop and a Spar. He spent a year testing techniques and smells in order to discover the best ways to get the most scent out of each candle. While other candle brands often use around 3-5% of fragrance per candle, Michael uses 11% which enhances the brands authenticity and ensures customers keep coming back for unique and aromatic products.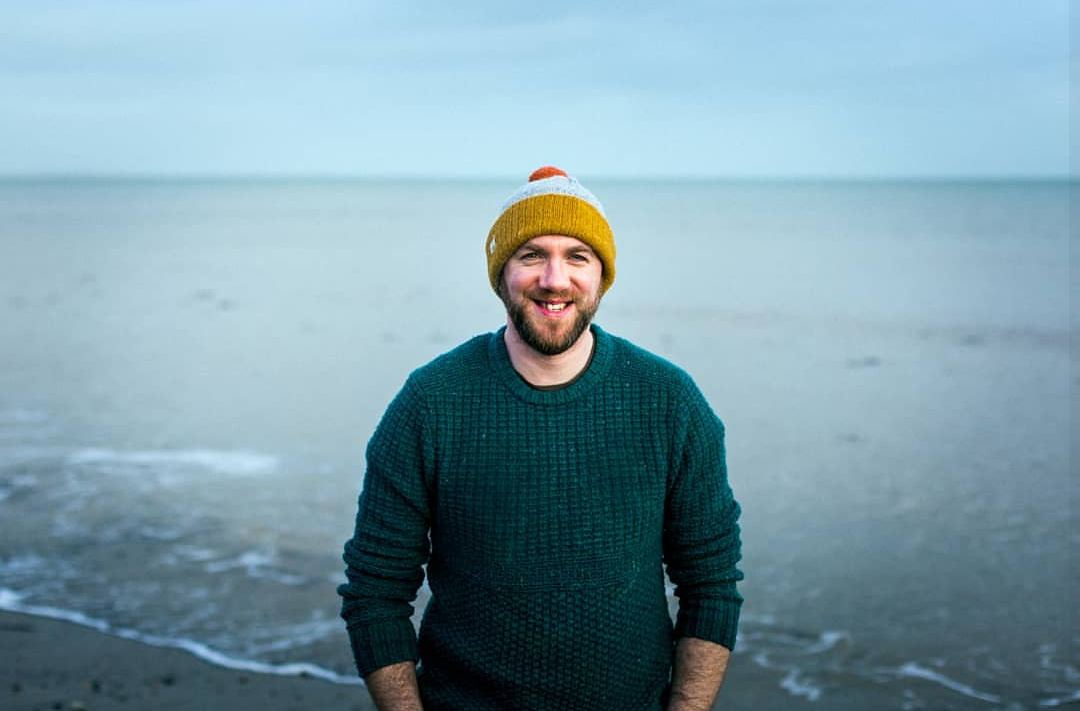 The Bearded Candle Makers have over 8,000 followers on Instagram and receive between 80-320 likes per post as well as a high engagement in comments and reach with their stories. They've learned how to use the platform in order to gain the most interaction and sales which includes the use of product images in the highlights section.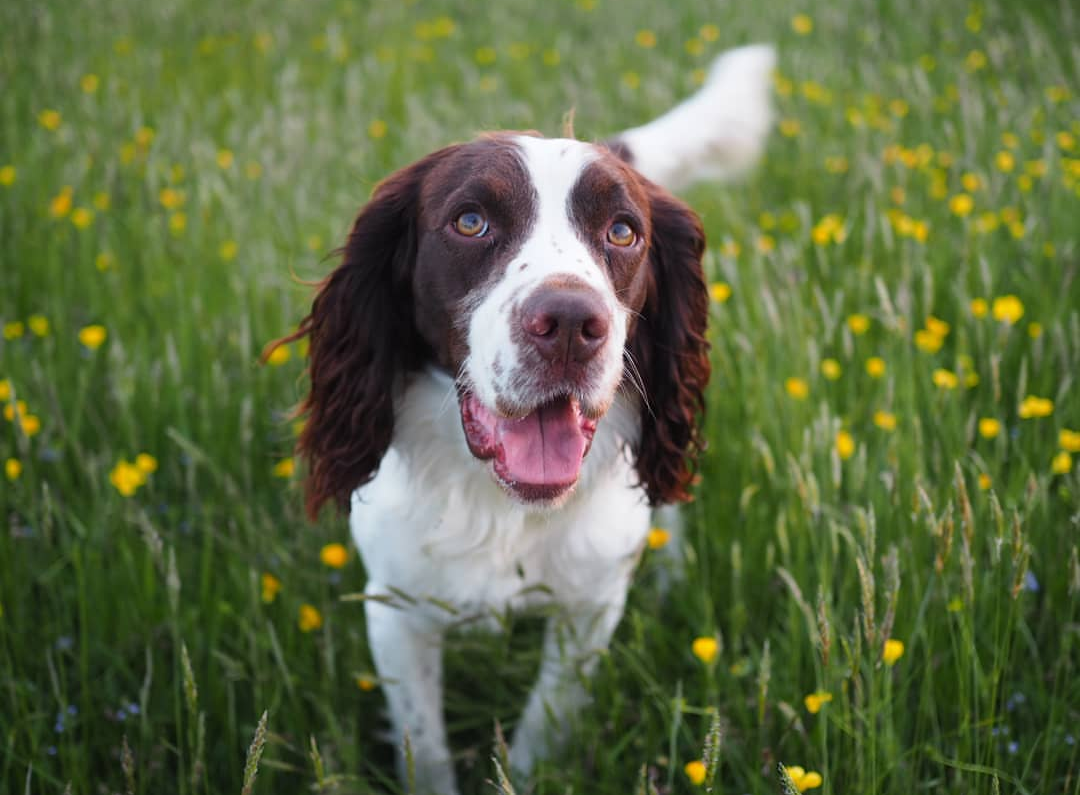 Their use of Instagram almost lays out like a website; stories regularly set up like a blog, updated with what Michael and his dog Teddy are up to (usually beautifully tranquil walks along the beach), highlights used as the shop and then the main grid updated with news on products, workshops and techniques.
We look forward to hearing from Michael and learning all that he has to offer about his Instagram techniques.
Click here for more event information and to book your space.