Hubs As Hosts British Council Creative Hubs Tour
Posted: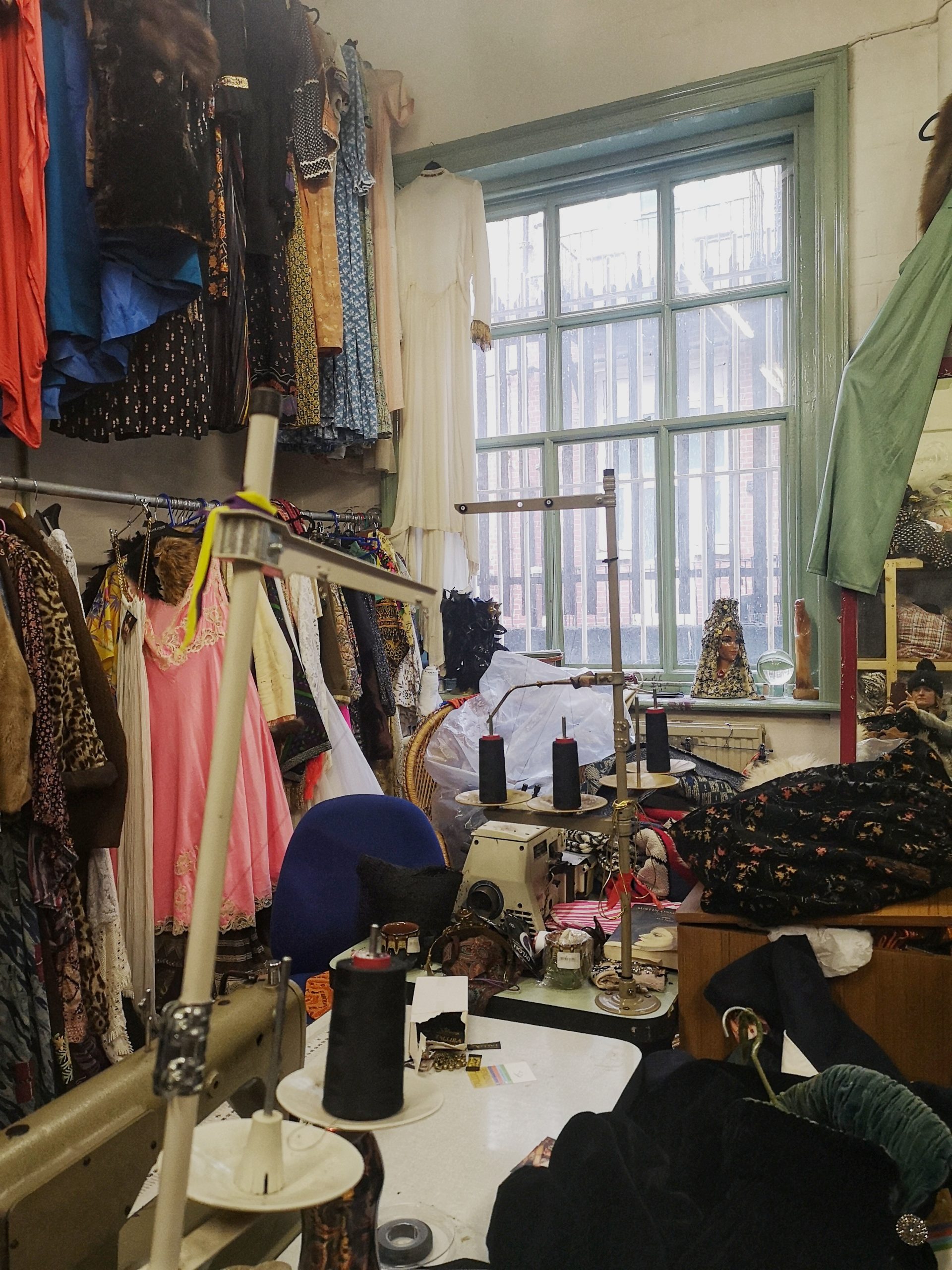 Last week I was fortunate to take part in a Creative Hub tour with the British Council that brought together different UK and Southern African Creative Hubs. To share skills, knowledge and learn from each other and a series of inspiring different UK Creative Hubs we visited throughout the week.
We stayed in the gorgeous Whitworth Locke as our base for the week in Manchester and visited the following amazing locations:
Paradise Works
Paradise Works  an independent artist-led initiative providing studio and project space to a proactive community of 36 contemporary artists. Their gallery space hosts a critically engaged programme of exhibitions and film screenings, showcasing works from new and established artists working nationally & internationally. Paradise Works aims to develop a sustainable model for artist-led activity in the Manchester city region. They believe that artists hold a vital role in the development of a vibrant and diverse city, and that artists are better enabled to establish sustainable careers as part of this.
Manchester Craft & Design Centre
Manchester Craft & Design Centre  is a gorgeous Victorian market converted into artists' studios and retail spaces with contemporary jewellery, ceramics and art for sale, as well as regular events and activities.
Leeds Playhouse
Leeds Playhouse is one of the largest producing theatres in the north. They support local artists and engage with communities across West Yorkshire. They are a creative hub for the city and beyond, a place where people and communities come to tell and share stories; to experience world class theatre that is pioneering, invigorating and relevant. They are dedicated collaborators seeking out the best companies and individual artists locally, nationally and internationally to create inspirational theatre here in Leeds at the heart of Yorkshire.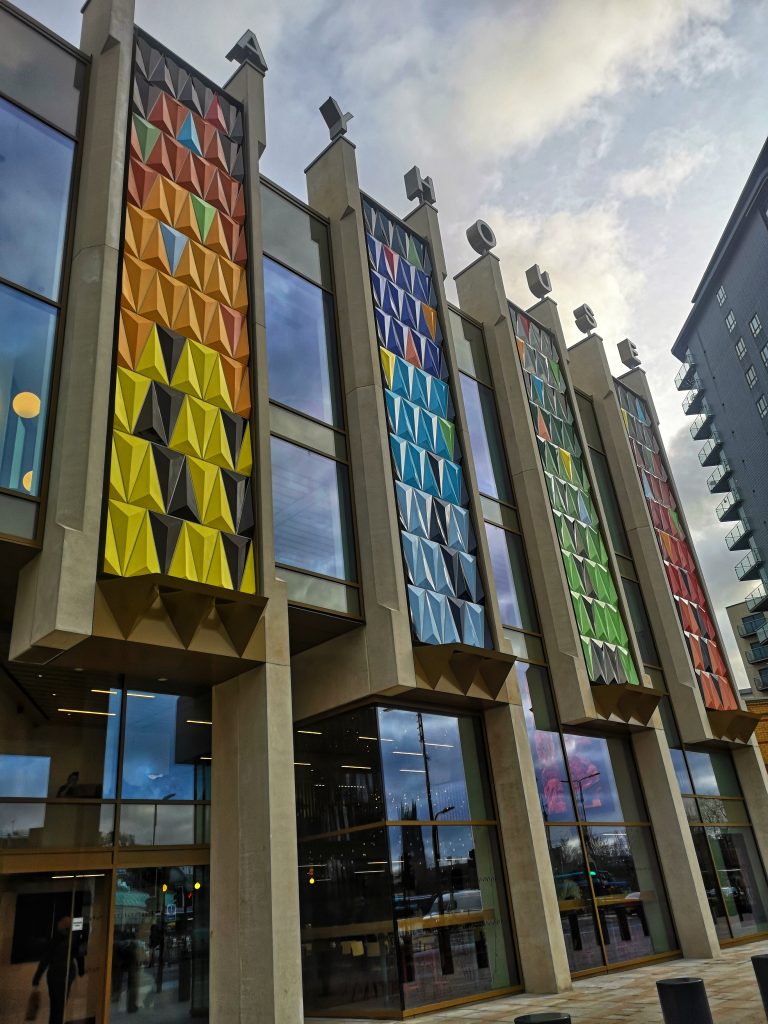 Slung Low
Founded in 2000 Slung Low is an award-winning theatre company specialising in making epic productions in non-theatre spaces, often with large community performance companies at their heart.
The company recently relocated to The Holbeck in Leeds: the oldest working men's club in Britain. They run the bar as a traditional members' bar and the rest of the building as an open development space for artists and a place where Slung Low invite other companies to present their work that otherwise might not get to be seen in Leeds. All work presented at The Holbeck is Pay What You Decide. The equipment and vehicles of the company are lent to those who have need. It is a useful place that shares its resources with those artists who need them.
In Autumn 2018 Slung Low launched a Cultural Community College based in Holbeck; a place where adults come to learn new cultural skills – from stargazing to South Indian cooking, from carpentry to singing in a choir – and all workshops, supported by Paul Hamlyn Foundation, are provided on a Pay What You Decide basis.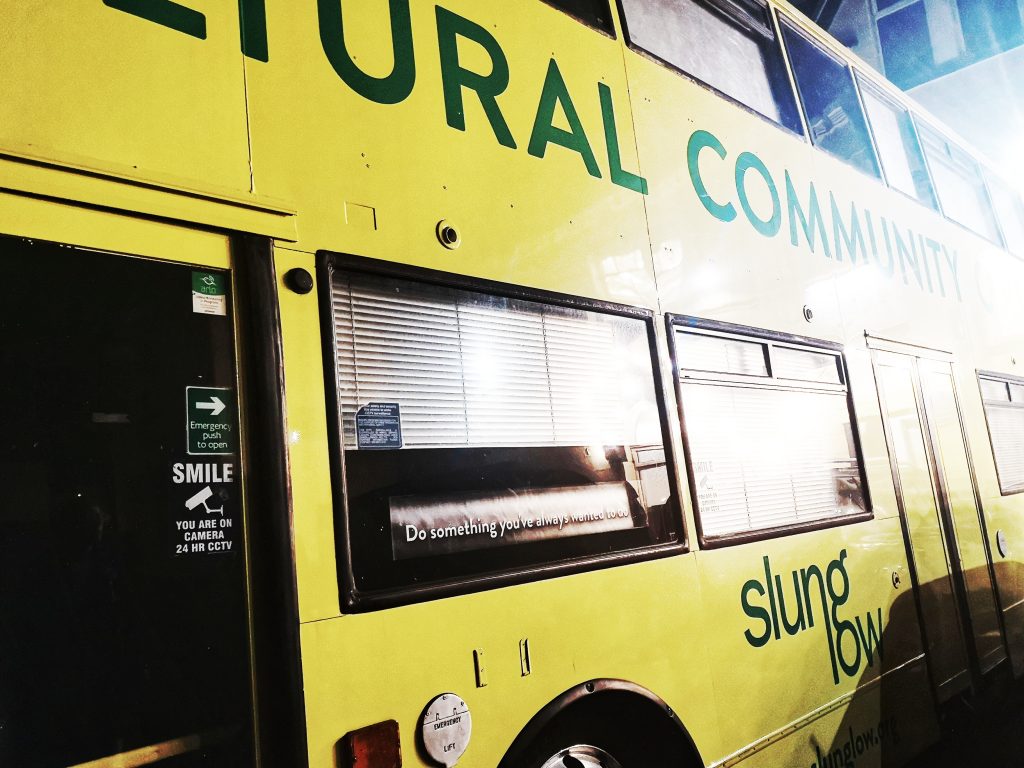 Side Photographic Gallery
Side is dedicated to showing the best in documentary photography: rich, powerful and challenging work engaged with people's lives and landscapes, telling stories that often get marginalised, whether they are from the North East of England or anywhere else in the world.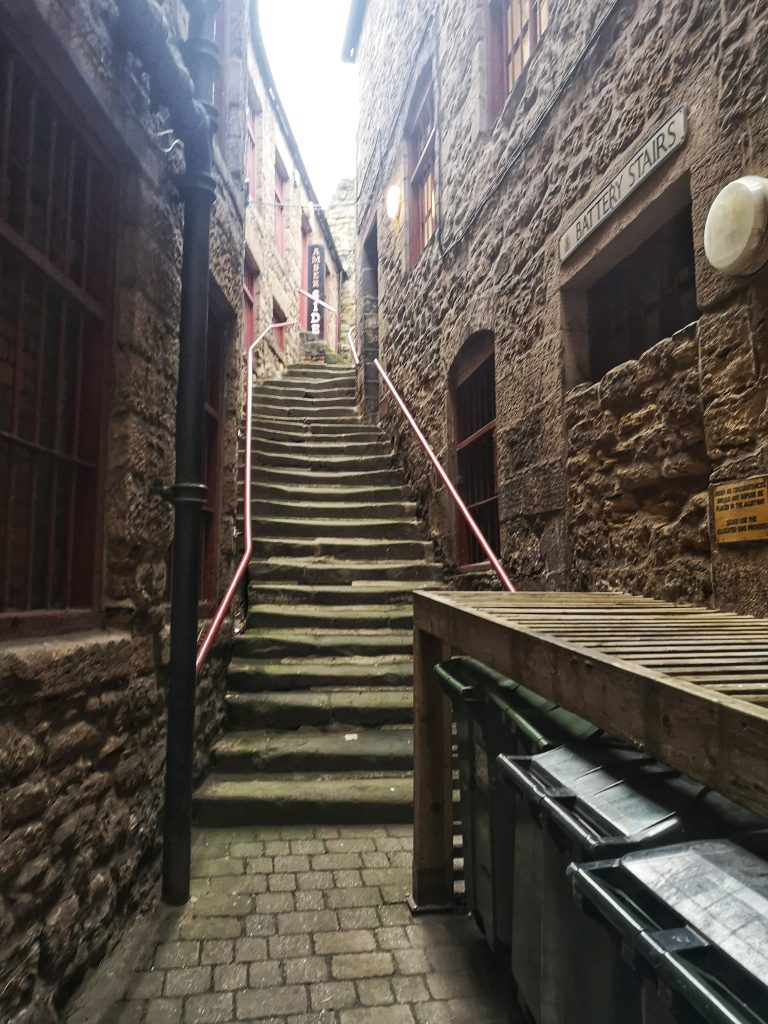 Star and Shadow Cinema
Star and Shadow Cinema Star and Shadow Cinema is a volunteer-run DIY space for Newcastle, Tyne and Wear, and the north east UK.  It is set up as an open-to-join co-operative housed in a building it owns, dedicated to culture coming from and/or programmed by the grass roots – particularly cinema and music.
The Old Courts Art Centre
The Old Courts is a not for profit multi-arts centre which aims to bring innovative art, music, comedy, dance and spoken word events to Wigan. In a beautiful refurbished court house they have two music venues, a theatre, an art gallery, Victorian Court Room, arts space, rehearsal rooms, performance space and flexible space.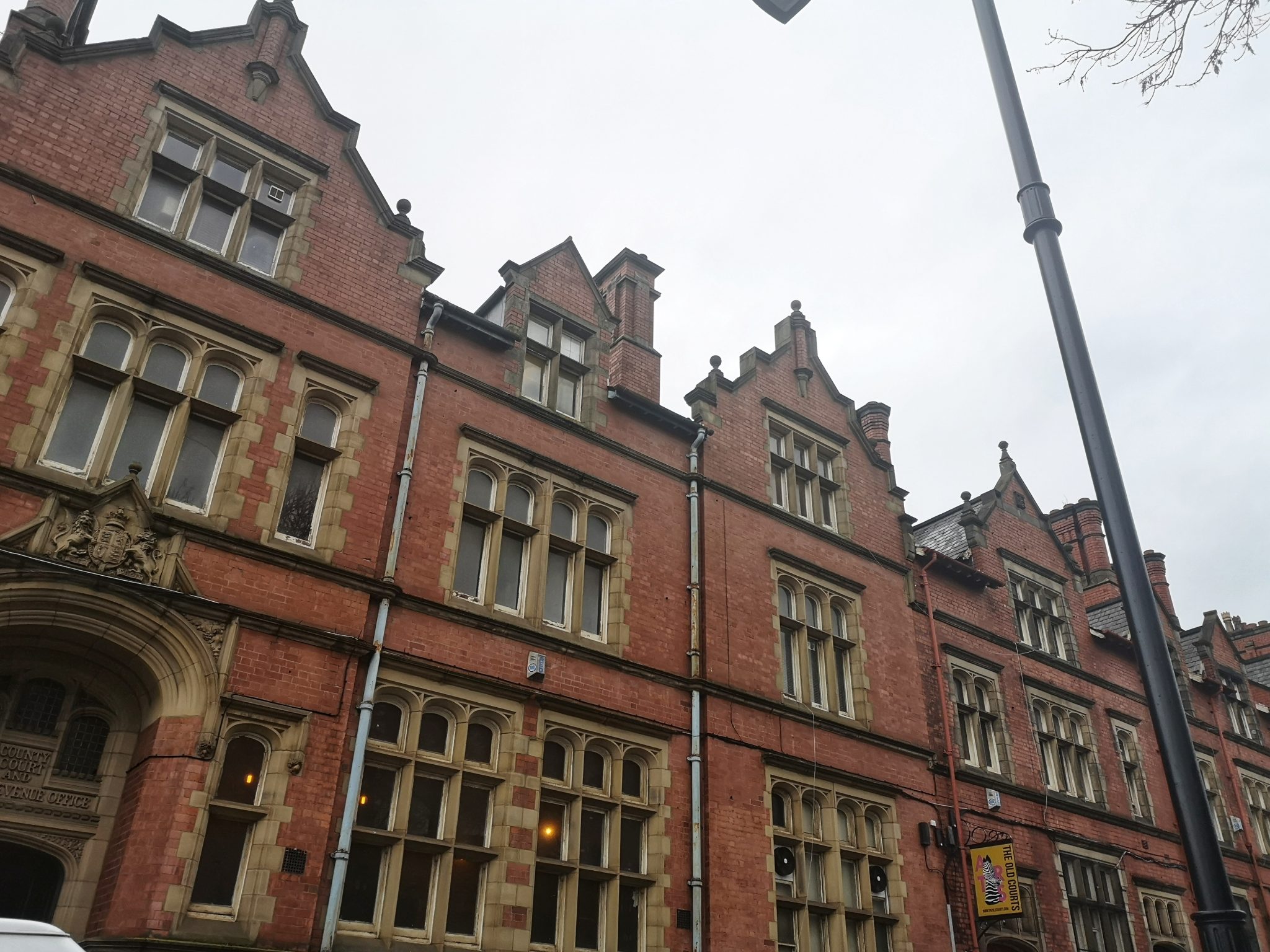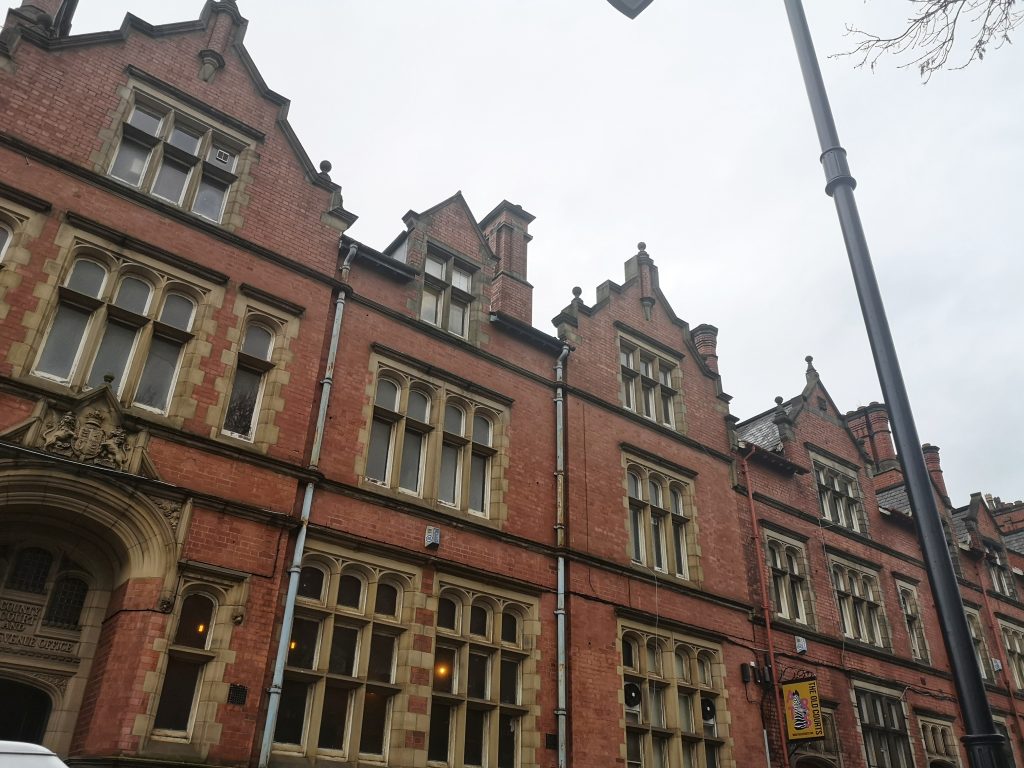 ​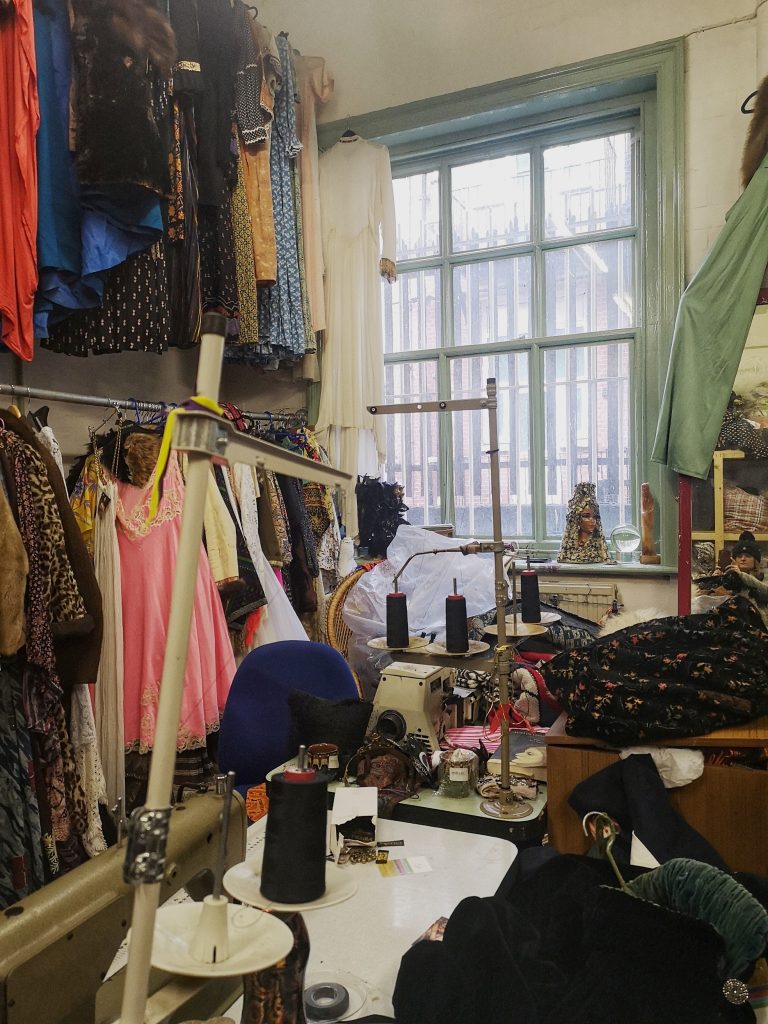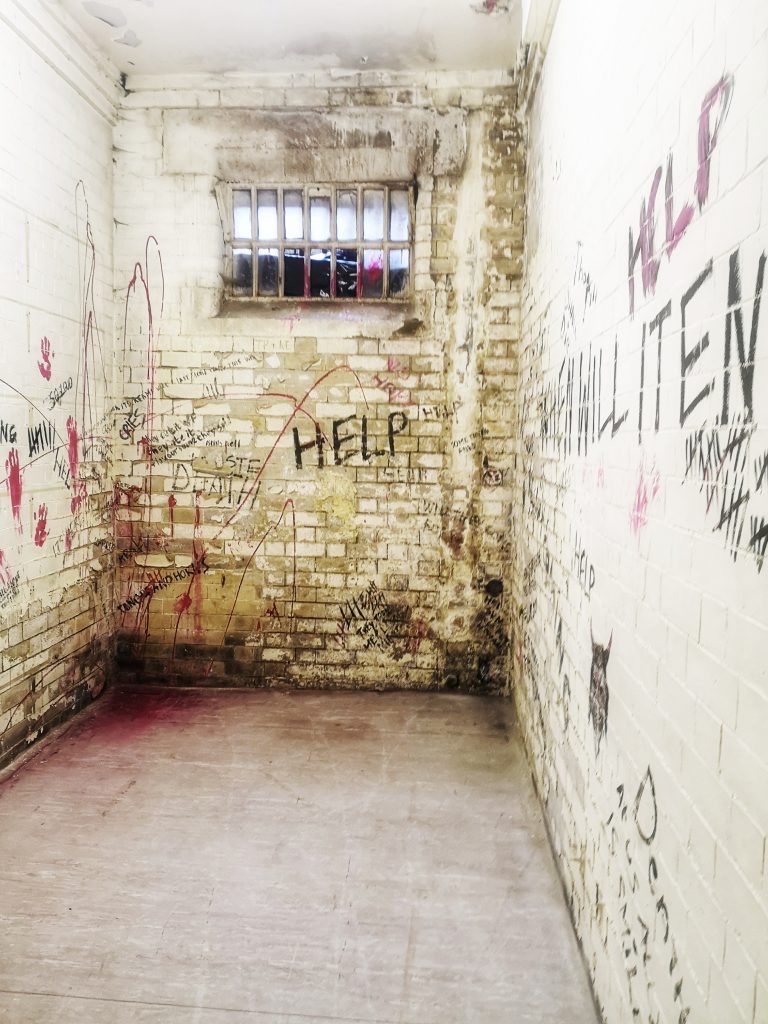 Lessons Learned
Overall it was an amazing week and opportunity to reflect on our work in Belfast, meet lots of lovely and very passionate and inspirational creatives from across the UK and Southern Africa. To learn from others working within the Creative Hubs sector and hopefully help us to become more ambitious, effective and better at what we do.