An Interview with Familiar Joy
Posted: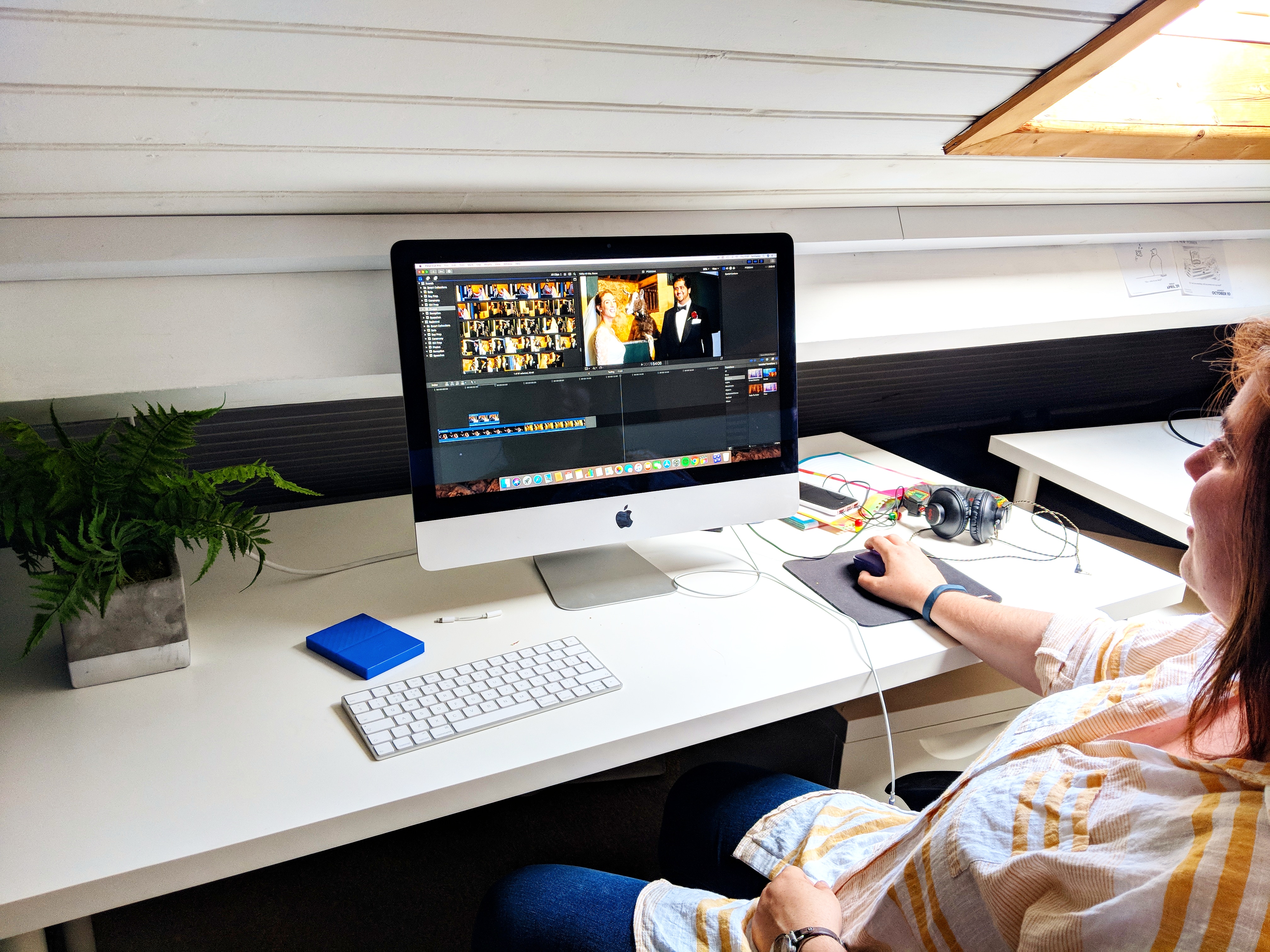 Founder of Familiar Joy, Jo, is a wedding videographer who graduated from the Screen Academy in Edinburgh three years ago and is enamoured by true life stories. "It's this love of true stories. of the real and authentic, whether famous or hidden away, that drew me to dedicating my work to documenting them." We caught up with her to tell us a little more about her process.
Why did you choose videography instead of photography?
Well, I did a degree in photography and film but what got me into wedding videography was half way through uni I filmed my uncles wedding in the states, they do amazing weddings with massive parties and it was so different to what I've experienced here. That was great and I really really enjoyed it and thought maybe when I graduate I'll do it for real and just just sort of evolved from there.
What's your process for filming at a wedding?
It's part of the challenge, I try not to be obtrusive. I use small mirrorless cameras, hang back and do very little directing. The only time I direct is when it's just the bride and groom on their photo shoot. I'm mostly just in the corner and try not to be seen too much.
Do you have any advice for photographers and videographers looking to go self employed?
The photographer and videography community is really close knit here; everyone is closely connected and helps each other out so don't be afraid to ask for help. A few folks I know take on interns or have got into the industry by doing internships. Everyone looks out for eachother