An Event with Dillon Osborne
Posted: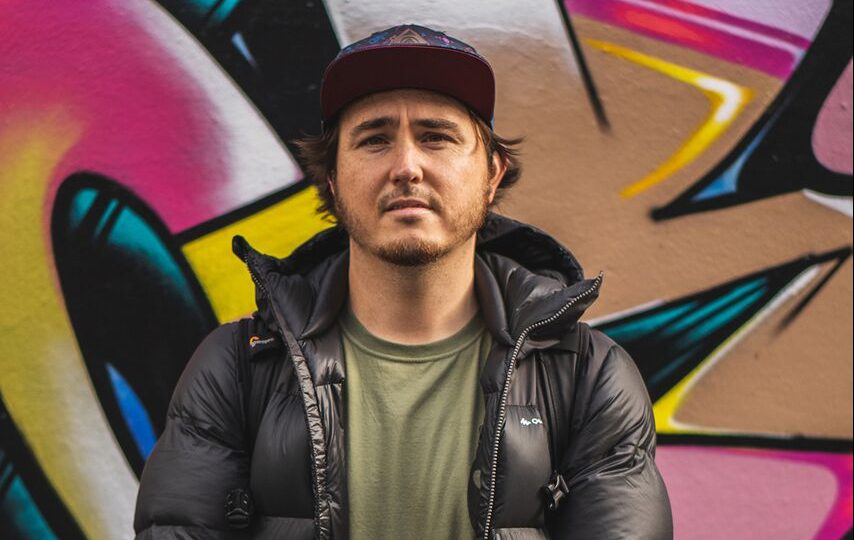 During Belfast Design Week, Blick Faculty are hosting an event with Dillon Osborne on Video For Social Media. Dillon uses edited instagram stories in a vlogging style to share his daily experiences as a photographer and videographer. With over 7000 followers, he has plenty of advice to offer.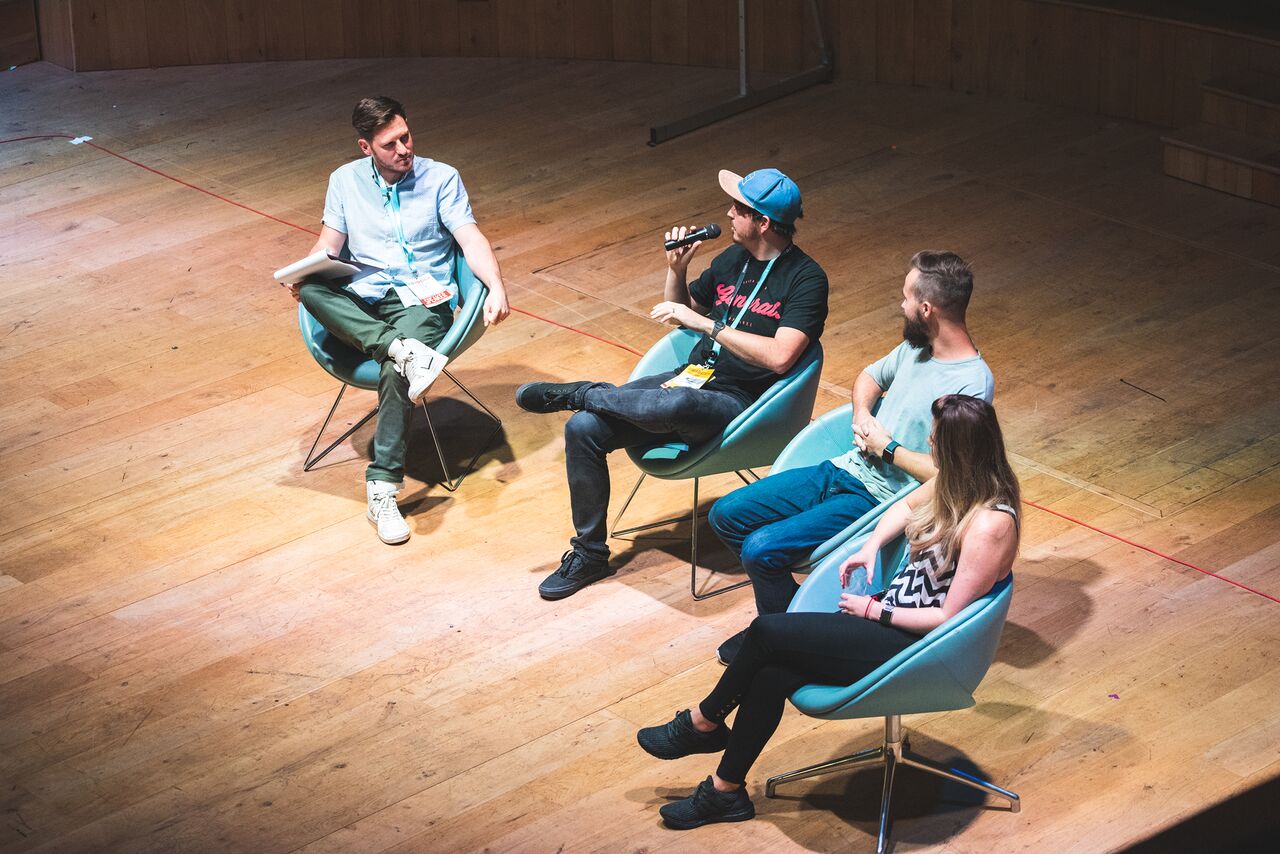 "I tell stories. I share experiences. I teach, I inform and I explore. I do this in the most fun, engaging and creative way I can, utilising my professional experience. I challenge myself on social media in a truly creative way to share my life, my success, my failures and anything that aligns with my values."
If you'd like to attend, simply ring your camera or phone, which ever you prefer, a willingness to learn and an open mind and delve into the world of video.