Creative Roundup: Starving Artist Podcast, Free Online Lean Business Planner, Tech Nation Funding & Upcoming Events
Posted: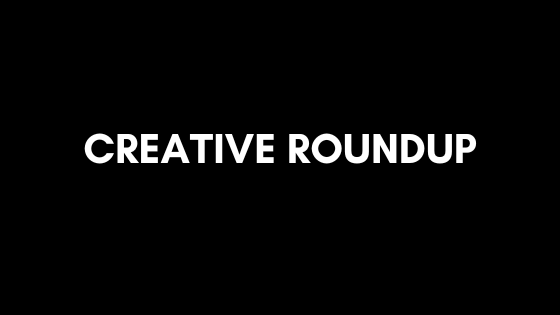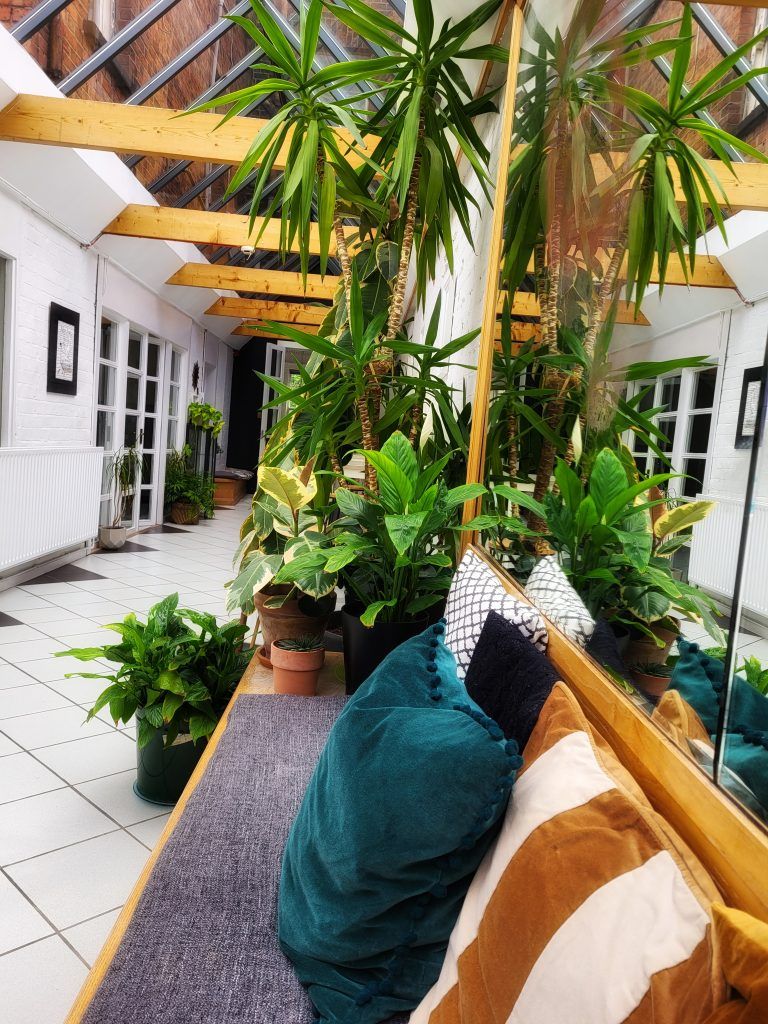 Here is a roundup of some of our favourite things for creatives, upcoming funding and support, events, opportunities and inspiration this week.
---
INSPIRATION
This week when doing some research for a new potential project I was pointed in the direction of this podcast and thought it was such a good resource for creatives, people rarely like to talk about money and art. It's recorded a few years ago pre-covid but still worth a listen
Starving Artist Podcast
Starving Artist is a podcast about art, money, and how to combine those things. If you're a creative who's ever wondered "how the hell do I make this work?!" then this podcast is for you. The show is basically an excuse for host and honesty enthusiast Honor Eastly to ask successful artists really nosy questions about their financial situation, and record the conversation.
This is a no-holds-barred exploration of the reality behind the Starving Artist myth, and season one features 12 interviews with some of Australia's most incisive young artists including Frances Cannon, Becky Sui Zhen, Abbey Rich, Wendy Syfret (i-D / VICE) and Steve Roggenbuck. The podcast takes us behind the curtain and into the machine room of contemporary artists, taking on everything from how to make a living from Instagram, how to negotiate a raise in the arts, to how to get out of your private freelancer tax shame.
WEBSITE: https://podcasts.apple.com/gb/podcast/starving-artist-art-money-freelancing-and-how-to-live/id1219832704
---
FUNDING & SUPPORT
FUNDING
Tech Nation – Tech Nation's free programmes help up-and-coming tech companies looking to scale successfully, build connections in the UK's tech ecosystem and meet other like-minded founders.
They will help you raise your company's profile, make introductions to secure investment, and grow from strength to strength. Now is the time to apply. The final deadline to submit your application is 4pm, Tuesday 28th June.
WEBSITE: https://technation.io/programmes/
FREE RESOURCE
Lean Canvas – Lean Canvas is a 1-page business plan template that's really useful for getting you thinking about all of the importance bits of your business idea and getting all those down all on one page without taking too much time creating a full business plan you will likely never use.
WEBSITE: https://leanstack.com/
---
EVENTS
Brew Crew – Brew Crew is an open coffee morning hosted by raise ventures for entrepreneurs and innovators seeking caffeine and connections in Belfast city centre
DATE: 29th June 2022
TIME: 9.00 – 10.00 AM
LOCATION: 3-5 Commerical Court, Belfast, BT1 2NB
WEBSITE: https://www.eventbrite.co.uk/e/brew-crew-coffee-and-startups-belfast-tickets-332812981587?aff=ebdsoporgprofile
Ogham Grove – Fionn's Window invites the public to explore themselves by divining their journey through the Cathedral Quarter area of Belfast.
DATE: June – December 2022
LOCATION: Cathedral Quarter
WEBSITE: https://www.oghamgrove.com/