Creative Roundup: Slow Business, Inspiration, Funding & Support & More
Posted: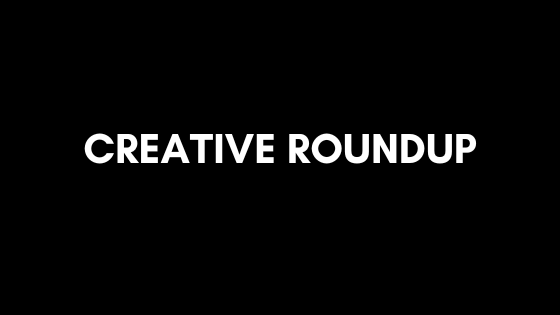 Here is a roundup of some of our favourite things for creatives, upcoming funding and support, events, opportunities and inspiration this week.
INSPIRATION
Slow Business Movement – we are starting to plan our new programme of events, activities and support, so I have been looking at what's already happening in Belfast and globally. We want all our business support to be meaningful and never want to replicate what's already available. When doing some research and seeking inspiration this week I came across the slow business movement which immediately fascinated me and seems very different to most of the business stuff in Belfast which seems to mostly be about growing and scaling and as quickly as possible.
I have always been interested in both living and working differently. I have very varied interests and am very passionate about both my work and my hobbies. I am very fortunate and love working and love my job, but also love lots of other things. For me a big part of why I wanted to work for myself was so I could have more flexibility to accommodate my work around my hobbies. However I still find myself getting sucked into the common narratives around busyness and often feel guilty when I do those hobbies during working hours even though that was always the plan and one of the main reasons I wanted to work for myself. I find it very hard not to feel that I have to be available and sitting at my desk from 9 – 5 Monday to Friday, whether I'm actually being productive or not.
I would love to not feel this guilt and actually find ways to be more productive and less busy and in turn enjoy both my work and life more. So the slow business movement and the idea you can still be successful, but do things differently really interested me. I like the idea that you can be ambitious and driven yet still work around your values. That you can do work because it is enjoyable, that you can build a business around things that matter, work to live not live to work and you can start a business with the aim to build a business that is sustainable and resilient according to your personal values. For some this might mean employing 10 people, for others 100 or maybe even just working for yourself and by yourself but doing work you love and having time for hobbies you enjoy. Hopefully we will bring some of these ideas into our new programme of support.
Here are a few things I found interesting.
Some great free resources and exercises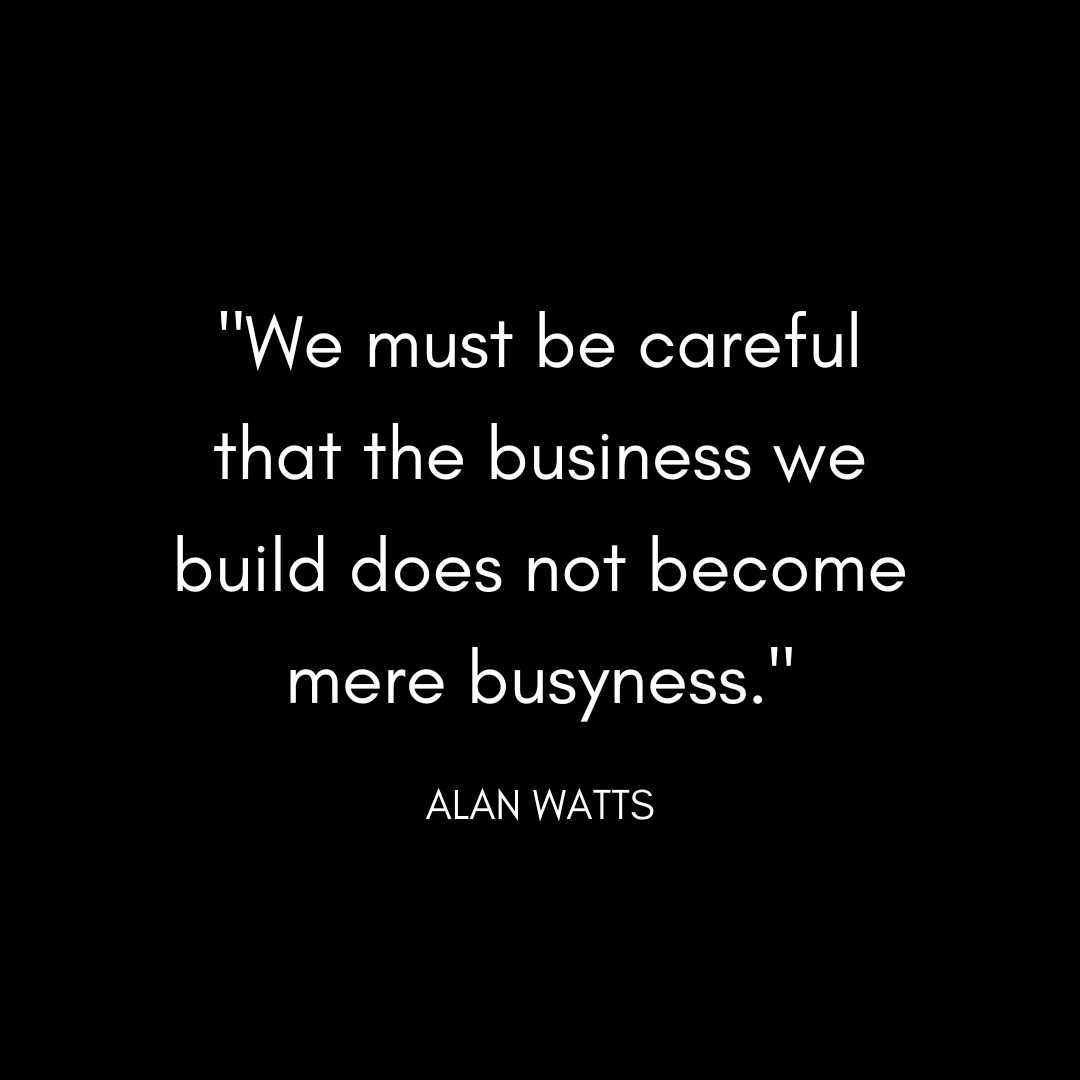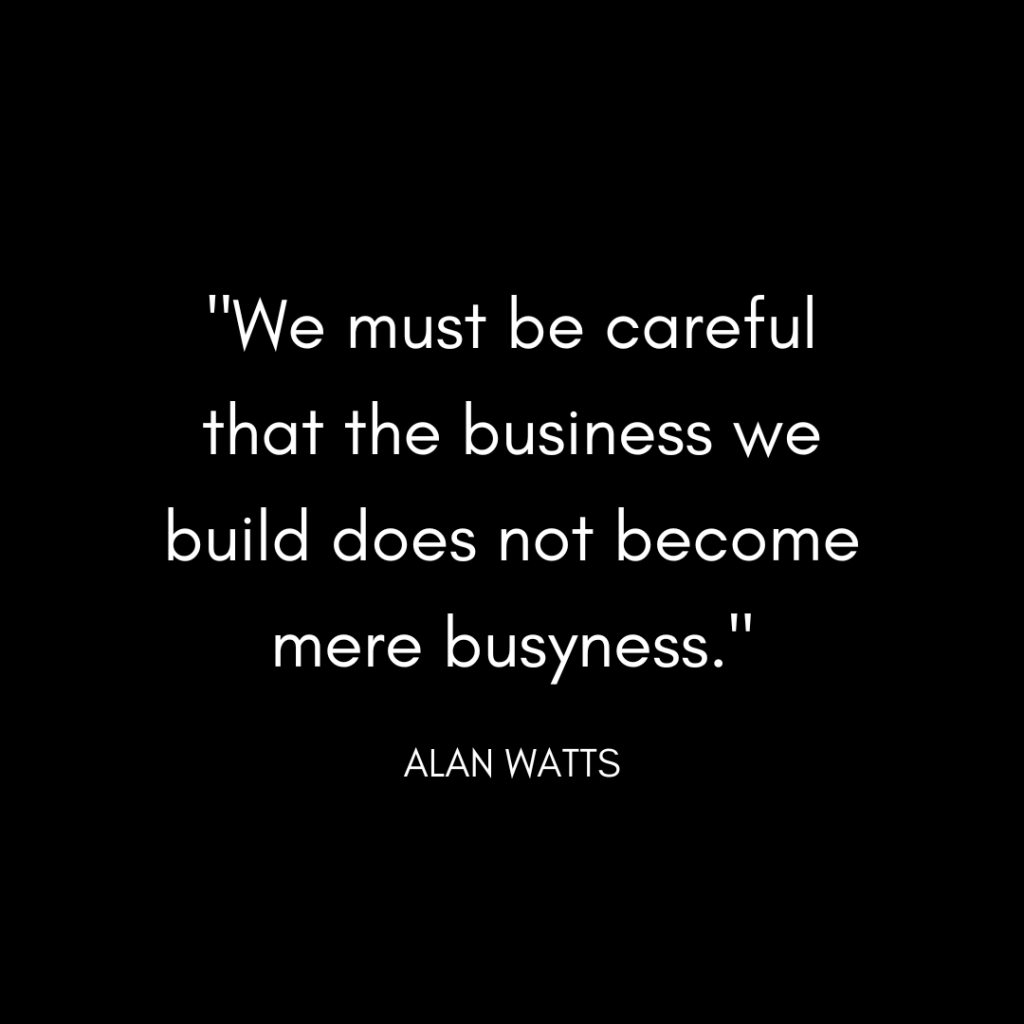 ---
FUNDING & SUPPORT
Slow Entrepreneur – Some great free resources and exercises around doing business more slowly
WEBSITE: https://www.slowentrepreneur.com/
Craft NI Gallery – call for application for their retail gallery in Royal Avenue, Belfast
WEBSITE: https://craftni.org/call-for-applications-craft-ni-gallery/ 
---
EVENTS
Bernadette Doolan Are We There Yet Exhibition – The first Belfast solo exhibition by award-winning Co Wexford-based artist Bernadette Doolan is currently running at 35DP, a new city centre arts space in Donegall Place.
Presented by Haller Clarke, a local consultancy working to promote culture and arts, Are We There Yet? features 36 original paintings in oils and acrylics which showcase Doolan's trademark combination of vulnerability, humour and intrigue.
It's almost over but in a really convenient location in the city centre and in a really beautiful space so definitely worth a look if you are in town on Saturday.
DATE: Until 18th June
TIME: 12:00 PM – 6:00 PM
LOCATION: 35DP Donegall Place
WEBSITE: https://bernadettedoolan.com/