Creative Roundup 10th June
Posted: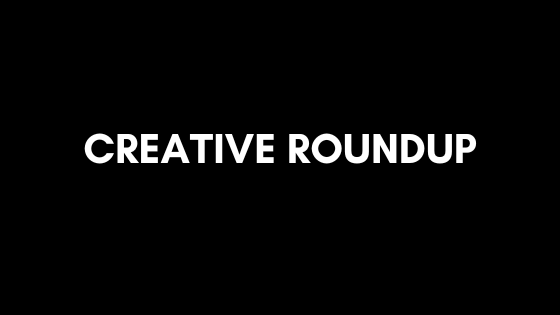 Here is a roundup of some of our favourite things for creatives, upcoming funding and support, events, opportunities and inspiration this week.
INSPIRATION
Belfast School of Art – part of the reason we have chosen to have studios in South Belfast and the Cathedral Quarter is being close to the city's two universities. The creative energy creates such a lovely buzz in an area. This time of year in particular with the end of year shows at Belfast School of Art creates endless amounts of creative inspiration.
DATE: 06 – 18 June
WEBSITE: https://www.bsoa22.com/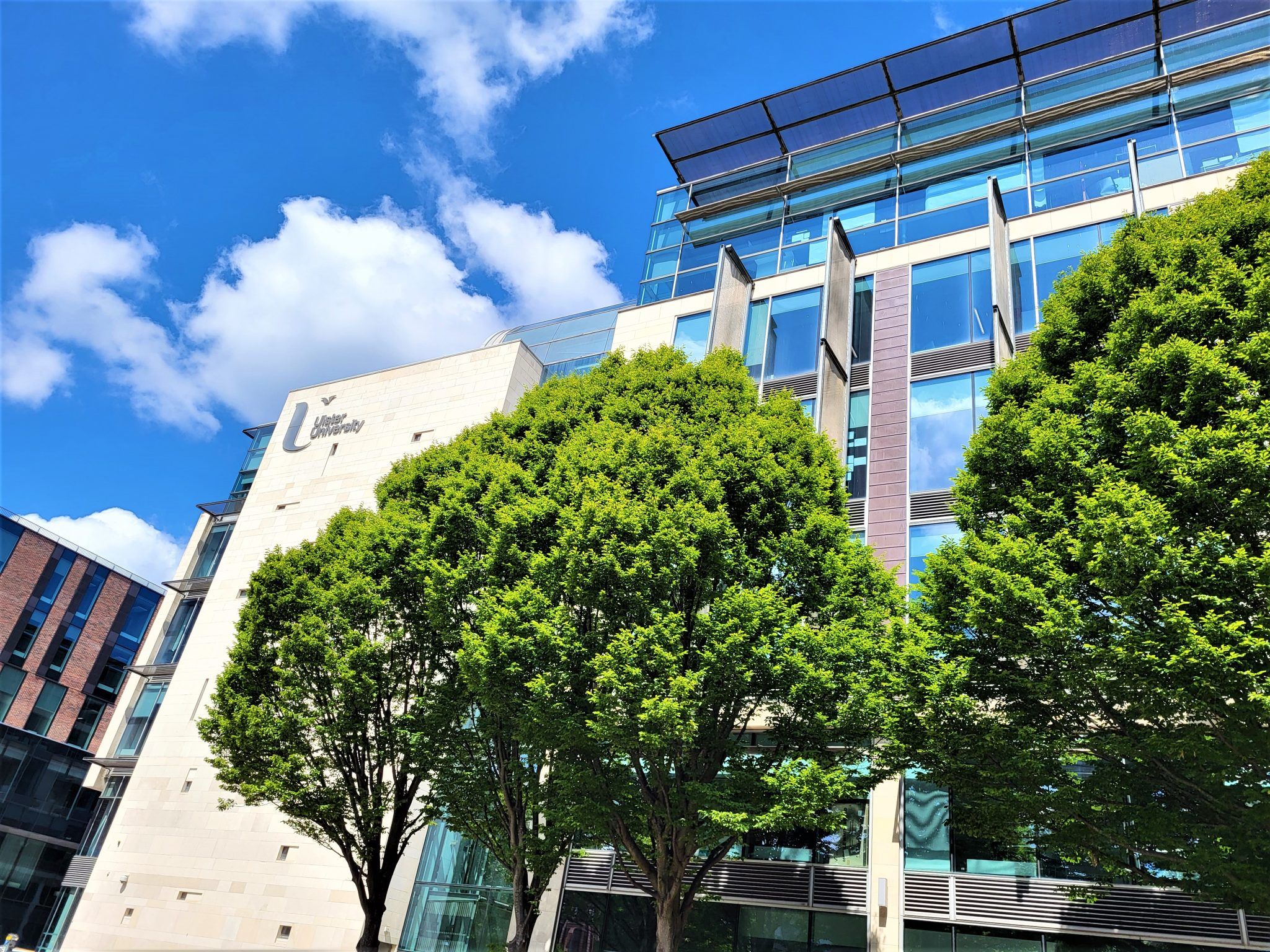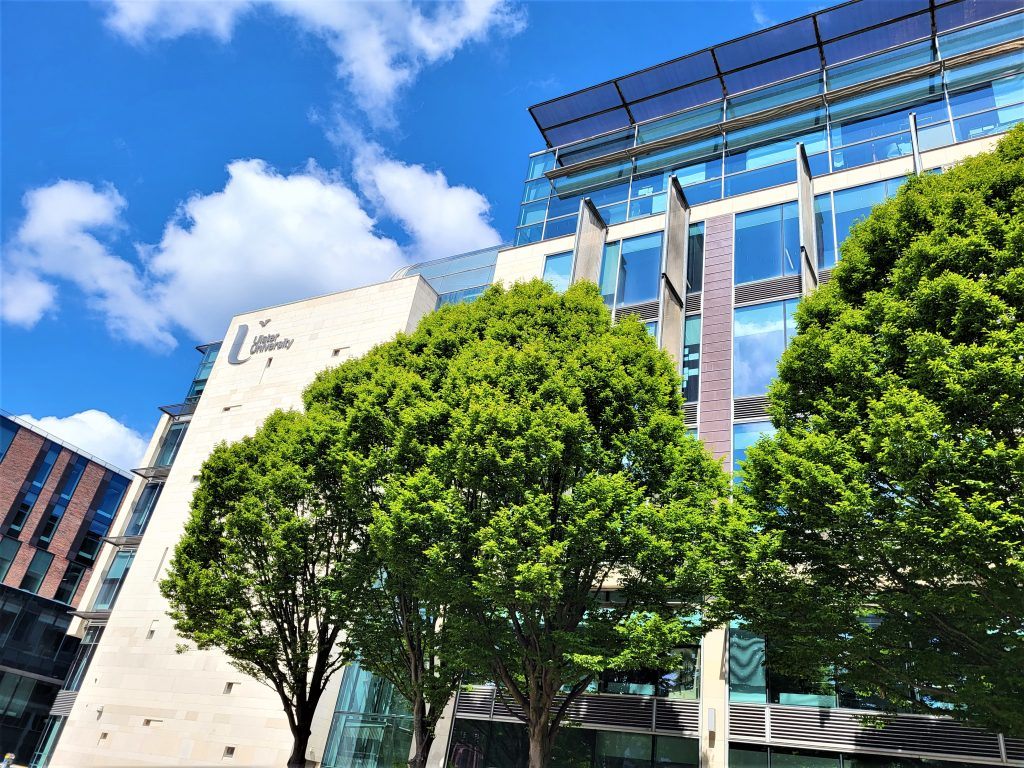 Belfast Book Festival – lots of different book related events and activities
DATE: 10 – 19 June
WEBSITE: https://belfastbookfestival.com/
---
FUNDING & SUPPORT
Student Invent – this is an opportunity for some of Northern Ireland's brightest student led start-ups to pitch their business ideas and the chance to win £1,000
WEBSITE: https://www.invent22.co/
---
EVENTS
Typewriter Session – Rediscover the lost art of letter writing on typewriters. Hunter Paper Co will be hosting a free letter writing session, where you can type a letter to a loved one and discover the joy of disconnecting from the digital and embracing ink and paper.
They will supply the vintage typewriters, paper, envelopes, tea, coffee and buns, all you have to do is bring the words.
This is a free event and everyone is welcome, but you can register your interest at the link below
DATE: Sunday 12th June
TIME: 2:00 PM – 4:00 PM
LOCATION: Hunter Paper Co, 366 Upper Newtownards Road, Belfast, BT4 3EX
TICKETS: https://www.eventbrite.co.uk/e/hunter-paper-co-typewriter-letter-writing-day-tickets-350366263927
Digital DNA The Belfast Hub Crawl –  A tour of local innovation: explore the entrepreneurial hubs of Belfast city and meet the people shaping innovation in Northern Ireland.
DATE: Tuesday 14th June
TIME:  4.00 PM
LOCATION: St Georges Market
TICKETS: https://www.eventbrite.co.uk/e/digital-dna-the-belfast-hub-crawl-tickets-344664620157
Belfast School of Art End of Year Shows – view the work of graduates of Belfast School of Art
DATE: 6th – 18th June
TIME: Various
LOCATION: Belfast School of Art
TICKETS: https://www.bsoa22.com/
Grafters –  A new monthly meet-up for working creatives and artists of all media and at all levels in their career. Perfect for peer reviews, networking, chats, and collaborating..
DATE: Friday 24th June
TIME:  1.00 – 3.00 PM
TICKETS: https://platformartsbelfast.com/?p=8026