Creative Roundup: Nesta Creative Enterprise Toolkit, Video Game Support, Faculty Courses and more
Posted: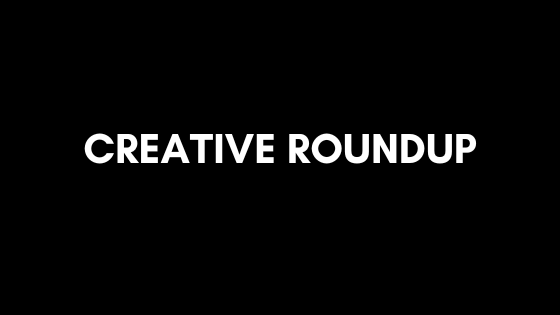 Here is a roundup of some of our favourite things for creatives, upcoming funding and support, events, opportunities and inspiration this week.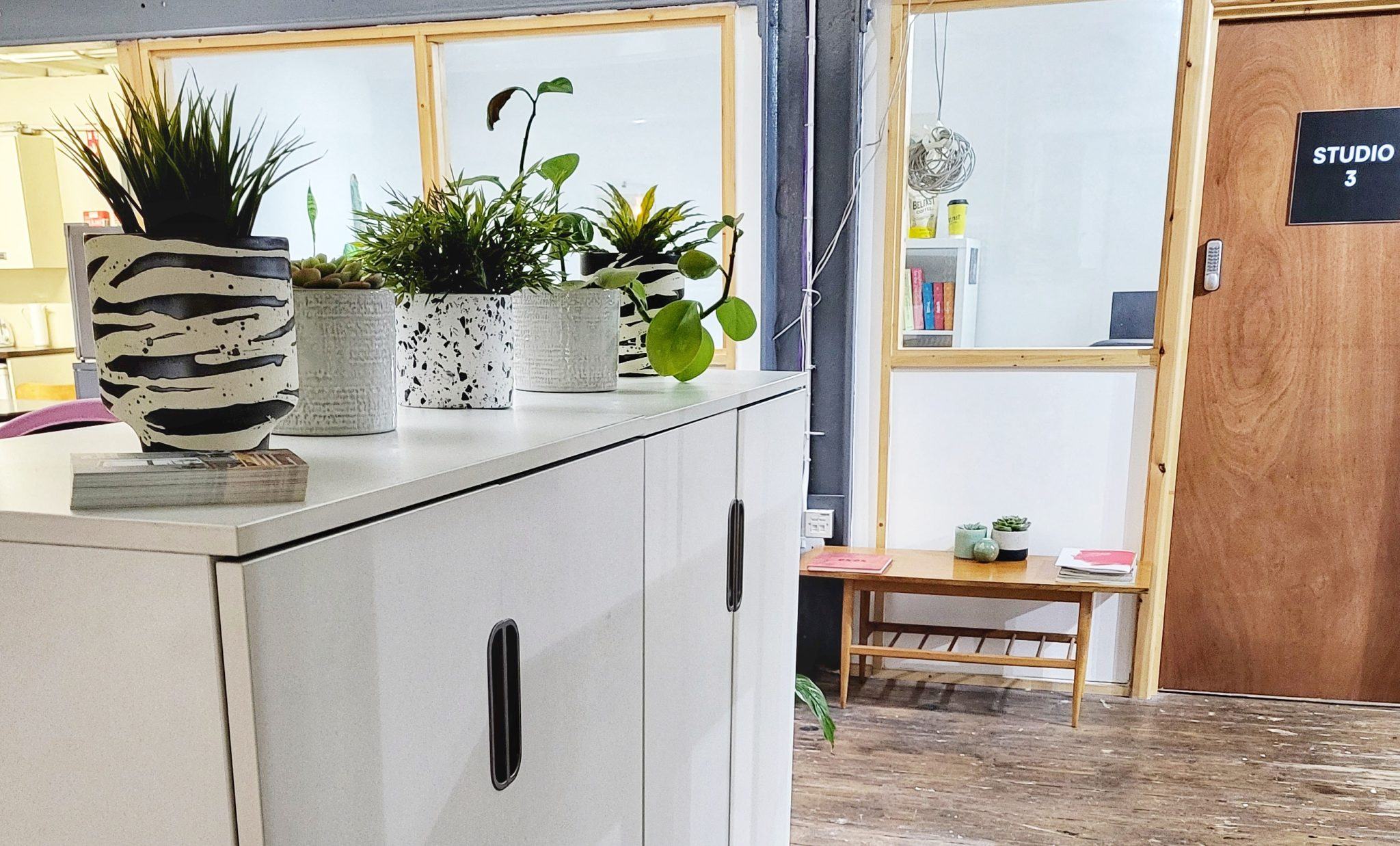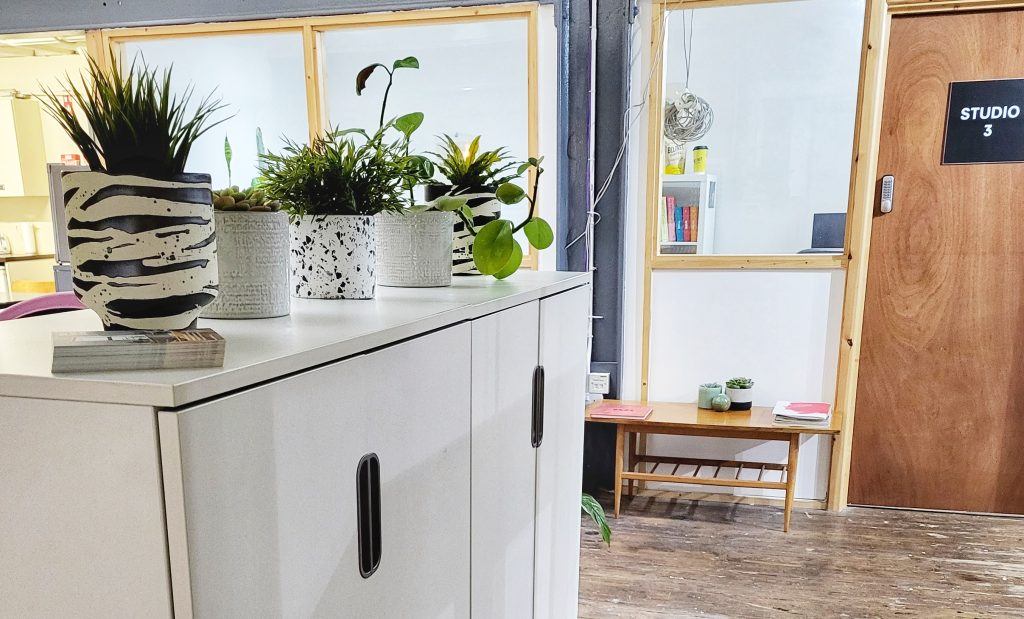 INSPIRATION
We are currently planning some updates and additions to our website including a resources section for creatives wanting to start a business. Whilst doing some research around this I came across the NESTA Creative Enterprise Toolkit which I used myself when starting Blick. The idea for Blick actually came during a NESTA creative enterprise programme that used these ideas and resources. It was such a good programme, very thorough and well designed specifically for creatives. It's such a shame that nothing similar exists in Belfast anymore for cross disciplined creatives, the toolkit is still good though and free to download. I highly recommend it to anyone starting a creative business, or even just thinking about starting a creative business.
Creative Enterprise Toolkit – are you starting or running a creative business? Nesta's Creative Enterprise Toolkit is a practical resource to help you plan, build, test, communicate and launch your new creative business. Specifically designed for creative people, the activities in the Creative Enterprise Toolkit are focused on developing both you and your business idea. As well as exploring your values, identifying customers, developing your marketing messages, you will consider what future success looks like to you and develop a business plan that suits your motivations and aspirations.
---
FUNDING, SUPPORT & OPPORTUNITIES
SUPPORT
MiniGame – is a programme for video game companies in Northern Ireland aimed at supporting new teams coming together to develop their first game.
The focus of MiniGame is creating mini/short games that can be published within 5 months. These can be narrative games that can be completed in less than an hour, an endless runner with unique mechanics, a turn based strategy with interesting gameplay loops. Concise games that players can pick-up and enjoy in an afternoon.
OPPORTUNITIES
The Big Queer Art Show and Fair Open Call – Belfast Pride season is just around the corner and to celebrate Queer art Usfolk is inviting LGBTQ+ artists to submit artwork to be part of a big queer art show in the new event space 2 Royal Avenue in Belfast City Centre.
Volunteer Treasurer Boom Studios – Boom Studios is a creative hub in Bangor City centre offering 26 workspaces for creatives across 2 locations.  They are dedicated to supporting artists, designers and makers at any stage of their career whatever that looks like. Alongside this they have a year round program of creative activities for local residents and visitors and they provide artistic services to a range of clients.
This is a volunteer role requiring approximately 20hours per year of time. This is made up of 6 bi-monthly meetings and other project work. Ideally they are for someone from a financial, fundraising or commercial property background who will be able to relay financial information to the Board of Trustees and advise on financial matters. We also expect that they will advise and support on  strategic planning of income generation through funding routes or sales of services.
---
EVENTS
Seedhead Arts Faculty Courses – Various creative courses hosted by Seedhead Arts including Street Art, Linocut Printing and more
DATE: 13th and 14th August
LOCATION: Vault Artist Studios
'Wool Works' – an exhibition of contemporary textile design. Co. Down textile expert professor Jane McCann is behind this innovative exhibition bringing together Welsh, Finnish and Northern Irish textile artists, who have been working together since 2001.
DATE: 7th July – 5th August
LOCATION: Craft NI Gallery, 115-119 Royal Avenue, Belfast, BF11F