Creative Roundup – Listening Skills, Ambition to Grow & Social Economy Funding, Storytelling in Business, Protecting Your Creative Energy, Naughton Exhibition, Startup Stories & Belfast International Arts Festival
Posted: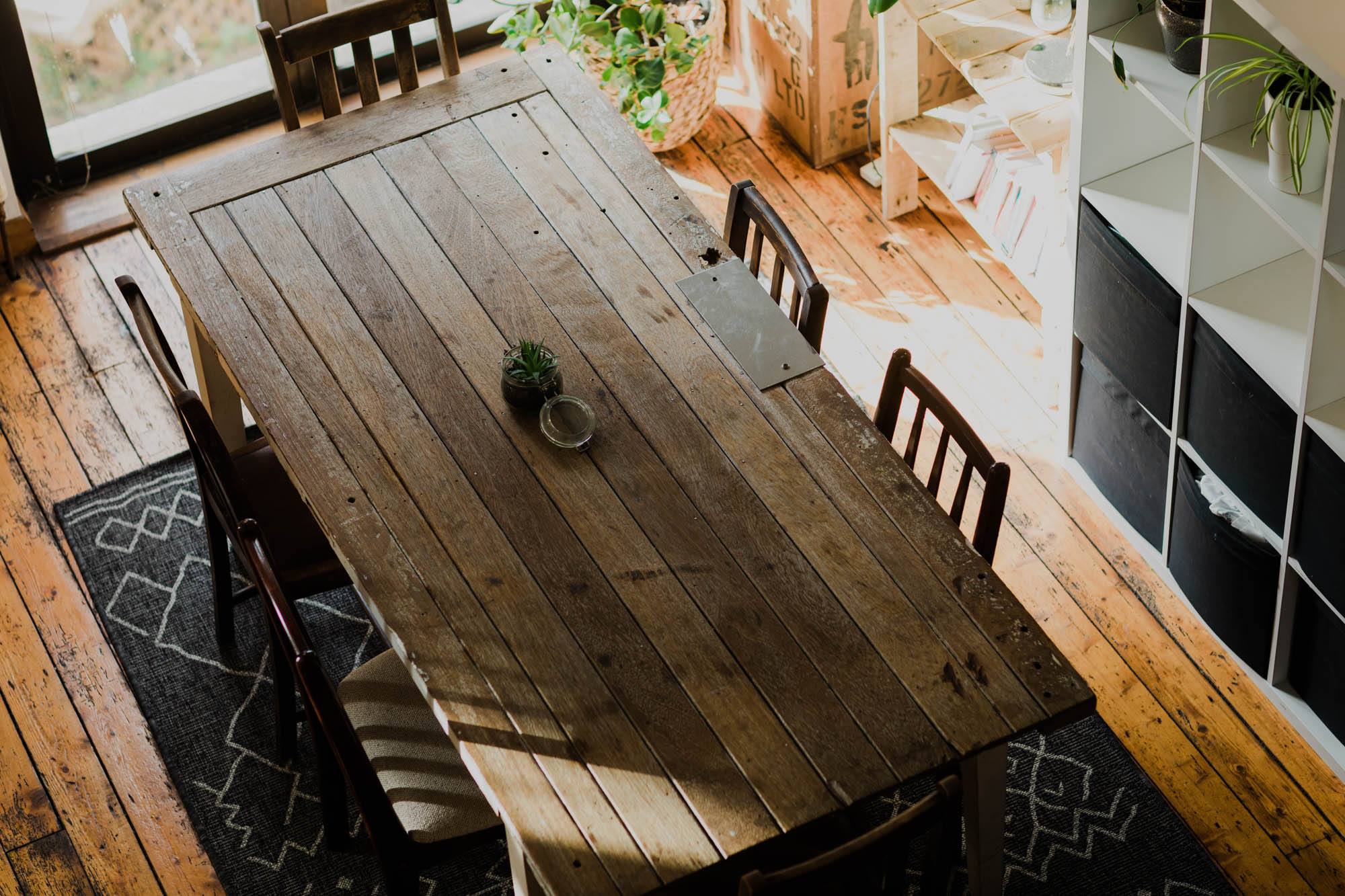 Here are some of our favourite things for NI Creatives this week
INSPIRATION
BOOK – YOU'RE NOT LISTENING: WHAT YOU'RE MISSING AND WHY IT MATTERS
This book is all about listening and is fascinating. It has many insights useful for both professional and personal life. Learning to be a better listener will help you to be a better person, as well as a better business person. Most people just want to be heard, that includes when buying products and services. Making a connection with your customer, showing genuine curiosity by asking questions and truly listening to their answers shows you value their needs and opinions and builds trust leading to a positive experience for both buyer and seller.
---
FUNDING & SUPPORT
AMBITION TO GROW
Invest NI are looking for 40 of Northern Ireland's most innovative and ambitious businesses to take part in their new Ambition to Grow competition where you could receive up to £45,000 in funding, and ultimately become part of Invest Northern Ireland's client portfolio.
They will support you to create great jobs and to sell your innovative products or services outside Northern Ireland.
SOCIAL ECONOMY INCENTIVE FUND PROGRAMME
The Social Economy Incentive Fund is open to online applications from Belfast-based social enterprises and co-operatives. The fund is for new and growing social enterprises that need support at early development, start-up or early growth stages. The application process is competitive. Shortlisted organisations will be invited to pitch on 11 November 2022 to a judging panel comprising local social enterprise stakeholders.
---
EVENTS
STORYTELLING IN BUSINESS
How to Engage an Audience and Set Your Idea/Company Apart
A free virtual session with Ireland's leading authority on business storytelling, Padraig Hyland
Padraig Hyland is Ireland's leading authority on 'Storytelling for Business'. He is CEO of The Core Story and a specialist in business strategy and audience engagement. A highly sought after speaker, Padraig has been invited to address business audiences in Europe, Australia, Africa and the Americas. A renowned thought leader in his field, Padraig has designed a framework, The Core Story Process™, to create authentic strategy stories that will engage and excite audiences. It has been applied successfully with many global brands, such as Heineken, DHL and the RDS, as well as pre-start and early-stage ventures across Ireland.
Regardless of whether you are pre-start, early stage or in the growth phase of your business/idea, your future success will be heavily influenced by your ability to engage people (customers, prospects, investors, partners) with the story of your business. This requires you to have clarity about what your business is about, why it is exciting and have the ability to communicate it in an engaging way. By attending this event delegates will learn:
• Why stories work in business
• How to craft a business story
• How to connect with an audience
• The fundamentals of an effective pitch
DATE: Tuesday 4th October
TIME: 12.45 – 1.45PM
LOCATION: Online
PROTECTING YOUR CREATIVE ENERGY
Join Craft-based Designer Kitiya Palaskas in her Melbourne studio, for an insightful session on how to maintain creative energy and inspiration. Learn some tips on how to protect your creative wellbeing, set boundaries, achieve that elusive work/life balance, overcome creative block, avoid burnout and create a fertile space from which to produce your best work.
DATE: Thursday October 6th 2022
TIME: 10:00PM GMT+1
LOCATION: Online
NGXX: TWENTY YEARS OF THE NAUGHTON GALLERY
To mark its twentieth anniversary, the Naughton Gallery presents NGXX, a large-scale group exhibition celebrating contemporary art today. Featuring a range of local and international artists, NGXX spans a broad variety of processes and practices. Painting, photography, drawing, sculpture, illustration, tattoos, and textiles are all represented, with none of the artists having exhibited their work at the gallery previously. Rather than looking to the past, this significant milestone in the Naughton Gallery's history is commemorated through a visionary, panoramic survey of a truly exciting roster of artists at various points in their careers, from established names to emerging talents.
DATES: October 2022 – 29th January 2023
LOCATION: Naughton Gallery, Queens University Belfast
WORLD MENTAL HEALTH DAY STARTUP STORIES: INFORMED MINDS & MOODY ACTIVEWEAR
Raise is delighted to be joined by Sinead Welsh and Louise McCann on the week of World Mental Health Day.
Their speakers Sinead and Louise are coming together to share their Startup Stories as female founders making an impact on mental health. In an open and honest discussion, they will explore the motivations behind why they do what they do, the challenges faced on their journeys and what they wish they knew starting out.
Sinead is the founder of the Informed Minds App, an evidence-based holistic digital health solution that offers accessible hope, resilience and support 24/7. Sinead, a Social Work Specialist, was driven to create a supportive resource for young people to inspire safe conversations around mental health, break down stigmas and create lasting hope.
Louise founded Moody Activewear in 2018 in Melbourne Australia, a brand with the ethos of giving back at its heart. Moody is the only activewear brand in the world that donates 100% of its profits to charity and in Northern Ireland supports GLOW – Giving Life Opportunities to Women.
DATE: Wednesday 12th October 2022
TIME: 15:00 BST
LOCATION: RAISE Ventures 3-5 Commercial Court Belfast BT1 2NB
BELFAST INTERNATIONAL ARTS FESTIVAL
Established in 1962, the city's longest-running international arts festival, reimagined and reborn as Belfast International Arts Festival (BIAF) in 2015, is celebrating 60 years with a new extended season of contemporary arts and cultural events.
For six decades the festival has ensured that the residents of Belfast alongside its international visitors have access to the best of world class artists and events from home and abroad.
DATES: 5th October – 6th November 2022
LOCATION: Various