Blick's 2019-20 Social Impact
Posted: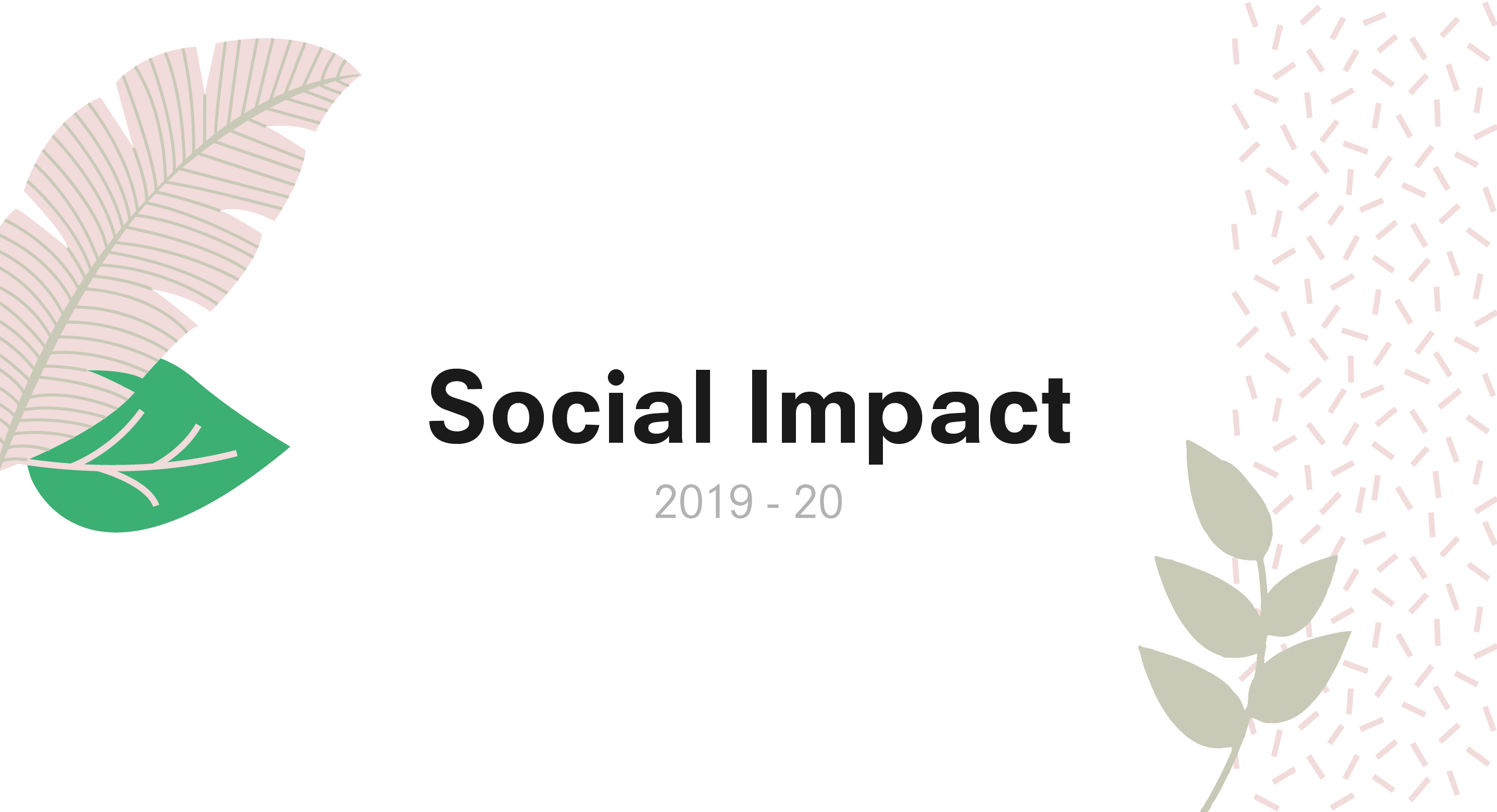 Over our 3 sites we supported over 64 small creative businesses to grow their business.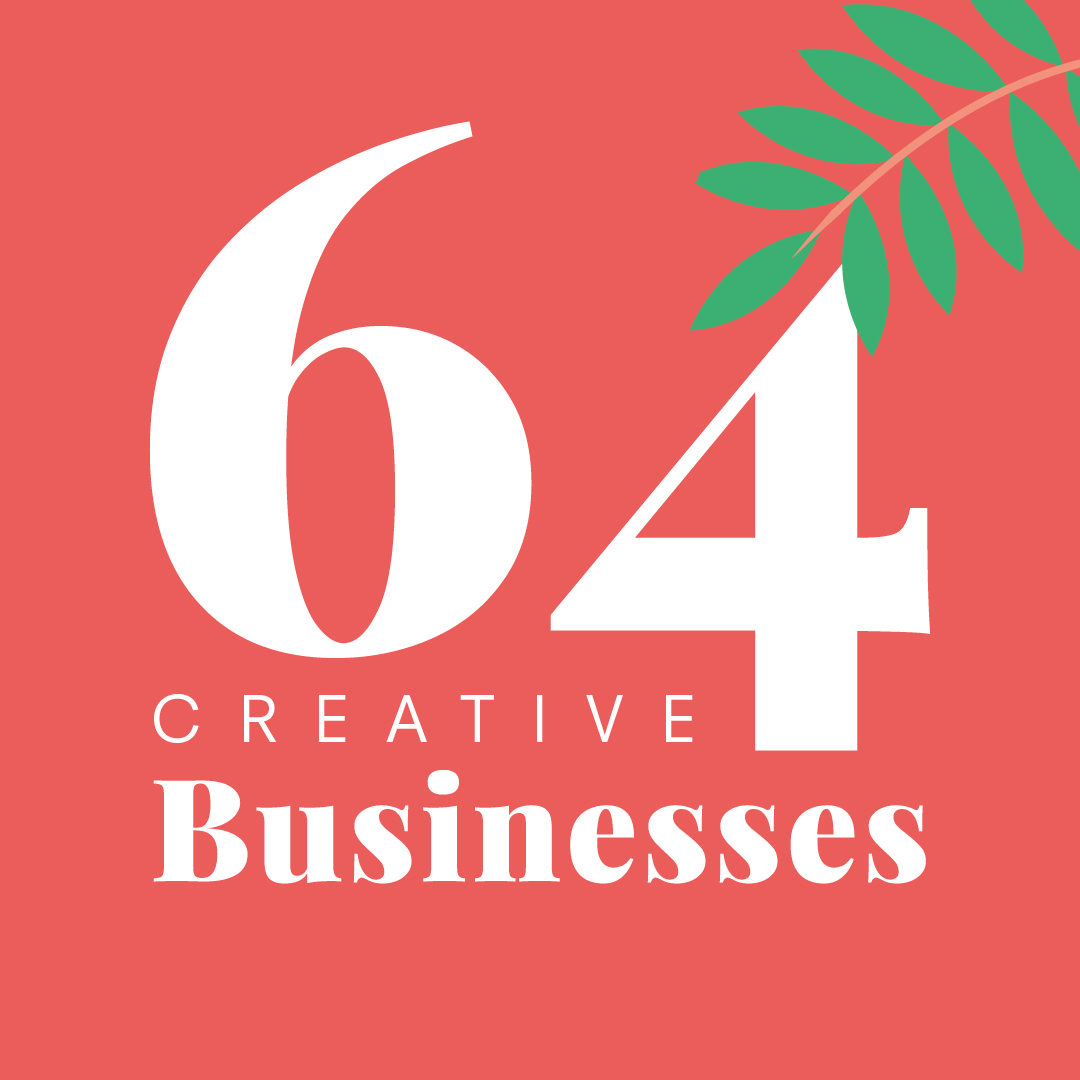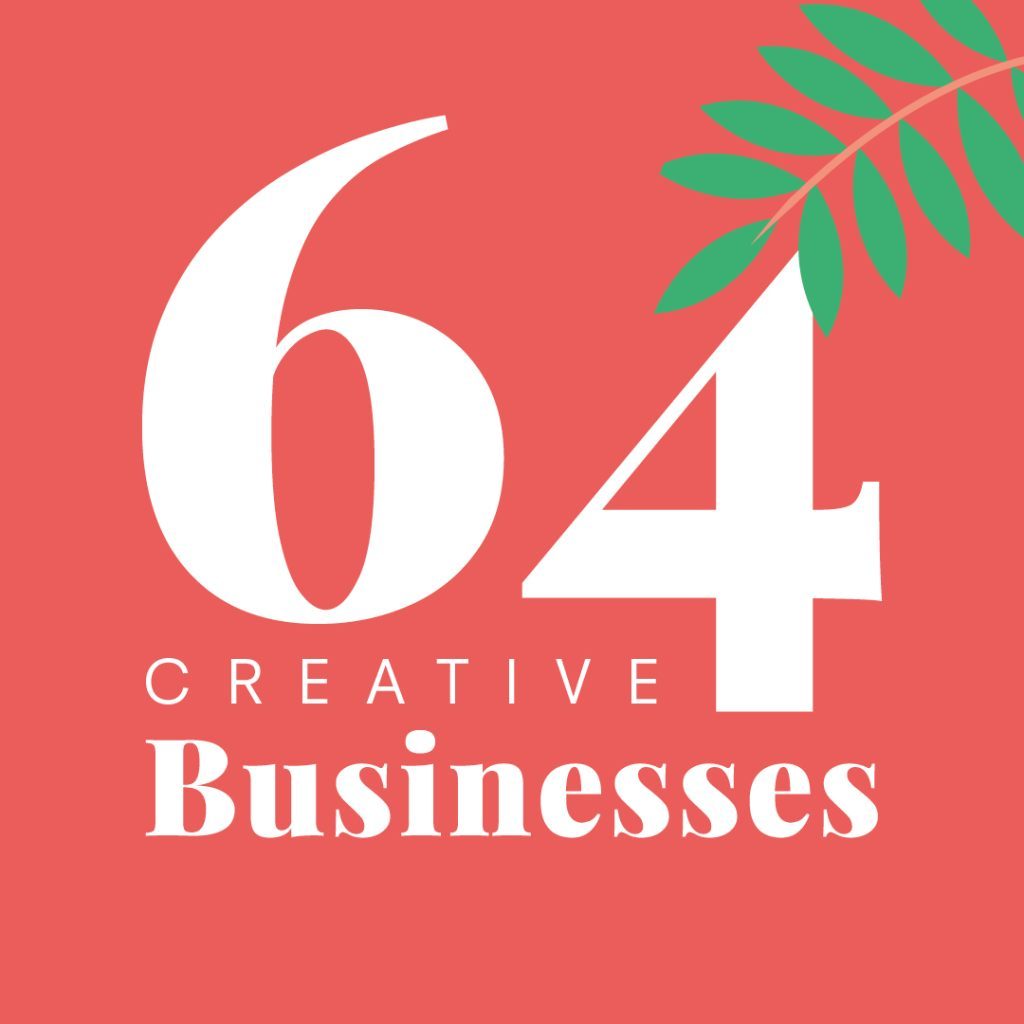 Over 96 businesses have benefited from our virtual business services.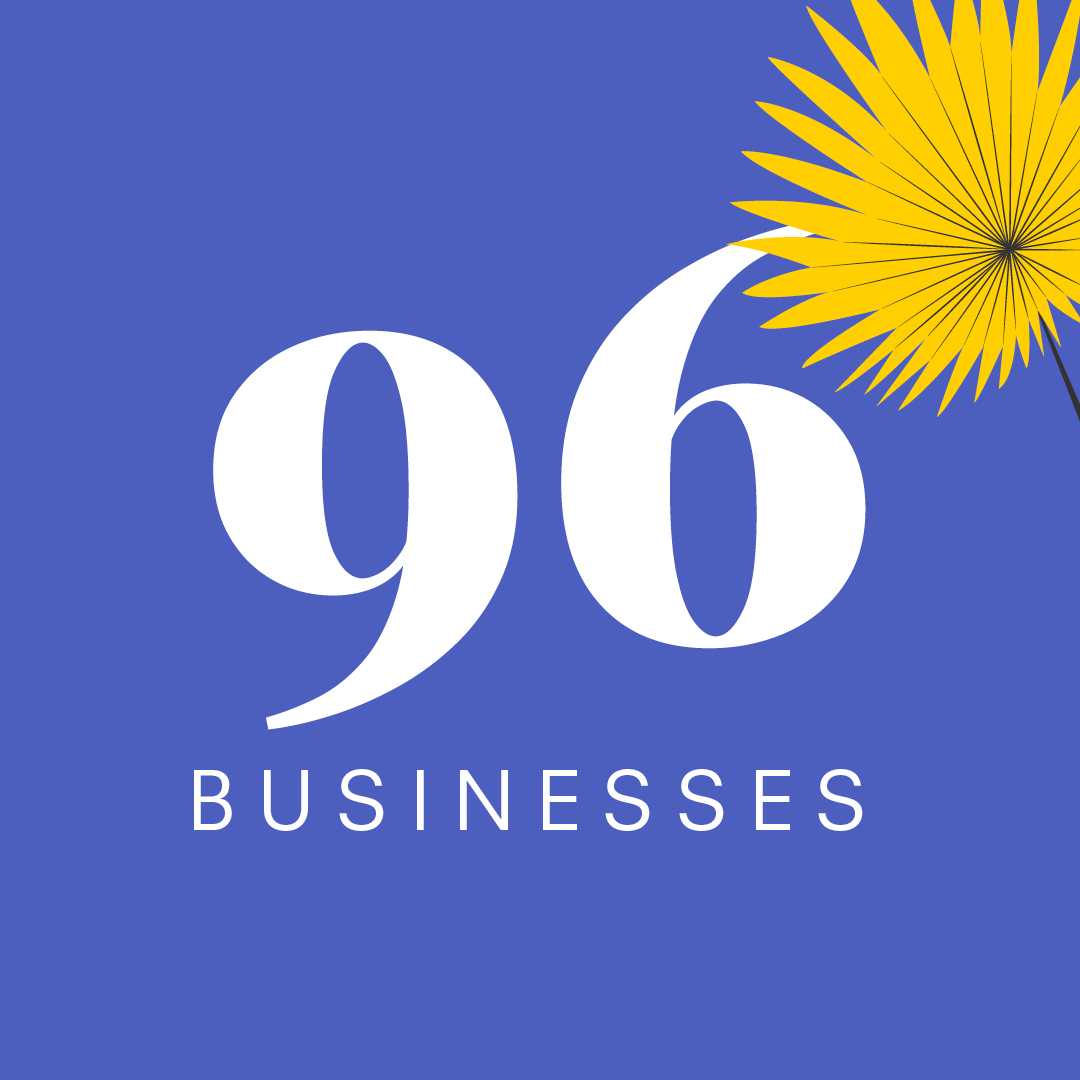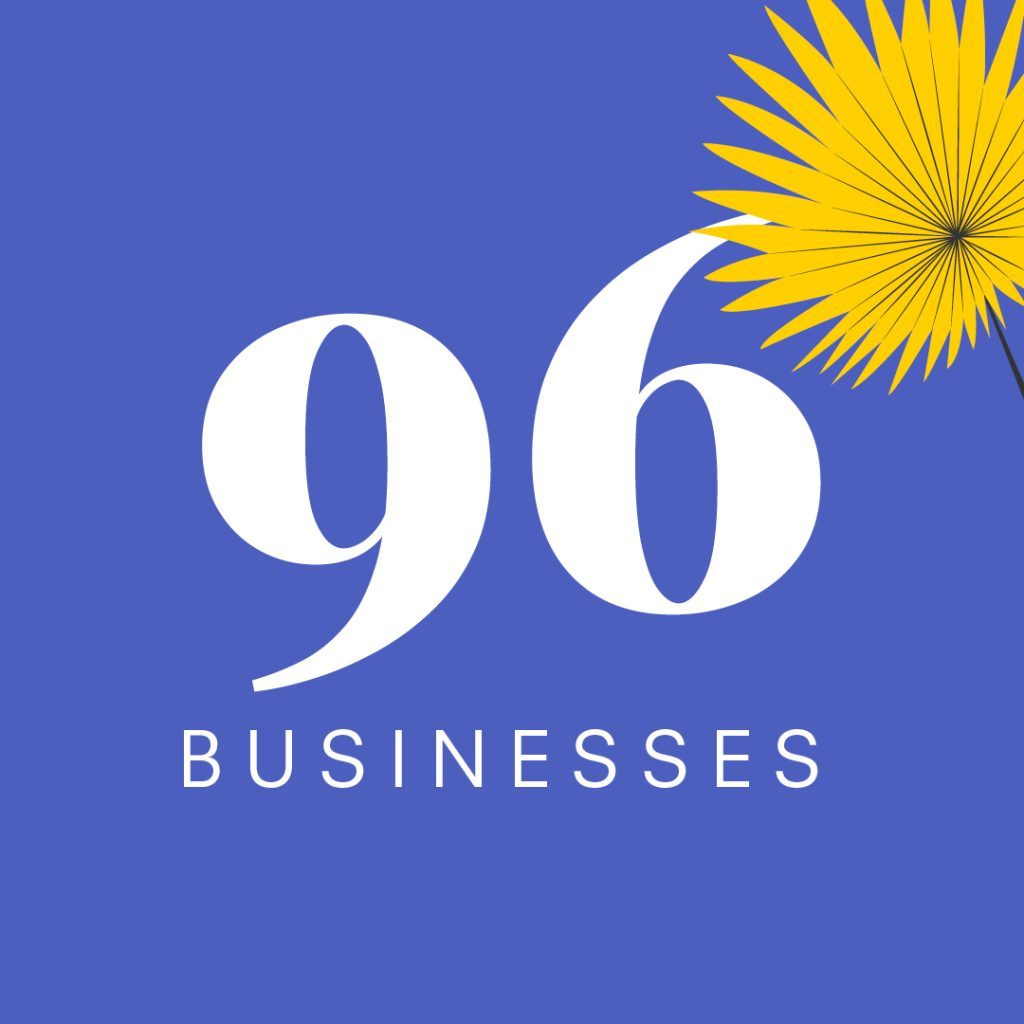 Our workspace has an average of approximately 97% occupancy during this period.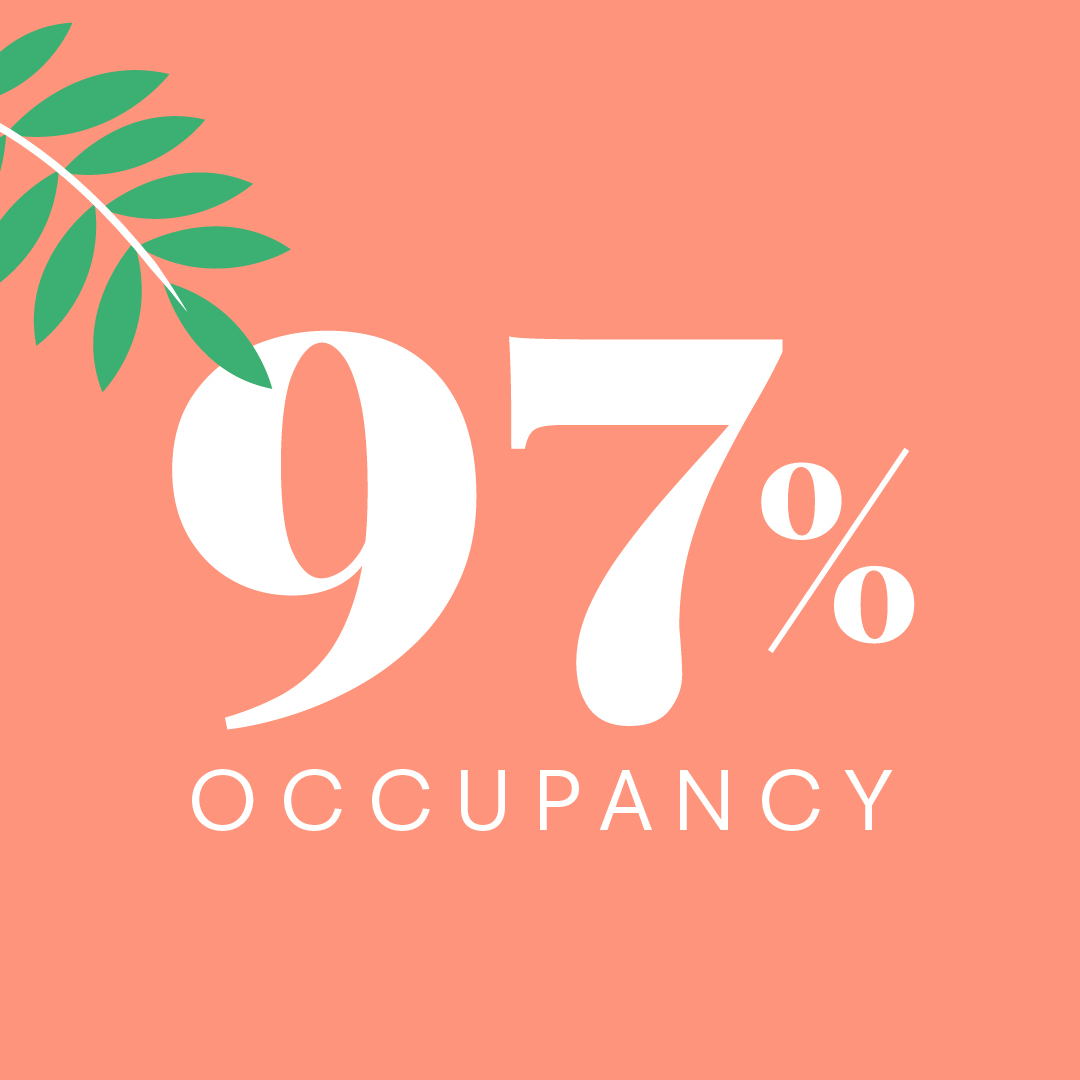 Approximately 2500 members of the public viewed our exhibitions.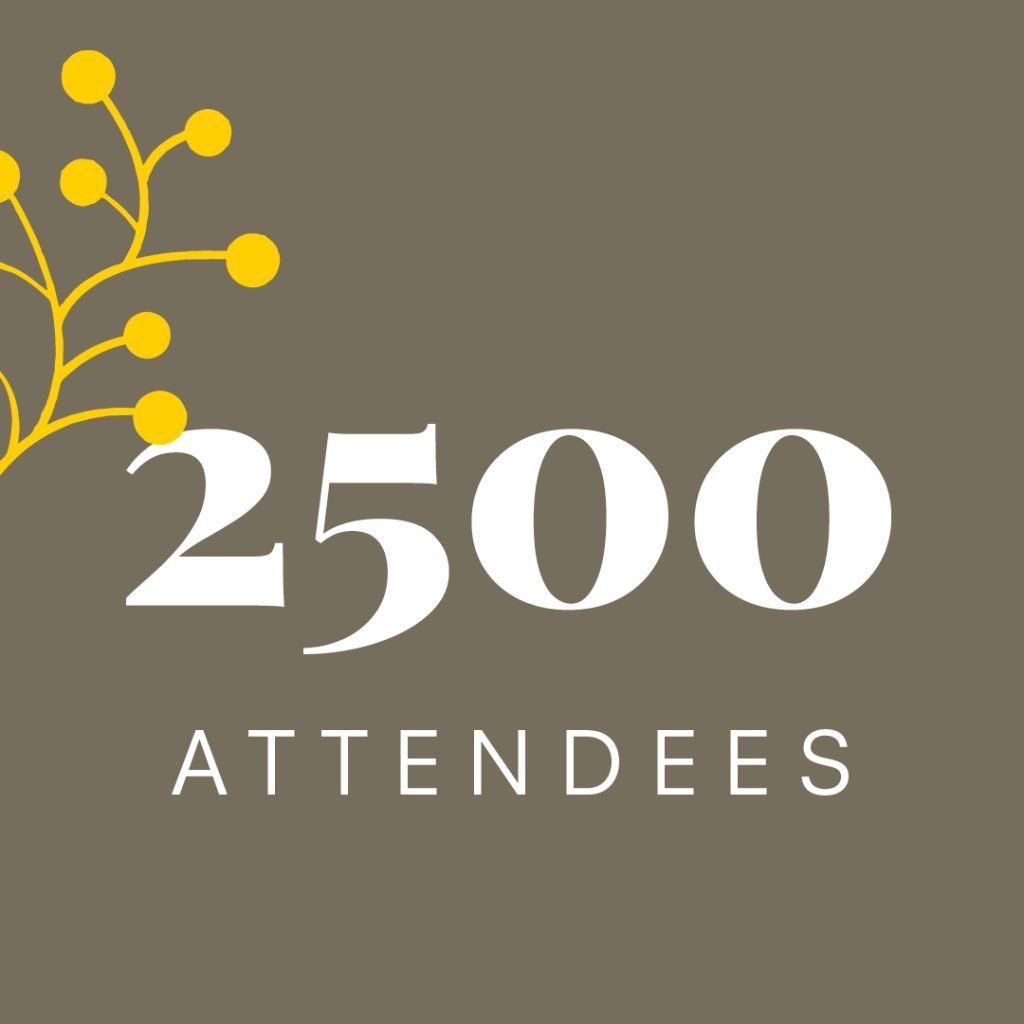 Blick has supported approximately 700 creatives through FREE creative industry networking and business advice events and activities.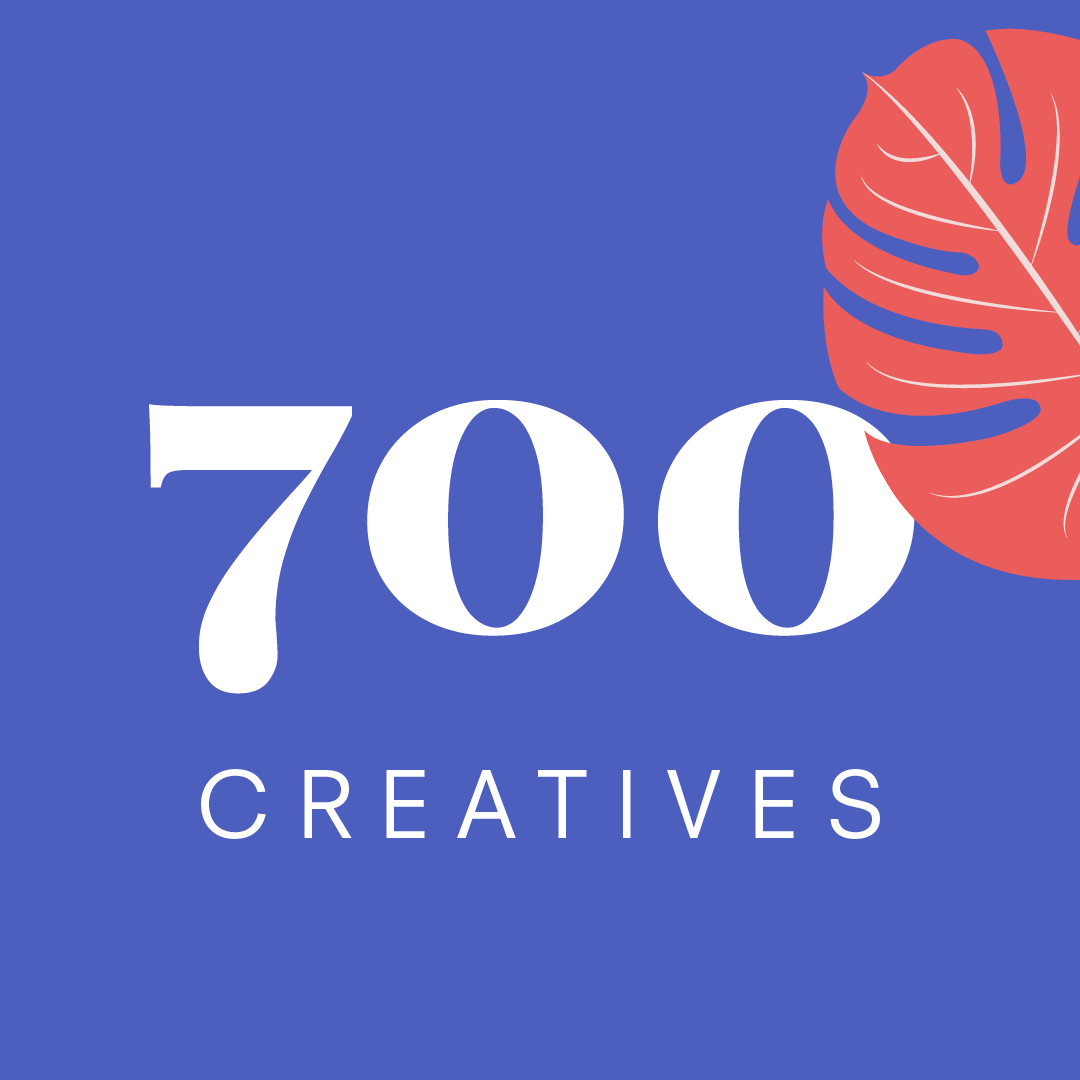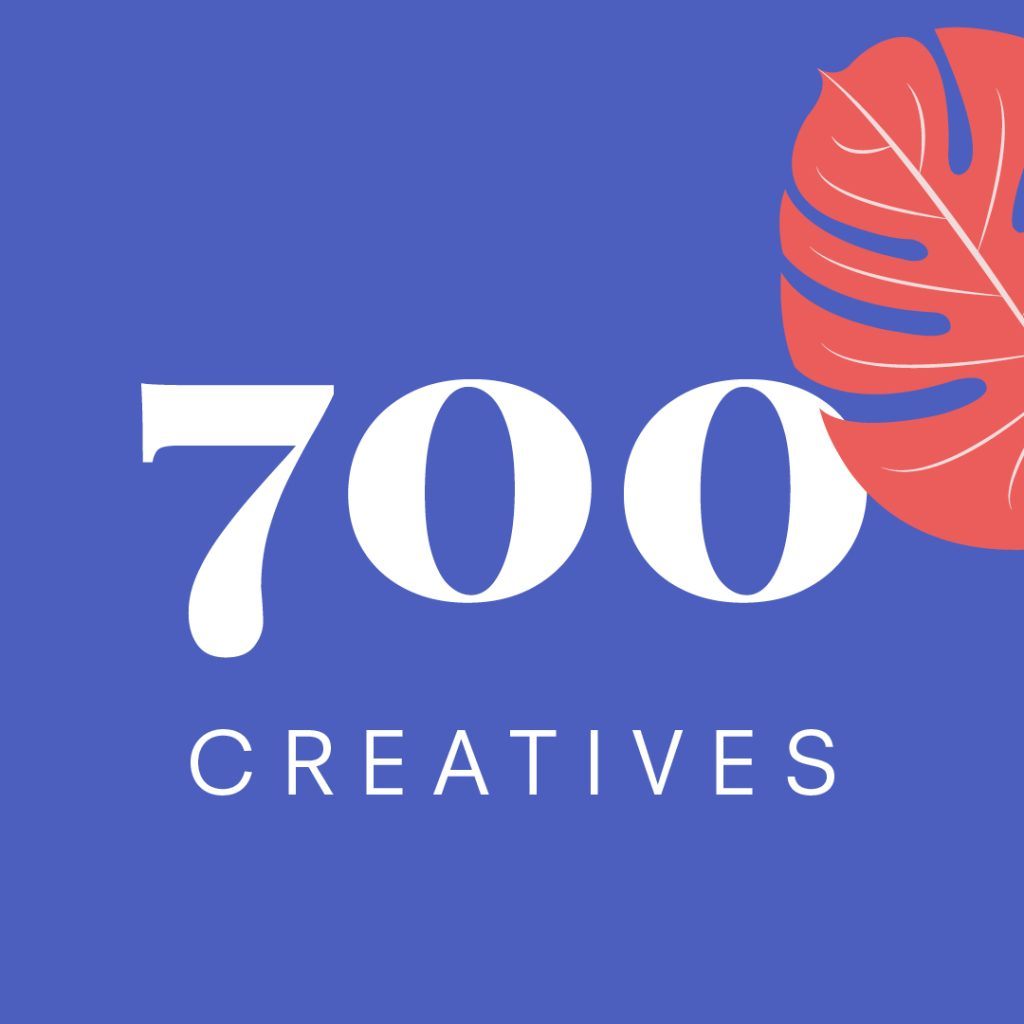 Over 3200 people attended or participated in Blick events during this year.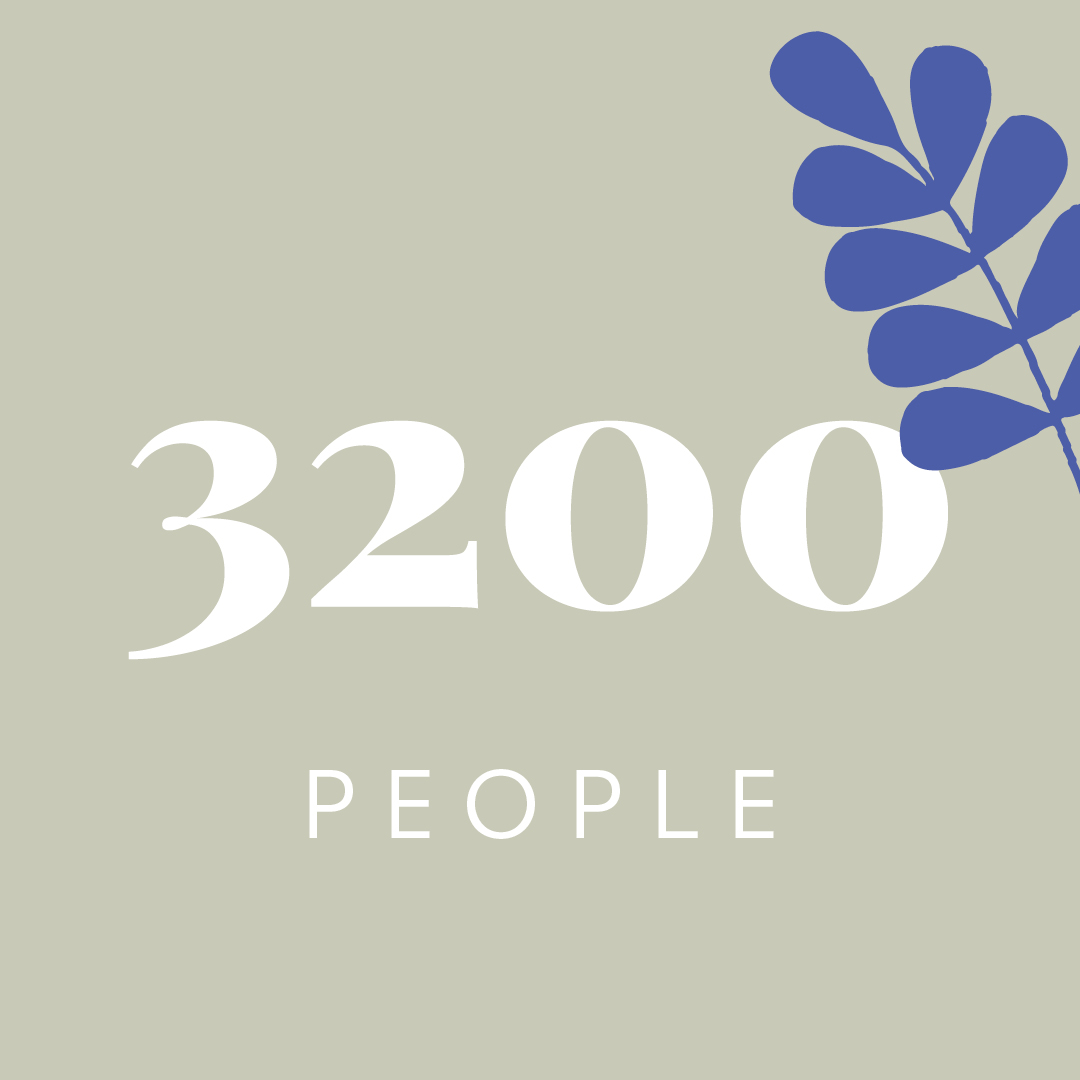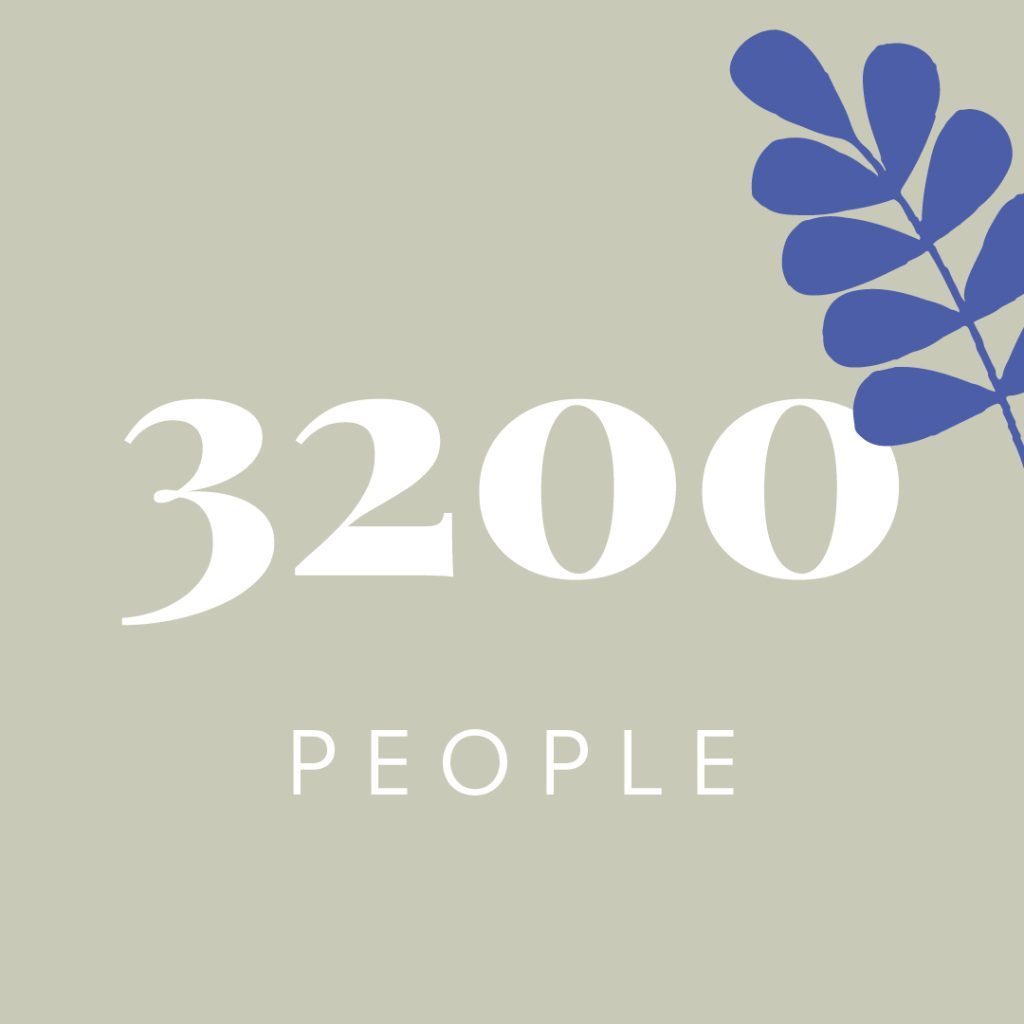 Over 10,000 people attended Belfast Design Week which was co-organised by Blick.