Artist feature – Rhea Hanlon
Posted: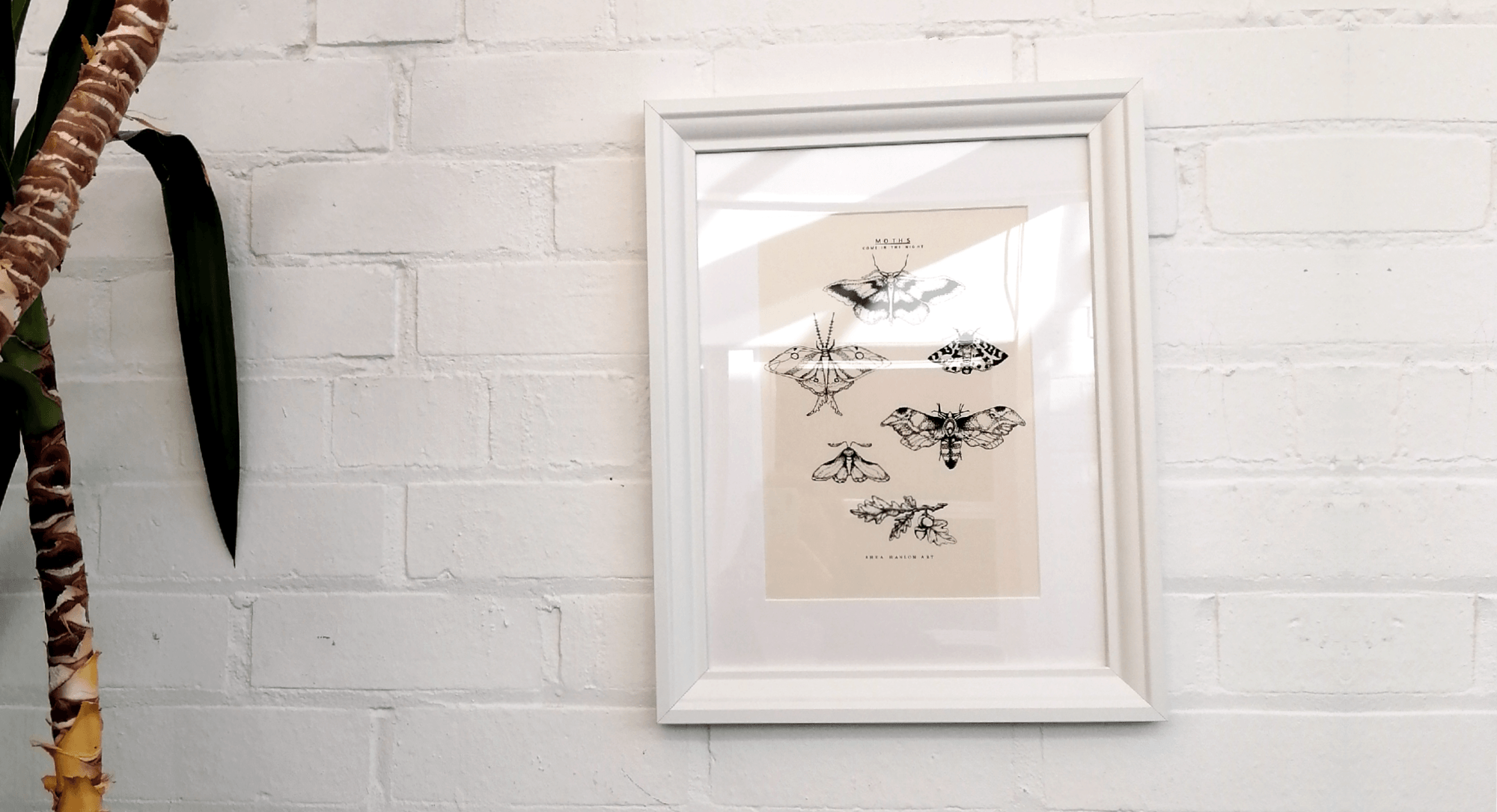 We are delighted to feature Rhea Hanlons artwork in our Malone Studios atrium where it takes pride of place in this sunny breakout space for residents and visitors to enjoy.
Rhea is a freelance Illustrator and Animator and a recent participant in our Womenfolk Dig Deep programme. Her artwork is a mix of beautifully detailed local landscapes (see the Mourne Mountains one, it's our favourite!) and female figures which she sells on Etsy and via her design brand Lost Lines.
Check out her Instagram or Etsy to purchase her stunning artwork.