An Interview with Dillon Osborne
Posted: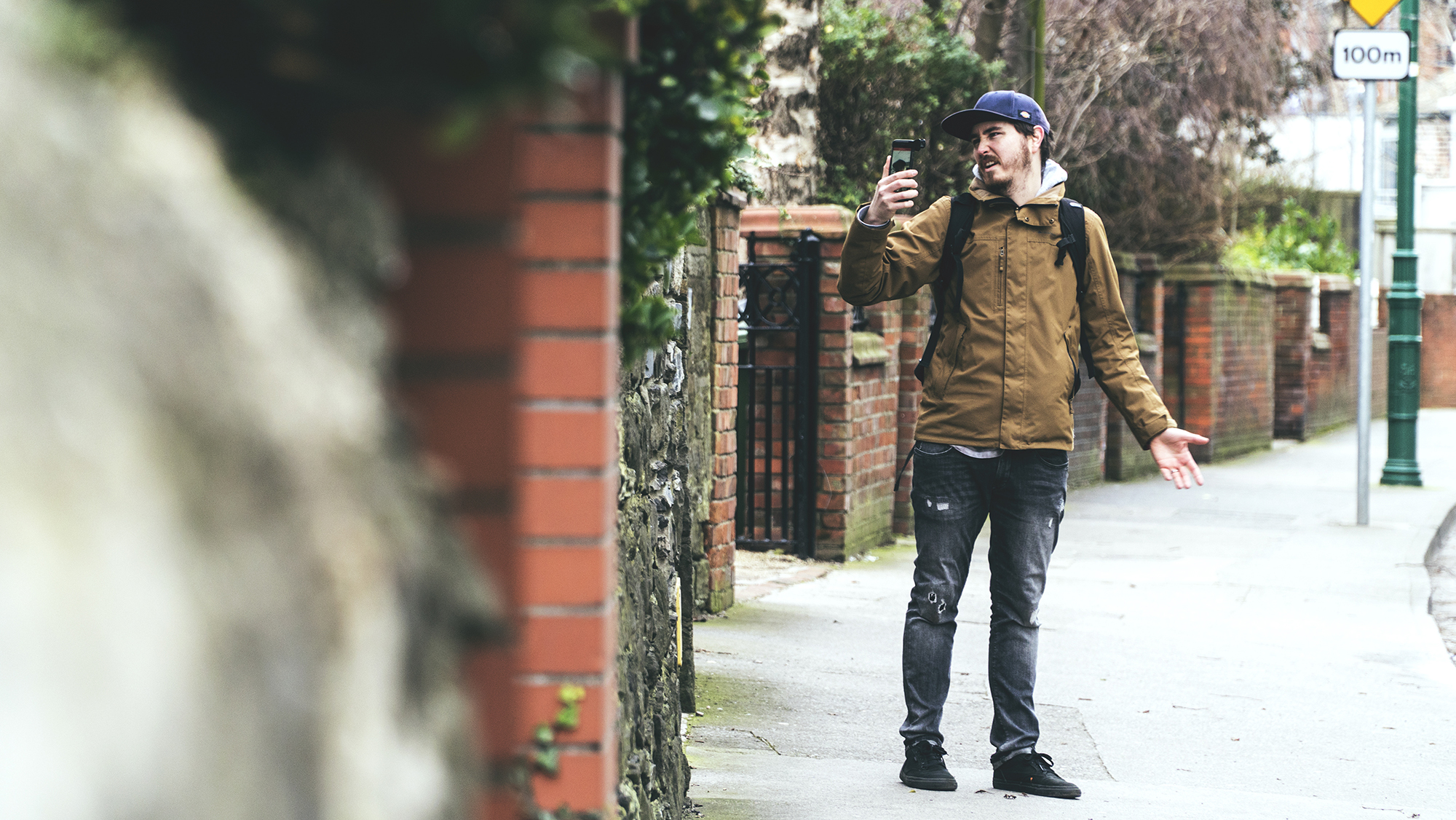 We caught up with 'Content Creator' Dillon Osborne  to pick his brains ahead of our latest Faculty course 'the Rise of the Mobile Content Creator' which he is facilitating starting Tuesday 30th April.
Tell us a bit about yourself and your role as a 'Content Creator' and what inspired you to get started
I'm a 34 year old photographer, videographer and commercial content creator based in Bangor & Belfast. I have always loved telling stories and solving problems creatively. With a passion for cycling, design and cameras I spent the last 15 years shooting and working in the Bmx and global cycle industry. I then made the move to the Advertising and Marketing industry here in Belfast as an Art Director. I worked on a lot of cool brands and projects both traditional and digital before making the move to work full time freelance back in 2017. Over this time I have created a wide array of my own online content from blogs, to photos, videos, stories, podcasts and vlogs. I now combine my passion for creating with my years of professional experience to create bespoke content for brands, people and businesses here in the UK & Ireland.
 
What platforms do you currently use to promote yourself and your business?
Instagram is my main one supported by Twitter, Youtube and Linkedin.
Which do you think works best for you and why?
Instagram without a doubt because its quick, snappy and very visual which suits my personality.
What do you see as key future trends for content?
I think a deeper understanding of micro and macro content is going to be key for brands and people to truly engage with an audience where they are and on their level.
What's the number one mistake you see people making with their content?
Not respecting time. We assume people care about us and don't respect a viewers time which opens up a whole range of mistakes from boring content, irrelevant information and incorrect use of a platform amongst others.
Finally what's your top tip for making content work for you?
Tell your story. That's the one original thing we all have.
If you would like to join Dillon for his course on Content Creation you can get full course details and sign up over on our events section here.