A Weekend with The Blick Faculty
Posted: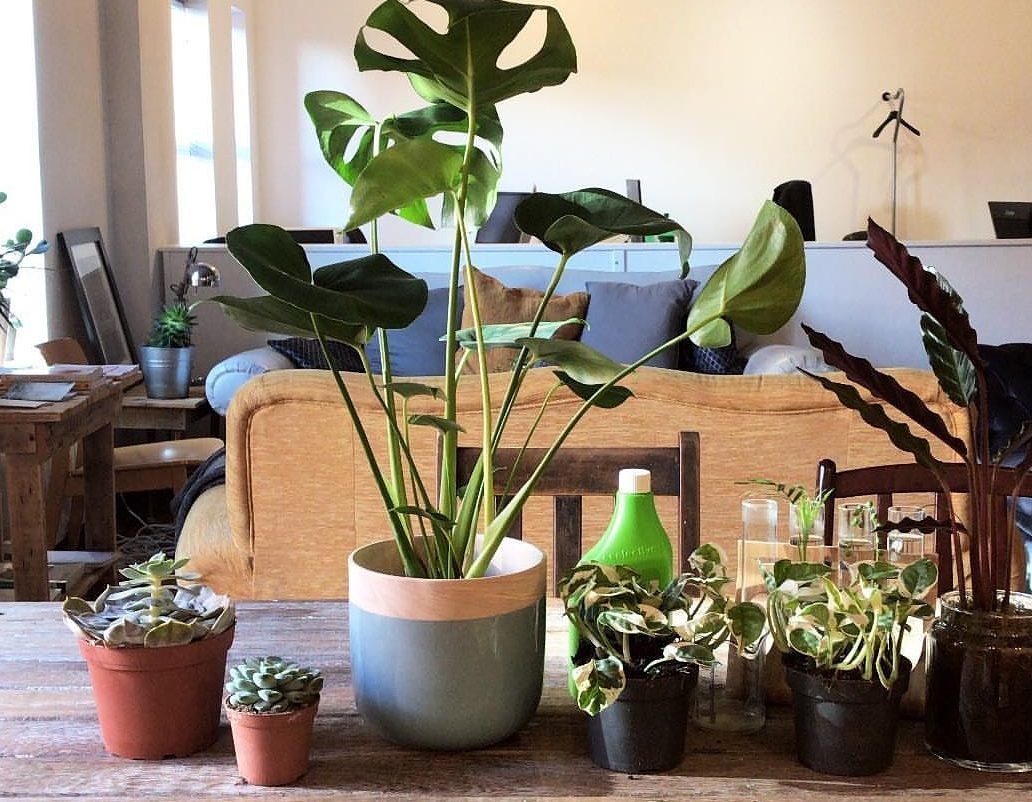 Over the weekend we hosted three Blick Faculty events. The Blick Faculty programme is a series workshops by local creatives and has – in the past – covered everything from Creative Writing to Photography & Film-making to DIY Beer Brewing & beyond.
The Faculty: Beginners Street Art with Emic
Belfast street artist emic helped attendees get to grips with aerosol paint and explore techniques like tagging, stenciling and fades. The group then worked together to create their very own unique large-scale piece of art.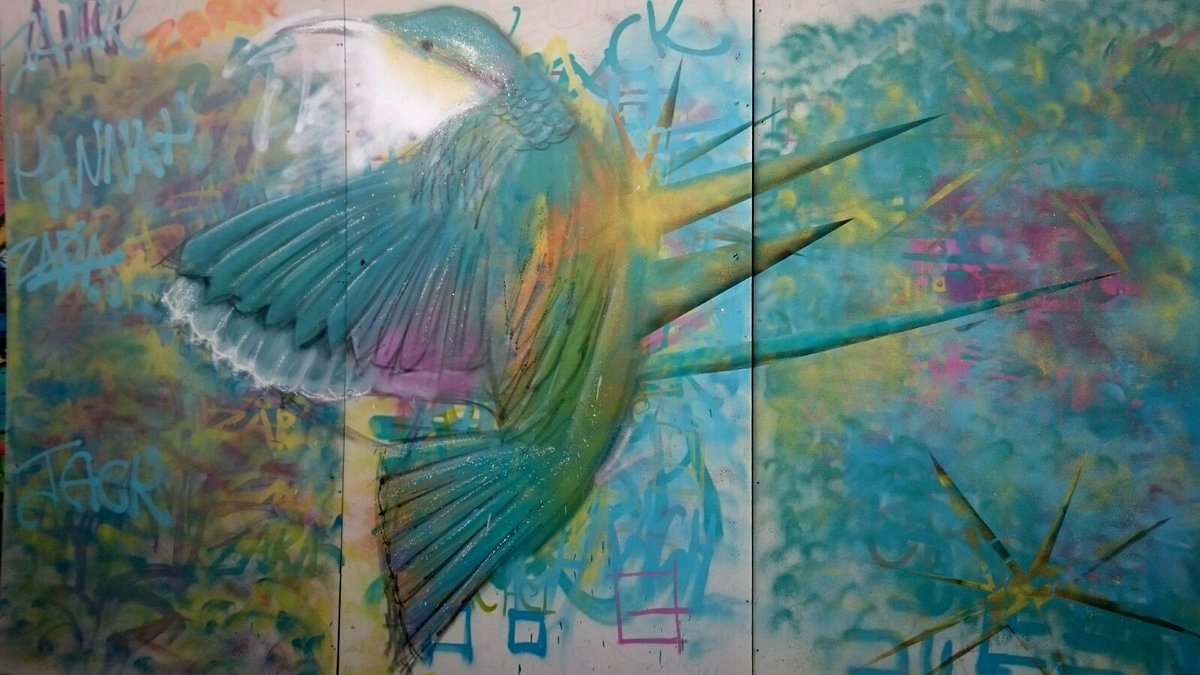 The Faculty: Care for Indoor Plants with Best Buds Belfast
Attendees learned how to care for their indoor plants with Caitlin from Best Buds.
Caitlin also shared her tips and tricks for how to help plants survive in the winter months and tips on how to propagate succulents and indoor leafy greens.
The Faculty: Beginners Magic with Caolan McBride
Magic is currently going through a revival in the UK and the magic scene in Northern Ireland is growing from strength to strength. This course introduced enthusiastic beginners to the secret world of the magician, guided by professional magician Caolan McBride.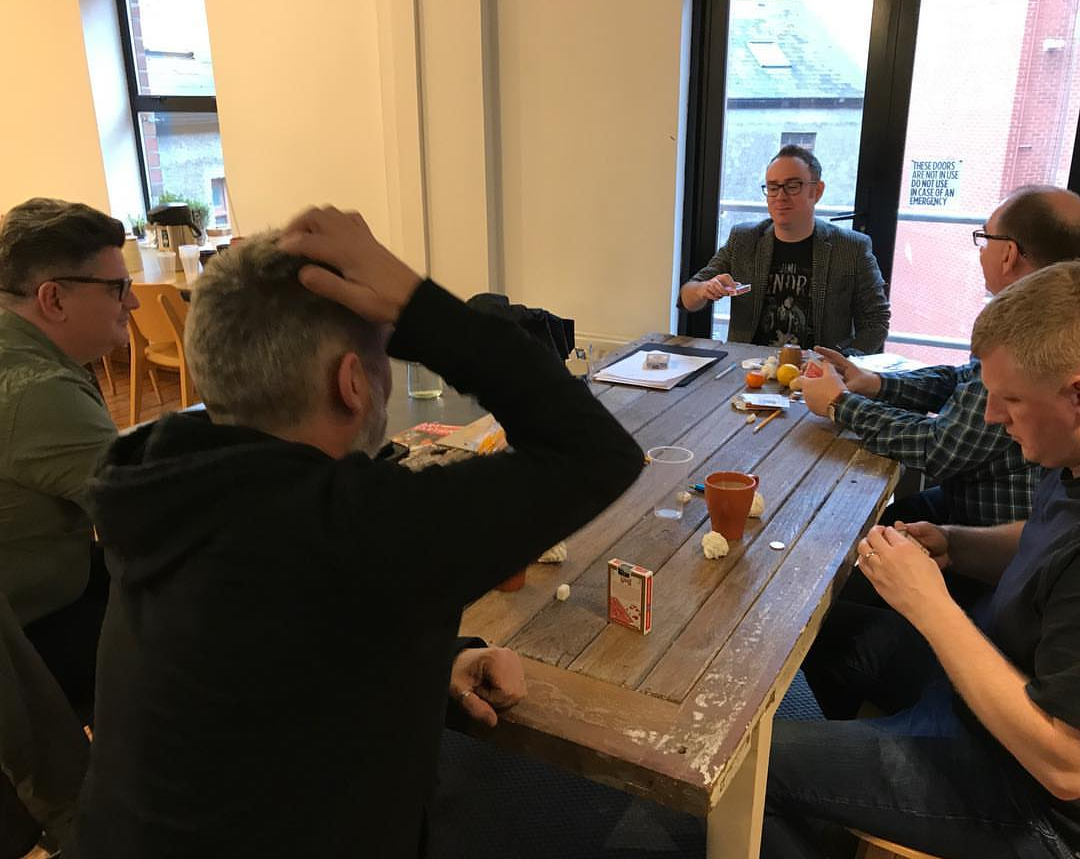 There are more Blick Faculty events coming up soon, including Creative Writing with Bethany Dawson. Check out our events page for more information.