LinkedIn for Your Creative Startup: An Interview with Alastair Cameron
Posted: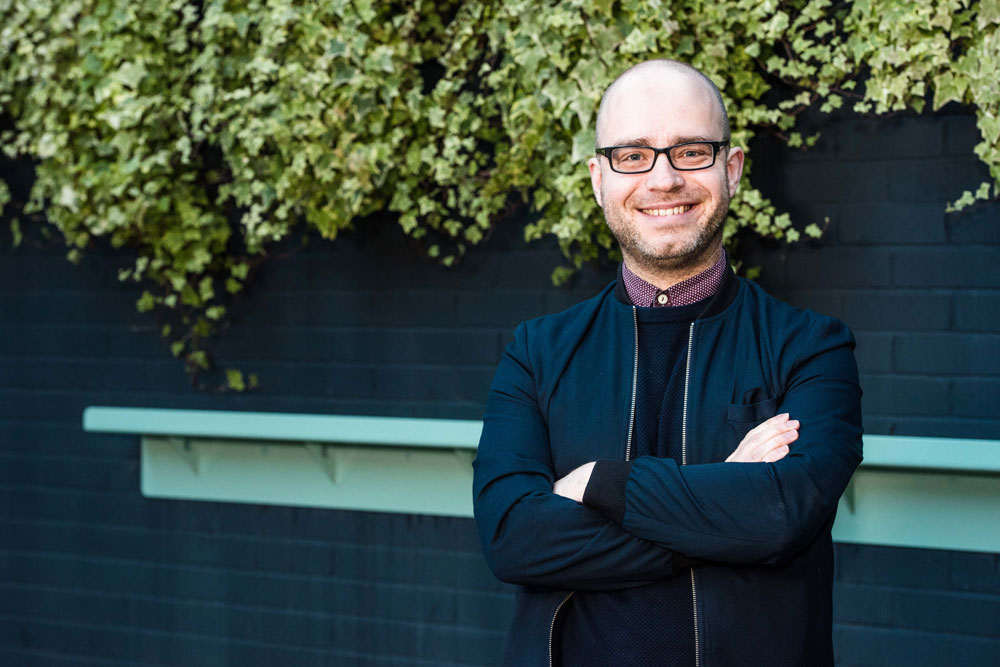 Alastair Cameron is the Co-Founder of online startup focused platform Startacus, the Head of Startup Programmes at Digital DNA HQ, a Maserati 100 awardee and a freelance trainer. Having bootstrapped Startacus from a Startup, the team has grown a substantial audience, using a combination of journalism, digital content, social media and offline events.
With over 7000 business connections on LinkedIn, Alastair has learnt how to use the platform to successfully develop his business. Alastair will be sharing his advice and tools for using LinkedIn for Creatives and Startups successfully at a workshop at Blick on 23rd May. Ahead of his workshop we had a quick chat with Alastair about himself, his business and LinkedIn.
What inspired you to start Startacus?
Like many folk who start their own business, it was a life change. I was made redundant and it made me bite the bullet and alongside one of my colleagues, gave me the courage to start a business.
What social media platforms do you use to promote yourself and your business?
For our audience, Twitter, LinkedIn and Facebook. But I would imagine, that as new audience and customers comes to know about Startacus, we will always have to review that. Understandably Instagram, Snapchat and other social networks are always a consideration too.
Which do you think work best for you and why?
LinkedIn for networking and business development and Twitter for sharing content.
You are taking a LinkedIn workshop with us at Blick on 23rd May tell us what you love about LinkedIn and what benefits it brings your business?
LinkedIn has had a massive resurgence the last 12-18 months and I am glad that I have used the platform for the last 7 or 8 years. It's a great way to make relevant connections and also to network successfully. The balance is not selling to people, but adding value to them and then at an appropriate time, asking the right questions.
Instagram seems to be the platform of choice for most creatives, tell us why you think they should also be investing their time and energy in LinkedIn?
Instagram is great for creatives in terms of visualisation. I'd question how immediate the platform can currently be in terms of selling ones art / products and services, and this is where LinkedIn can offer real added value. Plus, it's not one or the other, creatives should be utilising all social tools that can help their business.
Whats the number one thing you see people doing wrong on LinkedIn?
Trying to sell my services after immediately connecting. I've made that mistake myself and it's not a great way to make a business relationship work.
Finally your top tip for making LinkedIn work for you?
I'll save that one for the workshop! 🙂
If you would like to join us for the workshop you can get more info and book a place here!