Top Tips with The Bearded Candle Makers : Instagram for Your Creative Start-up 2019
Posted:
On the 4th of November, 'Blick Academy : Instagram for your creative start- up' kicked off the first evening event for Belfast Design Week.
The hour talk was given by Michael from the Bearded Candle Makers who is a local Irish Candle Making company based in Belfast.
We were excited that he was able to share his experience of building his brand that so many people connect with, sharing the realities of being self employed and how instagram is a tool to build & grow his audience.
Michael kicked off his keynote, speaking on the positive aspects of Instagram and how it has really helped his business grow and authentically connect & resonate with his audience which has influenced his consumers to buy his products.
Here are a few hot takeaways we got from his talk and wanted to share with everyone, specifically targeting creative start-ups & new businesses in the creative sector, to show a different perspective on how to use Instagram in a positive way.
Authentic Engagement
With the rise of social media, brands use it as a tool to market themselves online which means that consumers are instantly connected to brands and have more access to them than they would have before social media was a thing. Therefore brands now have to be super aware of how they present themselves and there is more emphasis on brand reputation and communicating the true essence of who they are for their consumer.
The word 'authenticity' is a word that is current within this social media era because it is so important for brands to be transparent and "authentic" to their brand values and what they are communicating to their audience.
In this talk, Michael spoke about this journey with authenticity and how important it is to find that balance. To know when to take a step back and reevaluate where your energy is going and how to get back to a place of creating content that brings you joy & inspiration.
He spoke about the pressures of finding that balance between using instagram as work, but limiting and setting boundaries around when to use Instagram outside of working hours. To be mindful with what you are consuming and to not fall into the comparison game.
That led on to him speaking about the perception of what people think he does versus the reality of what self employed life is actually like. He said that the stories feature on Instagram are a great way to communicate the real nitty gritty days of life, to share your thoughts and allow your real personality to come through. He spoke about not being afraid of sharing your opinion and standing up for what you believe in. To not be afraid of what others think, because at the end of the day the people that stand behind you are your true customers.
Telling A Story around your product
Michael shared how he has built various stories around his products but not directly posting photographs of his candles. He said that posting photographs that have nothing to do with your business is fun and engaging. A big presence on his social media platform is his dog Teddy, who his customers have fallen in love with and is part of who the brand is.
It is also taking photographs that match your message and being creative on how you capture emotion in your content.
Understanding your social Media Analytics
It is very important to understand your instagram analytics so you know when it is the right time to post your content. It is exploring when you have peak engagement and when it isn't, because if you post when it's low peak time, you won't get as much engagement as you would posting at peak time.
Making your content fun & creating humour
The last take away was creating content that is fun and has humour with it. Making your audience laugh creates a more relatable connection, and you will find that you can connect with your consumer in a different way.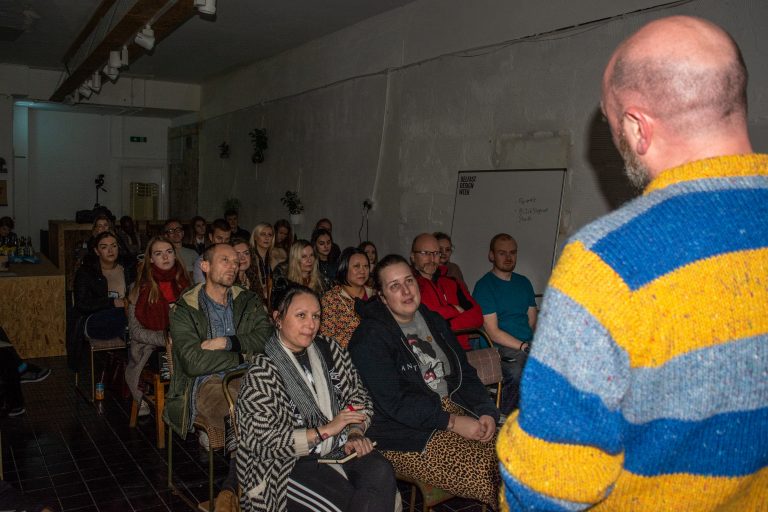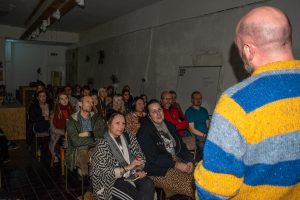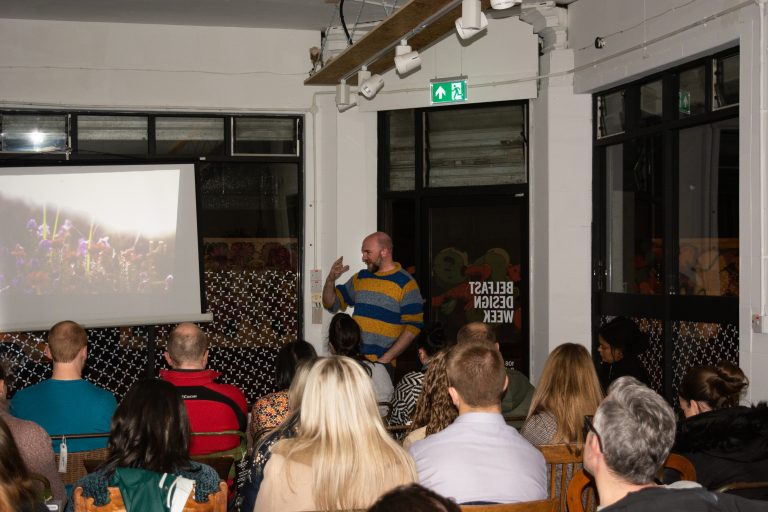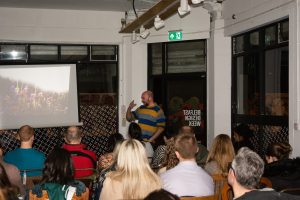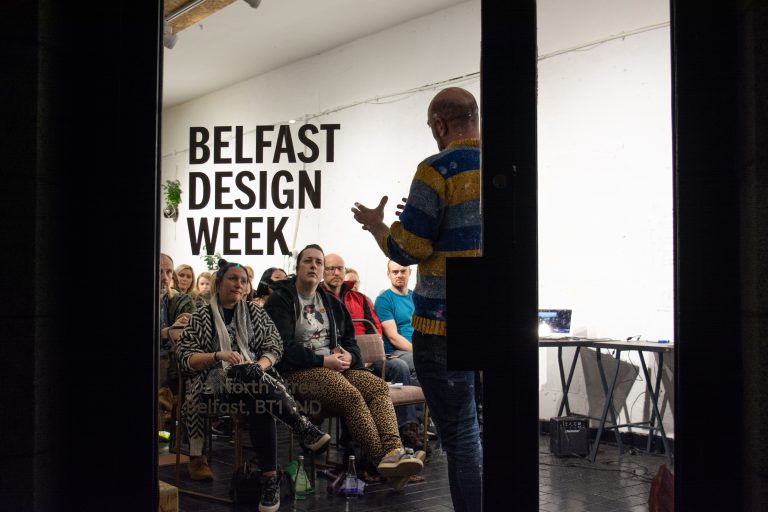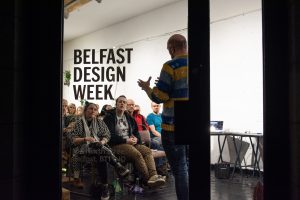 Photography by Chris McKenna
Be sure to check out The Bearded Candle Makers website coming up to Christmas to find the perfect gift for your friends and loved ones.
www.thebeardedcandlemakers.com