The Power of Design Series
Posted: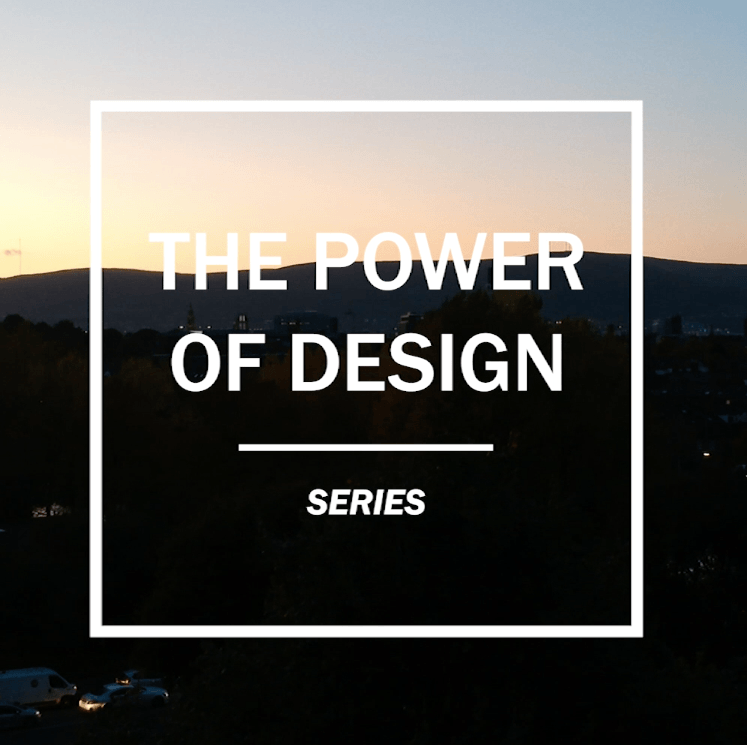 What an interesting time the last few months have been. The world has shifted and we are now in the process of creating a new normal.
During this time we have been reflecting on previous projects that we have created and we wanted to revisit a collaborative project we did over Belfast Design Week 2019 with Creating A Space.
'The Power of Design' series is a project centered around telling stories of design in Belfast. The aim of this series was to ask designers what their process is, how they got started in the industry, who inspires them, and what advice they would give to people just starting out.
In this interview, we got to speak with Paul Boal who is the Creative Director at Clever Ghost, a brand & design studio, Blick Resident of  Hill St Blick Studios.
He kindly shared with us some advice for people just starting out in the industry and his journey on how he took the leap to become fully self-employed.
"Get involved with design. Get involved at every level. Collaborate with people in-house, take that harder job, and just learn the craft. Don't be afraid to put yourself out of your comfort zone."
You can reach Paul Boal through his website & social media handles.
Website: www.thatcleverghost.com/
Instagram: www.instagram.com/thatcleverghost/