Belfast Design Week – Closing Party 9.11.19
Posted: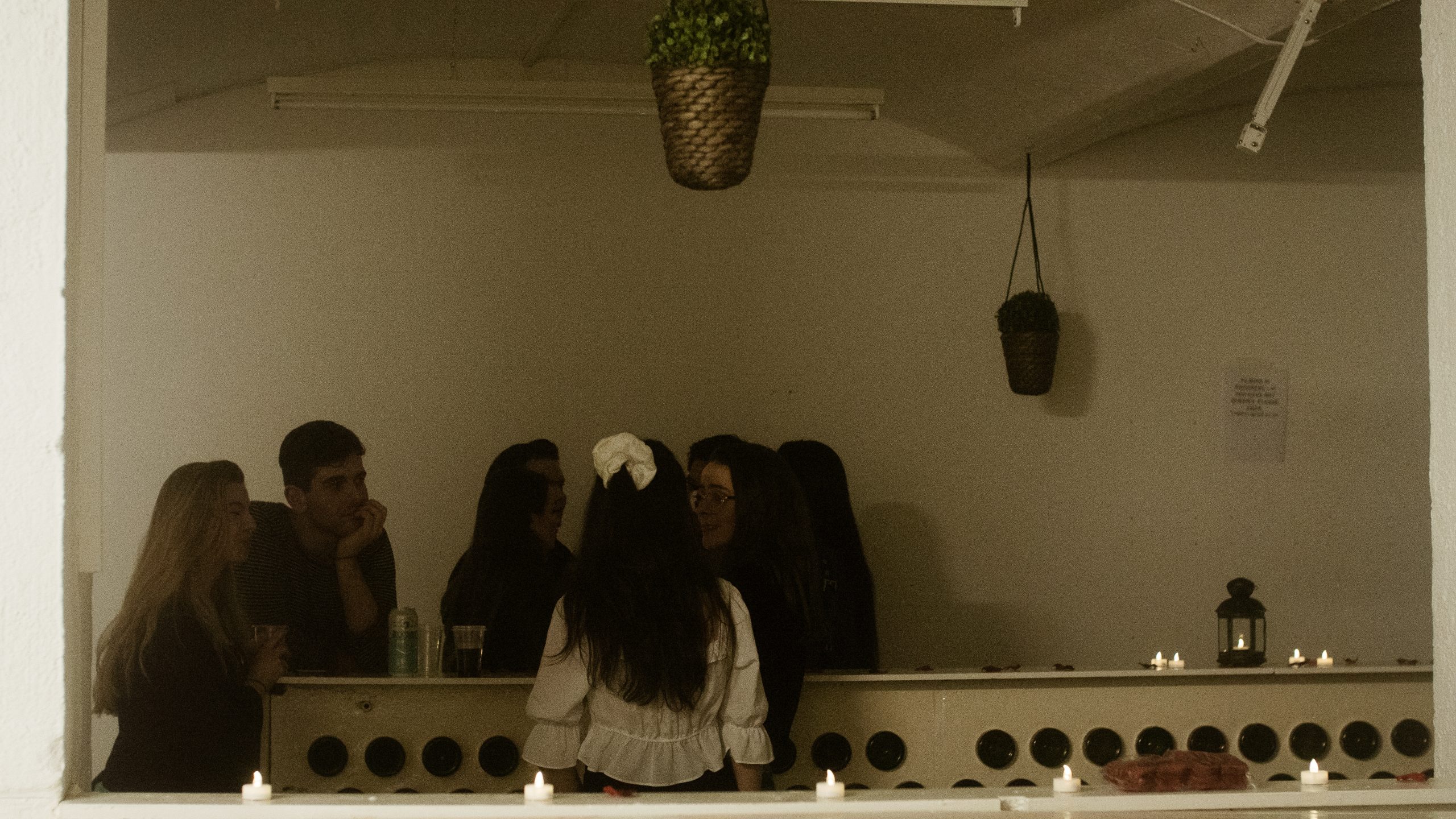 Belfast Design Week, Creating A Space & Matter Market came together to curate a special  night for Belfast Design Week closing party.
The aim of the event was to bring everyone together that had taken part over Design Week , celebrate all of the hard work that had been done and to acknowledge the successes of the week!
We had the event at Artcetera Studio , and transformed the space into a creative, visual space. We had a fashion installation where we had local fashion designers in Belfast showcasing their work and combined that with that a film screening on the theme of 'Power', promoting diversity and multiculturalism and celebrating Art, Fashion & Music within Belfast made by Creating A Space. 
Designers :
Photography & Video by Creating A Space